How to conduct great PR research
It's all about having as thorough a picture as possible.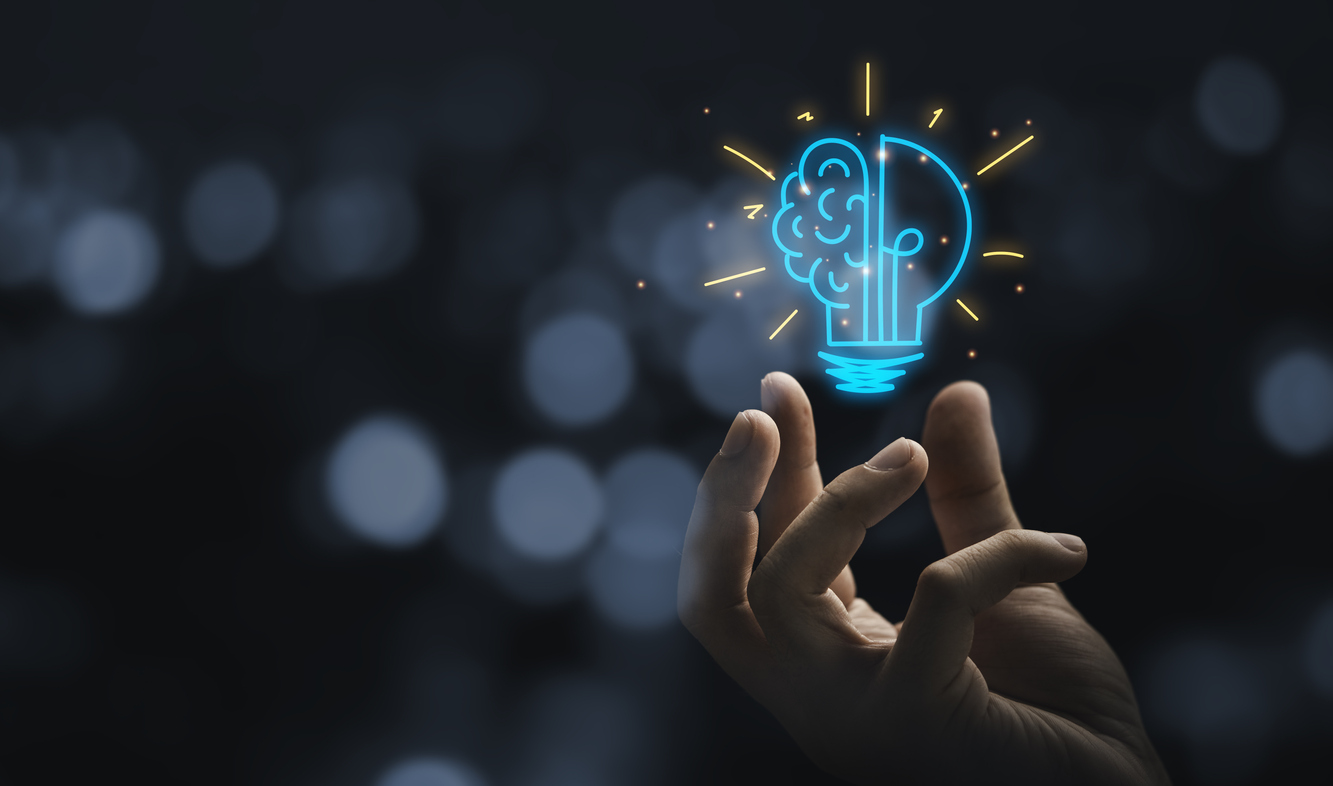 Being a top-flight researcher is one of the best skills you can have in your PR arsenal. It's not only a great way to show the media you're pitching that you have tangible evidence and anecdotes to back up your argument for coverage that you're trying to make, it'll also help you position your pitch in the best possible light and assist you in figuring out where you want to place your story.
Laying the groundwork
Before conducting thorough research, you need to know all the relevant details about the story to be able to properly position it from a public relations point of view. First, get a firm sense of what your narrative is and figure out how it fits into the marketplace. You should back up your initial fact-finding with figures you can cite within pitches and marketing materials. For instance, if you're representing a company with a worldwide footprint, be sure to do deep research into not only the different types of media outlets across the globe that might cover your story but how they'll cover it from their perspective. It's important to not get locked into a local view for a story that might have global implications, nor to ignore local media if there's a great story to be told there. A key part of media research involves reading the outlets you want to gain placement in and trying to put yourself within the perspective of the editorial team. Look for patterns in their coverage and see where you might fit in.
Media research tips
Any good public relations pro knows that a deep knowledge of potential media targets is a precursor to a successful campaign. But there's a lot more to it than just firing up a database of reporters and tossing them in a spreadsheet or keeping tabs on the trades or general coverage of the subject matter you're seeking to pitch. One method is to find reporters on social platforms like Twitter and get a sense of the types of stories they're tweeting and the material they're sharing. This can add depth to the full picture of what they might be willing to cover and help you adjust your outreach strategy accordingly.
Additionally, there's a good chance that you'll run into a reporter that freelances for a number of different outlets. View this as an opportunity to cater your pitch around multiple angles. Your job as a PR person here is to provide sources to a reporter. Do your due diligence and see how the journalist's coverage and tone shift from publication to publication, and shift your pitching accordingly. The more you offer a journo, the more likely they are to rely on you in the future for tips and sources.
Understanding your audience
A big key that underpins the entire public relations research process is knowing what sort of audience you're going for. A great way to do this research is by the creation and analysis of surveys of your target audience. This way, you're able to cut straight to the consumer and see what their desires are, and you can cater your messaging accordingly. In addition, you can see what sort of media you've released in the past that's resonated with your target crowd and what sort of successes your competitors are having in the media space to help inform how you want to package your messaging going forward.
But there's more you can do to get to know your audience beyond just conducting surveys. You can engage in social listening tactics, for instance, which can include conducting conversations with your target audience on social or the in-depth analysis of audience reaction to the content you release into the world, positive or negative. In addition, consider using competitive analysis tactics such as observing what types of narratives your competitors are finding success within the public forum, such as posts that garner significant engagement on platforms such as LinkedIn. If a campaign doesn't live up to your expectations or past successes, try framing against more positive past results and try to replicate the wording, outreach or audience that you went for before. Good media research should lead to educated experimentation in outreach, and going back to your initial findings to come up with new ways to spread your message is par for the course.
There's not one exact way to correctly do media research — it can take lots of different forms. Focus on the qualitative or quantitative side of things, and be adjusted to specific situations. But in the public relations world, there's no doubt that it's one of the most important things you can do to set yourself up for success. When you arm yourselves with knowledge of your targets and surroundings, you're much more likely to enjoy the fruits of your labor.
COMMENT
One Response to "How to conduct great PR research"
Ronald N Levy

says:

A major rule of PR research is to record eagerly what accusers claim. This is because PR wisdom is to accuse the accusers.

Defenders of Trump, whom I dislike, could say that the accusing DA should "be more accurate because no man is above the law." The law violation, defenders could say, was in the DA ignoring the law to accuse Trump.