PublicRelay's Mark Weiner gives advice for 2022: 'Simply begin'
The new chief insights officer for the media monitoring and analytics brand shares how he is approaching work and success in the year ahead.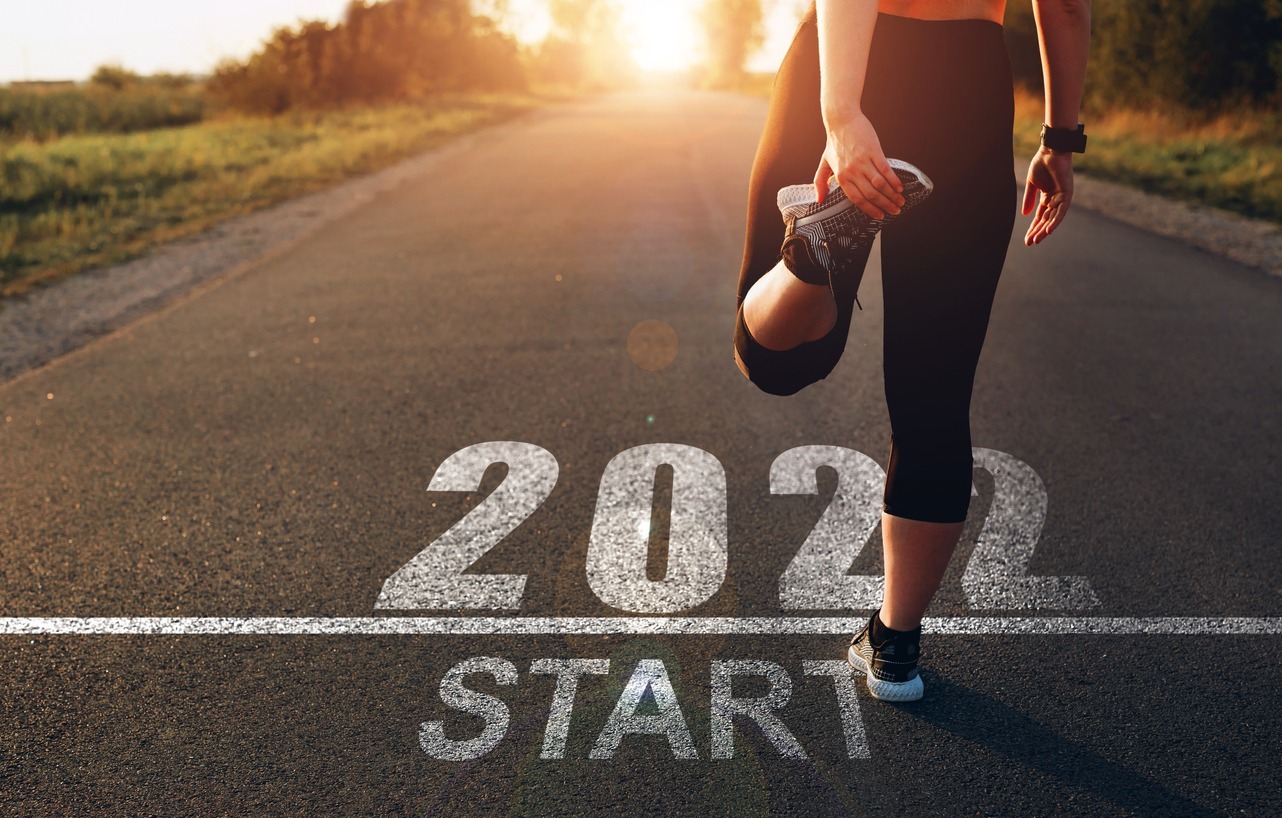 For many in the PR industry, the new year is bringing in lots of new things: new challenges, new opportunities and new roles.
Mark Weiner is one of those taking on something new, joining PublicRelay as their new chief insights officer. We caught up with him about the new role and how he sees the future of PR work in the year ahead as part of our ongoing "Day in the Life" series.
Weiner is also a member of our PR Daily Editorial Advisory Board.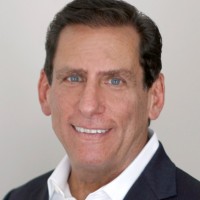 1. What's your favorite part of your morning routine?
Weiner:  I'm a creature of habit in the morning.  Wake up. Shower. Eat. Check email, social channels and read the daily newspapers.  For me, it's a package so there are no component parts, only the routine in its entirety.  I'm grateful for the quiet before the storm that's always lurking around the corner.
2. Who's the most important person you talk to every day?
Weiner: You've qualified my answer very narrowly with your question:  I think the only person I speak with every day is my bride, Braden.  Lucky for me she's smart, loving and direct.  What's more, she's a former CCO at a Fortune 10 company—and she chose me, which means I'm one fortunate fellow.   

3. What's the biggest challenge you've faced in your career?
 Weiner: I've experienced a few, but each made me stronger in some way.
Here's a good example:  There was a time when my wife was in her eighth month of a high-risk pregnancy and I needed to get out of a dead-end job.  I received two offers simultaneously: One provided more money and a two-year contract but there was nothing new to learn. The other offer came from a start-up marketing consulting firm led by two celebrity marketing mavens; the one to whom I'd report had a notorious reputation.
This option offered no guarantees, no increase in compensation, but [it was] exciting.  I took the riskier marketing consulting position. I rode that tiger for only one year, but it made all the difference for the next three decades.  I climbed the mountain, fell from it and climbed a second peak.  That's where I sit today.
4. What's your best book or podcast recommendation for PR colleagues?
Weiner: Forgive me, but having just written "PR Technology, Data and Insights," published in April, 2021 by Kogan Page, it's the first book that comes to mind. And through my author experience, I've gained insights by being a guest on some of the best podcasts.  I recommend The Crux Podcast with Gary Sheffer and Mike Fernandez, it's informative and fun. The PR Masters Podcast with Art Stevens, whose commitment to researching the podcast was extraordinary.  Finally, On Top of PR with Jason Mudd because it covers personalities, tips and tactics.
5. What's your favorite tool you use regularly for your work?
Weiner: Let me qualify before I disappoint: My definition of a "PR Tool" is any device that offers accessibility, speed and consistency. My favorite tools are my laptop and my phone. Boring.
You know, I've just joined PublicRelay and I like how the company combines talent and technology to accurately assess traditional and social media.  It's an example of software with service which helps clients set objectives, develop strategies, execute tactics, and deliver a positive return on investment.
The firm has also made exciting progress on AI to deliver predictive analytics. Now, communicators can see into the future and make preemptive moves.  Not 100% a "tool," but I'm sure my affection for it will grow as I become more and more familiar with the technology.
6. Are you in an office/remote or both? What do you like (or dislike) about your current setup?
Weiner: I work remotely every day.  I live on the "First Coast" of Florida and PublicRelay is in Tysons Corner, Virginia (as well as in Europe).
I like the control I have over my day; I'm restless so I can work for two hours and then do the laundry.  It's a type of home therapy and it keeps me productive!
I miss the interaction with co-workers but I'm amazed at how quickly I adapted to video conferencing.

7. What's one trick you use to promote well-being, make yourself feel good at work?
Weiner: I am affirmation-driven and many moments each day provide me with the boost I need.  The biggest affirmation was being invited to join PublicRelay and now, having officially started, they've made me feel welcome.
As my editor, you know Tell Me About It, the monthly column I co-write with Tina McCorkindale of the Institute for Public Relations. It's popular and I feel good about that. Finally, if I help a client (or even if a client simply invites me to help them)…These are the uplifting moments throughout the day that empower me.
8. What's the best advice any one has ever given you in your career? 
 Weiner: The best advice came from an unlikely source: Outside a coffee bar in Ojai, California, the words "Begin simply. Simply begin." were written in chalk on a blackboard. It works for me when I need to simplify large tasks.  And it's served me very well as advice I offer to communicators seeking to confront the challenges related to proving PR value and improving PR performance.
I use this phrase so often that my name appears next to it twice among the top ten results when you search the for it on Google. Thank goodness for coffee in Ojai!
COMMENT