Quantity is the most novice form of PR measurement. Track this instead.
Quantity doesn't actually tell you anything.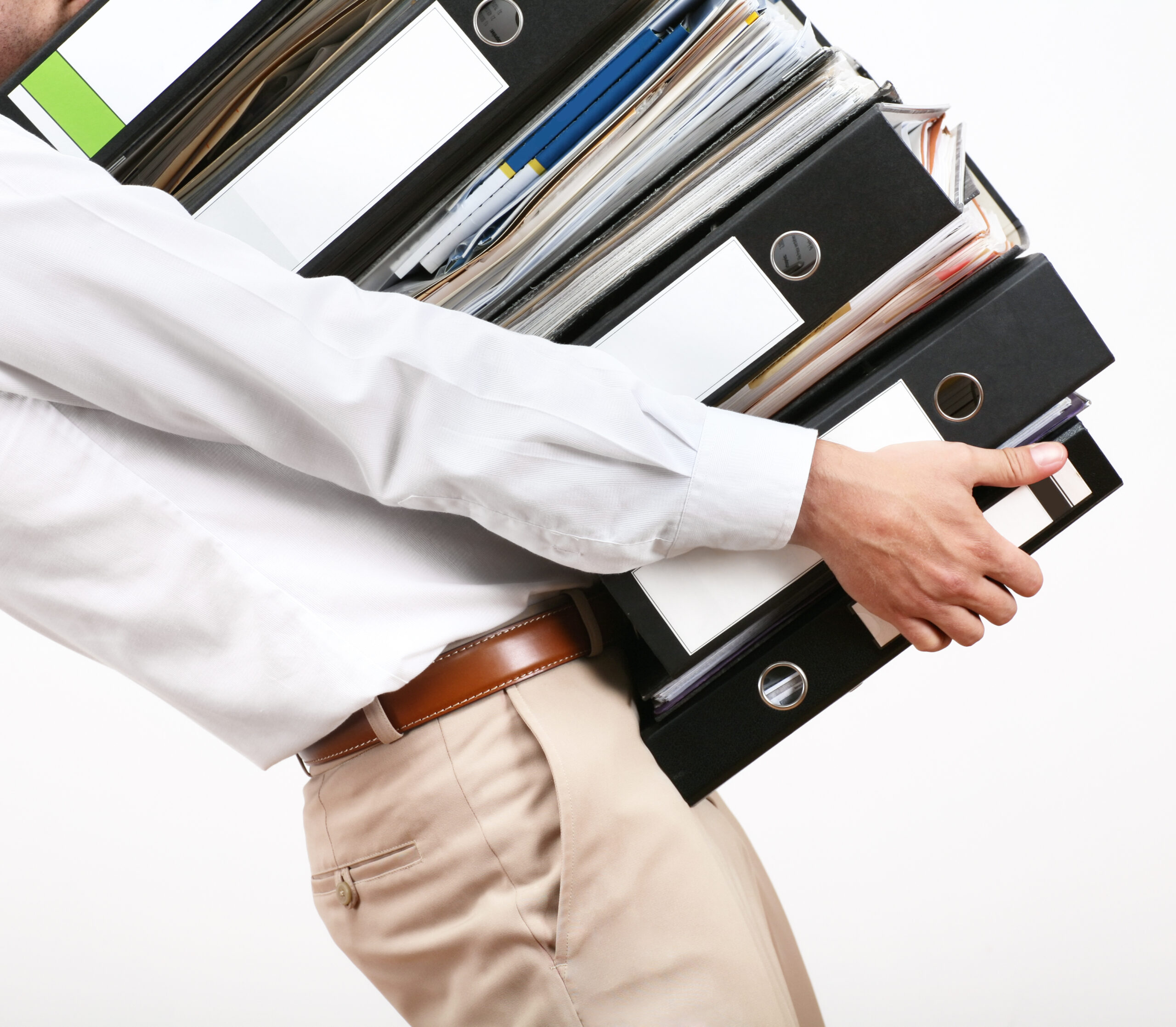 For many brands, June marks the halfway point in the fiscal year, which is also a pivotal point for measuring KPIs and evaluating results. If you're an agency, you're likely reviewing your annual goals and making shifts to end the year on a high note. If you're in-house, you're already thinking about Holiday and 2023.
Regardless of which side you are on, one of the most common KPIs is quantity.
And it shouldn't be.
While there is value in quantity, it's certainly not enough to tell the full story. Ten articles in the wrong outlets don't equal the impact cone article in the right publication can have. Yet on a spreadsheet or an end of year recap, we are often drawn to quantity.
I've been on the other side of this for most of my career, and many of my conversations with leaders who are in the exact position I am in now would be about setting placement quantity goals. If this is you, I beg you, don't do that. There are so many more advanced ways of measuring PR results, and quantity is one of the most outdated and novice forms of metrics.
Instead, set KPIs against key brand messaging. Challenge your team to uncover angles that will further your brand's position. Work with editors to determine what is a unique story versus what is too self-promotional and better suited as sponsored content or an op-ed. Measure regional results. Collaborate with micro-Influencers and provide referral codes that can be measured for impact.
Another way to transform how you think about KPIs is to start backwards.
Is your objective to launch a brand awareness campaign? Will this turn into a case study that can be submitted for awards? Determine what your end goal look like and start there. This will also help you map out deadlines and determine the most impactful time to launch each phase.
Setting clearly defined objectives is the key to creating a measurable PR strategy. If you can't describe that objective in one sentence, chances are the media won't understand it either, which is the quickest way for a great idea to fall flat from a consumer perspective. There's no one formula for creating an impactful PR campaign, and there shouldn't be. Each campaign should be evaluated differently based on campaign goals, target markets and more.
Another, more sophisticated way to measure success is by monitoring referral traffic. It's easy to find the unique monthly visitors of a publication and become excited when it's above a benchmark number, but understanding who is actually reading and engaging with your content is what can keep publicists and marketers up at night. Dig into your analytics. Look for new users, returning users and average session duration to see if you're expanding your brand's visibility, and if the users are actively engaged and spending time on your website. There should always be an objective and strategy behind each placement, such as driving brand awareness or increasing customer acquisition. Understanding how each story performs will help inform media strategy and give you evidence to continue targeting the publications that are resonating with your readers.
Quantity doesn't tell you anything. It doesn't tell you if those articles performed well or if they were shared heavily across social media. It doesn't tell you if your sales team reported an uptick in demo downloads resulting from that strategic backlink with a UTM tag. It doesn't tell you if the content creators you worked with drove the right audience or sparked new interest.
As you head into the second half of this year, or are planning strategically for 2023, let's say goodbye to quantity as a KPI, and start implementing metrics that tell the real story.
Lisa Glover Tareila is director of public relations & marketing communication for Four Seasons Hotel Philadelphia at Comcast Center
COMMENT
RECOMMENDED READING
PR
Mary Olson-Menzel with Melissa Shahbazian