Ragan Awards: How TD Stories made leap from outdated newsroom to storytelling success
TD Bank's traditional newsroom press room wasn't meeting their audiences' needs, but a move to TD Stories created an engaging hub.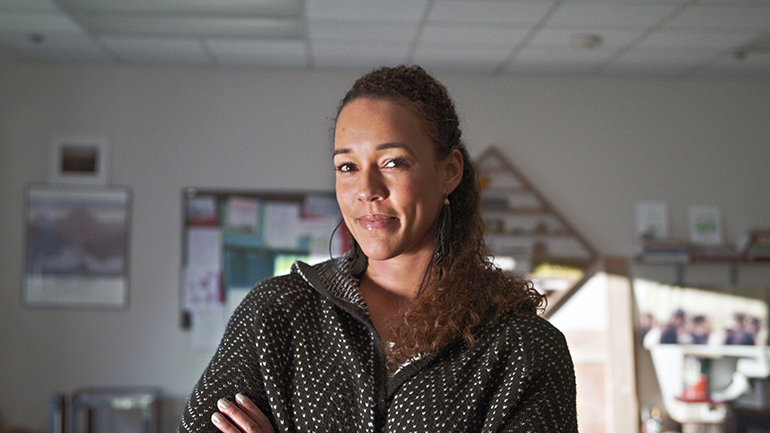 TD Stories' goal was encapsulated in its tagline: "enriching lives one story at a time." That meant creating content that builds relationships with customers by being interesting, informative and/or entertaining. The team's strategy was to tie content to timely themes — think taxes and holidays — major world events like the pandemic, and the intersection of money, personal relationships and goals.
This was helped by a redesign that modernized the site, incorporated SEO best practices and research, and expanded distribution to more than a dozen channels. Multimedia content like video, photography, podcasts and infographics supplemented the words at the heart of the strategy.
That's earned them a nod for PR Daily's Social Media and Digital Awards for Online Newsroom/Brand Journalism.
While TD is the second-largest bank in Canada, it's still working to raise its profile in the U.S, so its strategy needed to serve both a developed and emerging market. TD Stories offers geolocation that targets content for each of the countries it serves.
Since its launch, TD Stories has published 89 stories, leading to a year-over-year pageview increase of 125%, and to more than 1 million total pageviews, bolstered by SEO and paid search efforts. The team also saw more than 11,000 social media engagements.
TD Stories owes its success to Chad Mitchell, Lisa Hodgins, Matthew Hartley, Carmen Paul, Michael Rothman, Anthony Quintano, Judy Mignogna, Sylvia Pinsonneault, Grace Ben and Hailey Boccone.
COMMENT
One Response to "Ragan Awards: How TD Stories made leap from outdated newsroom to storytelling success"
We need this. Who is the person in the photo?