Reason and reckoning: Communications' role in a new age of technology and purpose
We stand at the threshold of a new technology reckoning.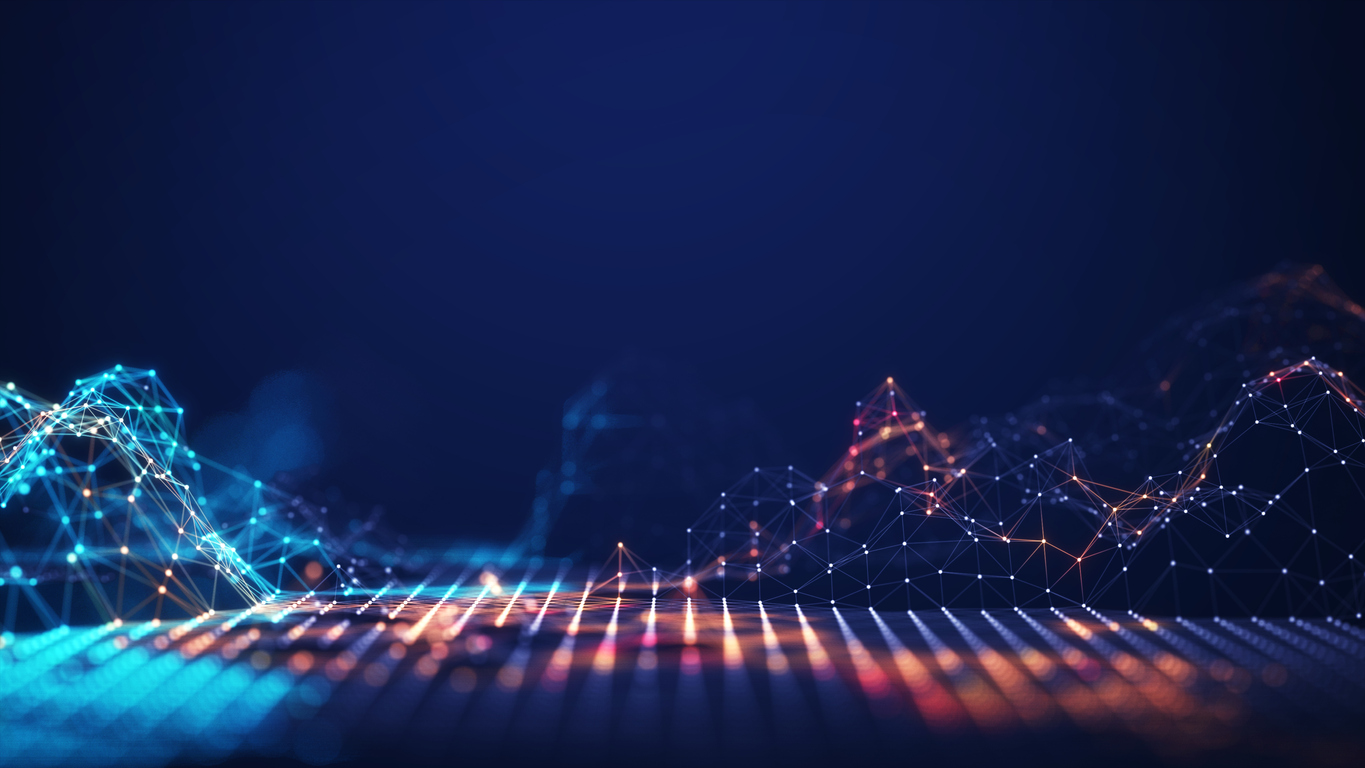 Larry Weber is founder and chairman of Racepoint Global, an integrated communications agency that shapes conversations that matter for tech-forward brands. His next book, "A New Age of Reason: The Power of Tech for Good," will be published in 2024.
Reid Hoffman, a co-founder of LinkedIn said recently on an HBR podcast, "in an ideal system, we align purpose and profits. We ask, how are we also making the world and society better with what we're doing … The way that ethics [in technology] starts is by asking the questions and checking as you're building … if you're asking the questions and you're measuring and improving, then you'll eventually get to a good place."
I couldn't agree more. We stand at the threshold of a new technology reckoning. This wave holds tremendous potential for an indelible impact on humanity by solving some of today's thorniest and most pressing problems — climate change, world hunger, banking access. Unlike the CSR efforts from the early 2000s, these reinvented standards—now referred to as ESG — should link to the DNA of an organization.  ESG must serve as a natural extension of the business core. In fact, 80% of CEOs believe a company's future growth and success will hinge on a values-driven mission that balances profit and purpose.
But even as technology companies create products that address a higher purpose, we must establish appropriate safeguards so these innovations are not used against us (especially for social media and generative AI).
Can technology tell humans the truth?
MarketWatch summed up the critical questions technology companies must ask themselves today:
"These challenges won't be strategic, financial, or technical, but instead will be more focused on philosophical, societal, and ethical questions. Questions like: What role does our technology play in society, and what responsibility do we, the creators of these innovations, have in shaping the societal and economic consequences that accompany them?"
This issue took center stage in 2018 with Meta's crisis involving the misuse of Facebook customer data and again in 2020 with disinformation surrounding the U.S. presidential campaign. Unfortunately, these are not one-off examples. A January 2023 report in the journal Nature Communications estimated that "at least 32 million" Twitter users in the U.S. "were potentially exposed to posts from Russia-sponsored accounts in the eight months leading up to the 2016 election."
Last year, the European Union (EU) announced a self-regulatory framework for addressing disinformation. According to the Brookings Institute:
"When a company becomes a signatory, it submits a subscription document identifying which Commitments (and, more specifically, which Measures) it is signing up for…[and]  all the signatories — a list that includes not just Twitter but also Google, Meta, Microsoft, and TikTok — face potential challenges in meeting their commitments under the 2022 Disinformation Code."
Factor in generative AI and misinformation and disinformation can really run wild.  In the February 2023 issue of the MIT Technology review, Melissa Heikkilä wrote about the challenges of generative AI:
"AI language models are notorious bullshitters, often presenting falsehoods as facts. They are excellent at predicting the next word in a sentence, but they have no knowledge of what the sentence actually means."
So, while brands must embrace a higher purpose, they must also ensure their technology is safe, used for good, and able to operate at scale without breaking things (including stock prices and elections).
Communicating a true story in a time when every person is media
Tech-forward brands must have a robust and consistent communications infrastructure. This has always been the case.  But it's even more important in a world where everyone can be considered "media" and the information they post can impact brand perception and profits.
Brands want to set their narratives.  Still, tech giants struggle with how to "reconcile their competing priorities of safeguarding user trust and turning a healthy profit."  When you add to this the mandate to serve a higher purpose, the value of communications in building trust and establishing credibility is clear.
In today's crisis of trust, CEOs have emerged as a source people turn to for credible information about issues and trends. CEOs have the ability to go beyond storytelling to "storydoing." CEOs practicing storydoing can highlight the actions their companies take to make a difference and back the story with data to validate the impact the company is having on people and the planet.
In addition, I think we'll begin to see organizations create a new position: chief ethics officer.  The chief ethics officer will ensure that a company's product or technology is making the world and society better.
To quote Reid Hoffman again, "It's a fool's statement to say, oh we've learned, we're good.  No, what you're doing is you're exploring this new technology and you're building these new things.  You're learning as you go and then you're fixing."  The chief ethics officer will warrant that the products a company develops really are a force for good, and will work closely with the CEO to provide the data a company's customers demand.
A reckoning that requires moving beyond checkboxes
I agree with a recent report from The Conference Board ESG Center which said that "As [CEOs] identify the areas on which their companies should focus, their north star should be where their firms can have the biggest positive impact. Specifically, the impact that companies can have on … society at large, and the natural environment."
But how can CEOs manage this when studies show that 81% of shareholders say they will only accept a 1% drop in returns for a company pursuing ESG directives? By acting as a guiding light on issues and pointing to statistics such as the $122B U.S. insurers paid in 2022 for climate-related claims.  Because climate risk is investment risk, says BlackRock's Fink.
Communications professionals can help tech-forward brands highlight their purpose and the impact of their ESG initiatives by sharing customer-centric stories and content across owned, earned and paid channels. By using authentic storytelling to showcase brand purpose and actions, communications firms can help humanize a brand and create emotional connection and greater trust with customers and employees.
It's not easy, but it is possible.  In fact, McKinsey says that "being thoughtful and transparent about ESG risk enhances long-term value—even if doing so can feel uncomfortable and engender some short-term pain." McKinsey also says that companies that work to position their environmental, social, and governance values correctly grow 10% to 20% faster than competitors.
I'm astounded by the incredible impact innovations have had on my life and society in general. And I'm enthralled by where technology will take us next. But it's not enough that companies use technology to help meet their ESG goals. They must move beyond checkboxes and balance profit with purpose. This reckoning has been on the horizon for years. It's time to get to work.
COMMENT
RECOMMENDED READING
PR
Xanthe Vaughan Williams