Red Lorry Yellow Lorry's Hélène Joubert: We can be resilient
Despite all the hardships the industry has faced in 2020, here's what is giving hope to the European director for the lorries.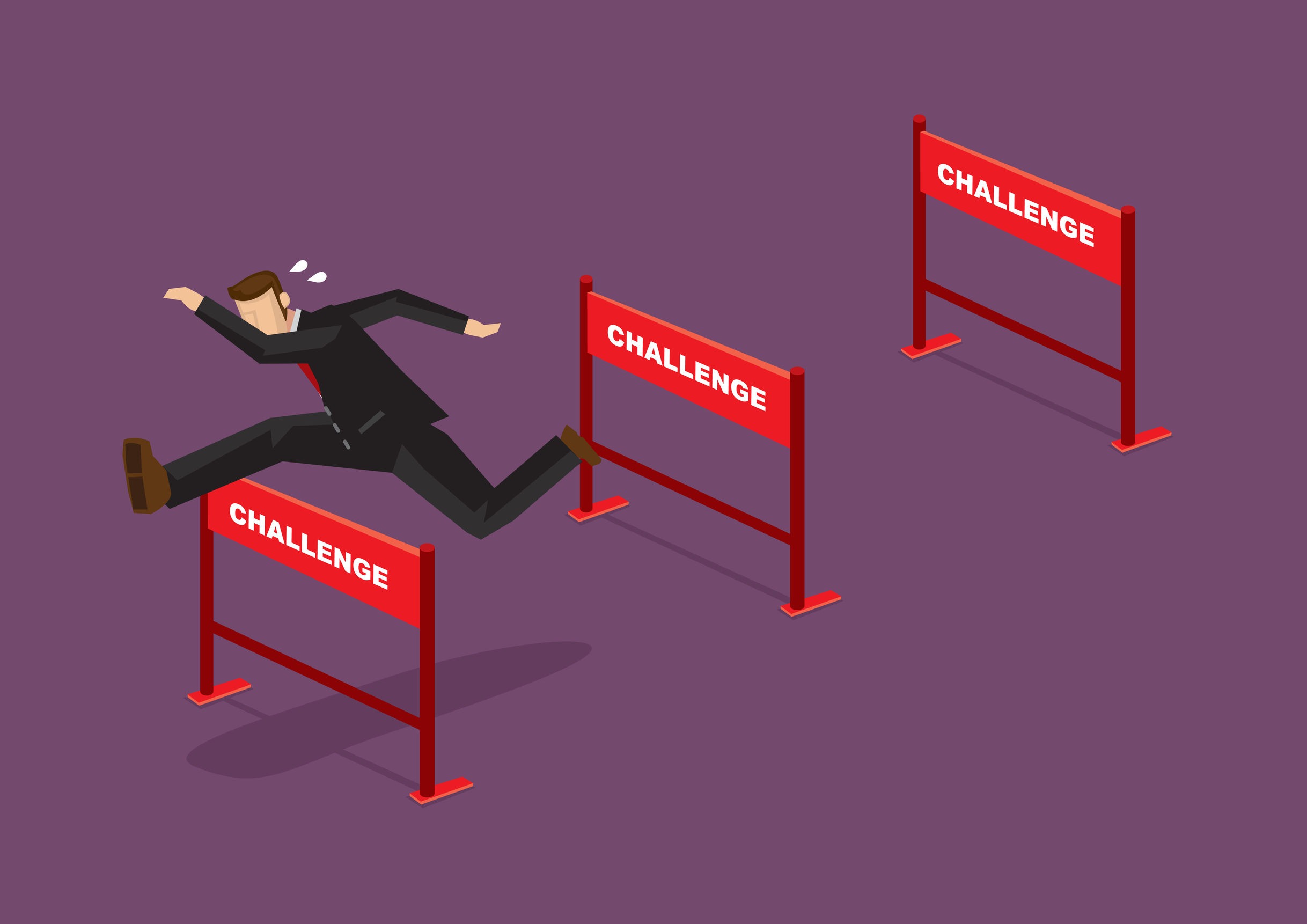 How are you evaluating your journey through 2020?
Is it a write off, waste of a year, a period of time to quickly be forgotten when better days finally arrive? Or, is it perhaps an intense kind of training for the challenges of the modern marketplace, a lesson in resilience and perseverance?
PR pros like Hélène Joubert, European director for Red Lorry Yellow Lorry, argue that the message at the end of this difficult year should in fact be one of celebration, a sense of accomplishment. In her words: "Don't worry; be happy!"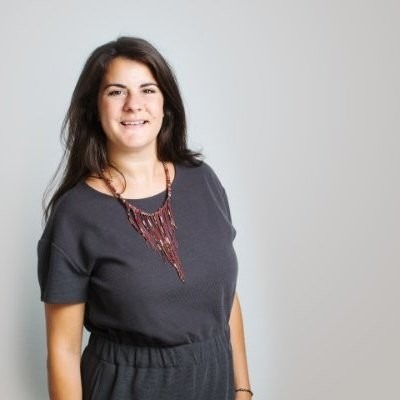 We caught up with her recently for the latest in our "Day in the Life" series and she shared her secrets on how she has stayed so positive amid the ups and downs of this year which Time has dubbed "the worst year ever." Here's what she had to say:
1. How much coffee do you drink during a day?
Joubert: Too much! Probably between 4-8 cups of espresso, as well as a black tea every now and then.
2. Who is the most important person you talk to every day?
Joubert: My kids! I truly believe that it's key to manage a good work-life balance. It helps me stay aligned, consistent and perform better at work.
Being locked down has become a true family moment for those who have kids. But it hasn't always been easy. I know people who have found it very stressful to manage this new way of working from home with kids around. One thing I've learned during this period is that it's absolutely necessary to have disconnected "no-screen" moments with kids.
This is also true if you don't have children. Disconnecting regularly helps to develop serenity and creativity.
3. How much of your day is spent on Zoom calls?
Joubert: More than I'd like. I'd say around 3-4 hours a day. I don't always find this easy because I'm a "face-to-face" person. I really enjoy meeting clients or reporters for a coffee or a nice lunch. I always learn so much from them in this context. But I also appreciate Zoom calls because they can help to stay focused and efficient—and the dress code/physical appearance barriers fall down!
4. What's a tool you couldn't live without right now?
Joubert: I am a big fan of CamScanner, the document management app. It makes my life so much easier. For business development, I recently discovered Sortlist, a platform that matches agencies with potential clients.
5. What's been the biggest change you've faced since the pandemic started?
Joubert: Collaborating remotely. I'm someone who needs to observe the people I work with: how they act, how they react to things, in order to adapt myself. In a remote context, it's hard to get the same sense of a character as you get in person. Luckily for me, Red Lorry Yellow Lorry has a very strong culture and truly caring values. For me, that's why the teams have been so impressive when facing the challenge of working remotely.
6. Are you still working from home? If so, what's been your favorite part of WFH?
Joubert: Yes I am. Less commuting has been a big bonus!
7. What's your No.1 message to clients, co-workers or employees for the rest of 2020?
Joubert: Don't worry; be happy! Seriously, this year has been very hard and painful for many reasons. But it has also shown that we can be very resilient. Despite a worldwide pandemic, global lockdowns and recessions, we're still standing. The only way is up!
8. What makes you hopeful about the future of PR? Any big predictions for 2021?
Joubert: More than ever, companies need to improve their reputation, both in terms of being a good company to work with and also a good employer. As PR partners, we need to get much closer to our clients. We need to understand the challenges they're facing, both internally and externally. Also, thanks to the increasing focus on digital work, we will be able to develop new and more relevant measurement tools and methods.
COMMENT