RESPONSES NEEDED: How is AI changing your professional life?
Whether you're embracing the tech or sticking to the human touc, we need to hear from you.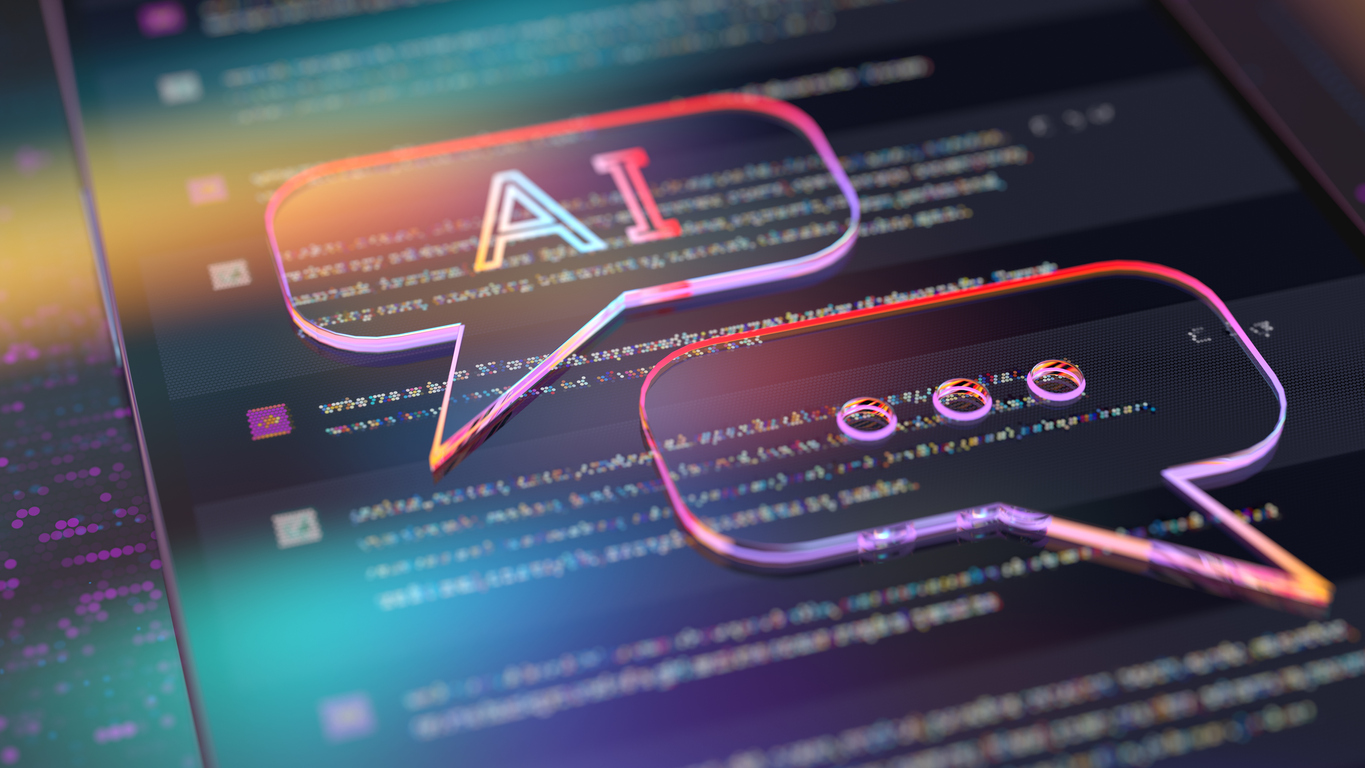 Is AI a useful tool, a paradigm-shifting gamechanger or something you're not even exploring yet?
Wherever you fall on this spectrum, we want to hear about it.
Ragan Communications and The Conference Board have partnered on a new survey, the next part in a series, to better understand how communicators like you are incorporating these tools today — and how they might continue to evolve in the future. This brief, 8-question survey will help our entire industry plan for an ever-changing future.
Please share your thoughts by September 26. All respondents will receive the complete report in late October.
Thanks for sharing your expertise!
COMMENT