Secrets to success on social media and beyond
Marketing is about human connection.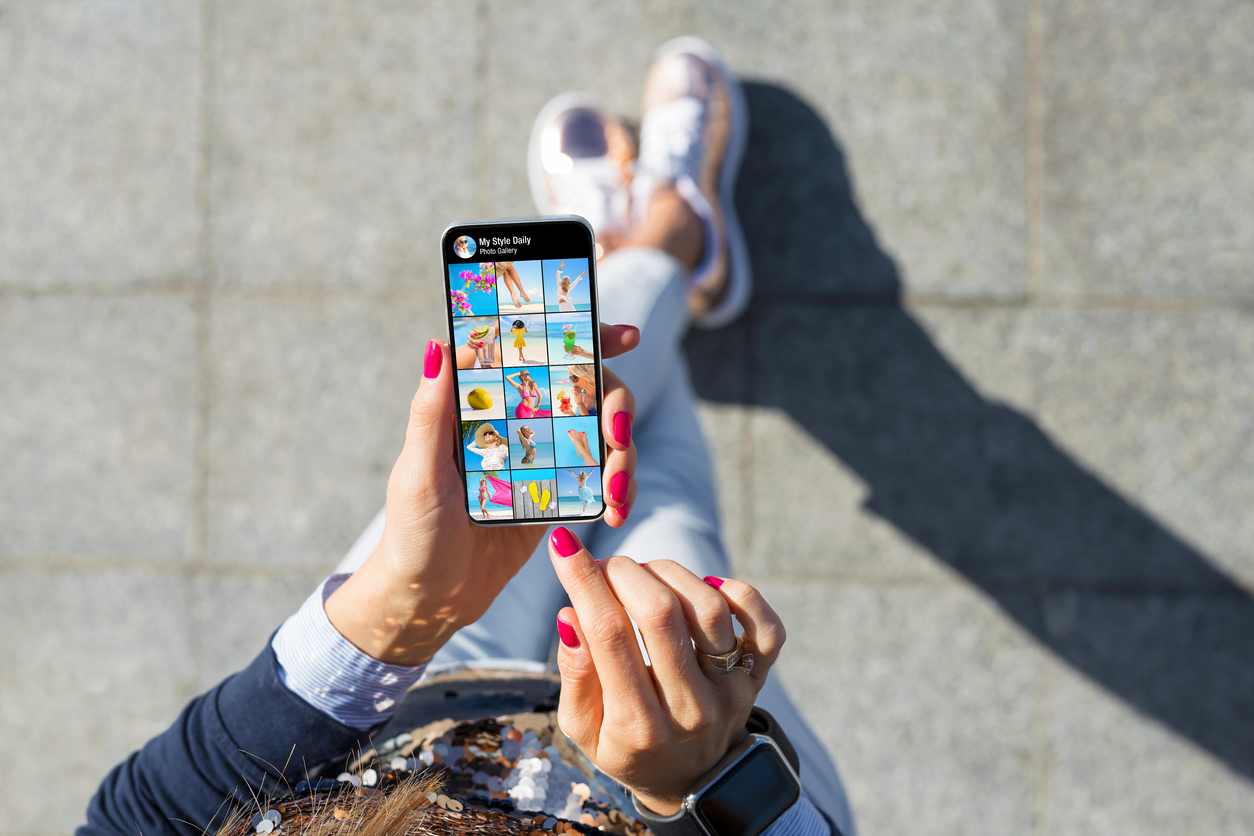 With social media, it's fairly easy for brands to connect with their audience and communicate directly with them. This can be an effective way to create a relationship with potential customers. However, it is important for brands to be strategic with their social media use to maximize their impact and return on investment.
Creating content that is engaging, informative and interesting can be a challenge. When brands are creating content, it is important to consider what type of content will engage and resonate with their audience. Two of the best ways are through storytelling and developing an understanding of their pain points and how you can best address them. This will help develop content that customers are interested in. And while that all seems doable enough, there are a few secrets to success.
[FREE WEBINAR: How to develop a comms plan … that actually works!]
At Ragan's Strategic Communications Conference in Redmond, Washington, Gina Michnowicz, CEO & chief creative officer at The Craftsman Agency, shared some of those secrets.
Michnowicz broke down how to tell a story through all different mediums and stressed the importance of the images used to convey emotion and ultimately connect people to your brand.
Storytelling evokes emotion
"It doesn't have to make you cry," Michnowicz said. "Sometimes it'll make you laugh, sometimes it'll make you feel heard and all those things are important and those are important emotions."
From TikTok, YouTube, Twitter, BeReal, Instagram, Facebook and LinkedIn, there's space for stories, but how you deliver the content is what's important, the chief creative officer said.
"Each platform has a different reason for being and tailoring your content to apply to that is so critical," Michnowicz explained.
For instance, TikTok is where all the relevant things are happening right now and for the most part has the best organic reach, she said.
"There isn't another platform that gets you that — how to become successful on TikTok is having content that tells a story," Michnowicz continued.
Publishing is queen
"Content is king, but the queen is publishing and she wears the pants," Michnowicz said. "It's all about publishing and how you do it and taking that long-form YouTube video and splicing it for TikTok and Reels, so you don't have to create for every platform and take what you have."
Brands that commit to publishing content that involves telling a story in a fun way, often do well.
An example Michnowicz used was Miller Genuine Draft's seltzer announcement. After teasing that they'd be "launching" a seltzer, instead of announcing a new product, they released a video showing cases of hard seltzer being strapped to a rocket and getting ready to send the trendy low-cal beverage hurtling into space.
This was a bit of a detour for the beer company, but the risk paid off.
Michnowicz said the marketing efforts resulted in lots of press coverage, social currency and increased the company's beer sales substantially.
"If you have a customer base and there is something that they're asking for and isn't part of your fit or want to tell a story in a different way, sometimes there can be a way," Michnowicz said.
Guiding principles
The chief creative officer shared some guiding principles on how to be successful on social media and beyond.
Stay true to your voice: Even when you're storytelling, you're telling these unexpected moments, you still have to stay true to your voice, you can't depart too much.
Tell diverse stories: Bring in diverse segments and be inclusive.
Take risks: Step outside the usual box or comfort zone and go for something out of the norm.
Apply relevant current trends: TikTok is a great place to start looking for trends, as well as Twitter.
Give more than one way for people to consume: Having different ways for people to consume content across platforms is important.
Consistent but not boring: Showing up as the same brand every day is important for your audience.
Isis Simpson-Mersha is a conference producer/ reporter for Ragan. Follow her on LinkedIn.
COMMENT