Senior PR for Amazon's Project Kuiper shares about when communications is rocket science
What's it like to work for Amazon's program to launch satellites that will provide affordable internet around the world? PR pro James Watkins offers a behind-the-scenes peek.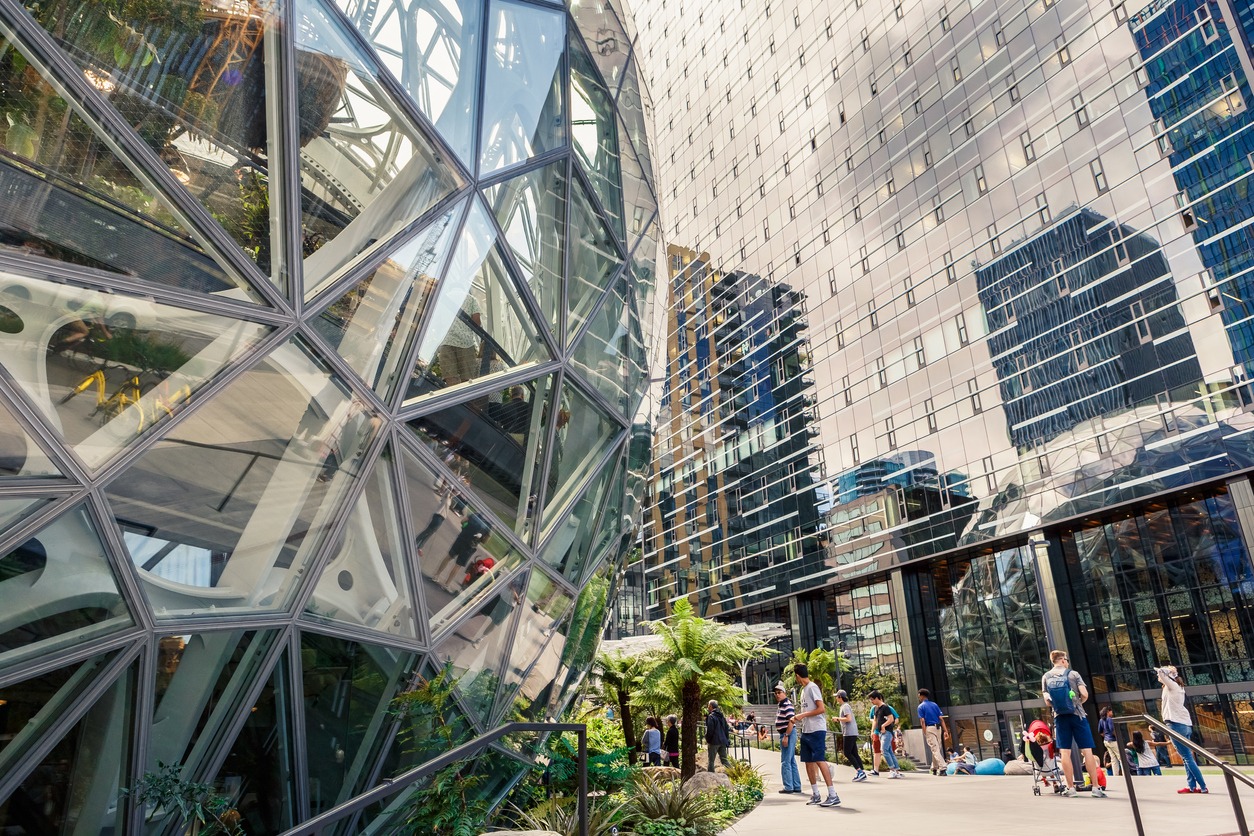 Even when you're working on rockets and satellites, the most important thing in your life can be your dog.
That's true for James Watkins, senior PR managers for Amazon's Project Kuiper, a program to launch low-earth orbit satellites that will provide affordable broadband internet to users around the world. That's not to say that Watkins doesn't deeply respect and rely on the engineers and scientists he gets to connect with every day.
He stresses that his work offers countless exciting opportunities for learning, growth and use of his specific skills. It's just that he really loves his 15-year-old pug, Winston. And who can blame him?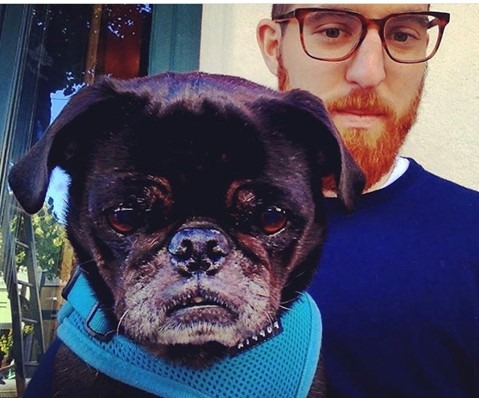 Here's a look at the exciting work for Watkins and his colleagues as he tells us about a "Day in the Life" working on Amazon's Project Kuiper:
1. What's the first thing you do every day when you wake up?
Watkins: The first thing I do is take out our 15-year-old pug, Winston. His eyesight and hearing and bladder just aren't what they used to be, so we're usually bolting downstairs and into Seattle rain together well before dawn. From there, I catch up on morning newsletters and email over coffee, and then head out for a run or swim before starting the workday in earnest.
2. Who is the most important person you talk to every day?
Watkins: …and I can't say my dog again? OK, fine.
The most important person varies from day to day, and even from hour to hour. One of the things I love about Amazon is that I'm able to interact with such a range of different people in a given day. One minute, I'm meeting with engineers and scientists and regulatory experts to discuss spectrum sharing or debris mitigation plans. Another, I'm joining the Devices & Services social, digital and marketing teams to prepare for an upcoming campaign.
Although my primary focus is Project Kuiper (Amazon's initiative to increase global broadband access through a constellation of LEO satellites), I spend about 20% of my time on other projects across the Devices & Services team, which covers everything from voice and AI, to entertainment and robotics.
That variety keeps things fresh and exciting, but it also grounds me. No two days look the same, and that's the fun of it.
3. When do you plan to go back into the office? Do you want to go back?
Watkins: I've been going into the office 1-2 days each week. I usually split time between our offices downtown, where much of our PR team is based (although we're starting to grow and move all over now), and Kuiper HQ over in Redmond, which is bustling with activity (you can't build a high-performance broadband satellite from your kitchen).
I get a lot of energy from being around other people, so I'm looking forward to being back with my colleagues again.
4. What's a new tool you have discovered that you just can't live without?
Watkins: This isn't new, but my favorite tool is still TweetDeck. It hasn't changed much in a decade, and that is the best thing I can say about it.
Is it confusing to have a column of space and satellite experts next to a column of Liverpool fan accounts? Maybe. Would I prefer it any other way? Not a chance.
5. What was your favorite work memory from the past year?
Watkins: My favorite work memory was an end-of-day happy hour over the summer. The sun was out, everyone was vaccinated, and for a brief period everything felt almost normal. I had a chance to reconnect with folks I work with every day (but hadn't seen in-person in what felt like ages), as well as meet some new team members who had joined during the pandemic.
It was the type of spontaneous thing that only happens when you're in the office and around other people. We had a ball.
6. What has been the biggest "lesson learned" from 2020?
Watkins: A big lesson is that we're all much more adaptable than we give ourselves credit for.
The transition to fully remote work was terribly awkward to start, but it wasn't long before we'd accepted sweatpants and sourdough starters as normal. Our team quickly embraced collaboration tools, and virtual meetings allowed team members based in other cities—across the globe—to work together as if we were all sitting in the same room. It's been awesome.
And, it's a good reminder to not get too attached to your routine or a single way of working.
7. What's your No.1 message to clients, co-workers or employees for 2021?
Watkins: Continue to invest in your relationships.
There is nothing more important than community, and you're never going to regret time spent strengthening connections to the people around you. I'm grateful to have a number of mentors at Amazon (both within Worldwide Communications and even some of my business partners) that I count on daily for advice.
Investing in these relationships, and ultimately giving back and being a mentor to others, is so important to growing in this industry.
8. What makes you hopeful about the future of PR? 
Watkins: The people.
PR is an industry full of driven, missionary folks who are determined to make a meaningful impact while taking as little credit as humanly possible. There are so many brilliant people across our team, and it's hard to overstate how much I learn from them each day.
That humility gives me a lot of optimism for the future.
COMMENT