Study: 56% of workers 'dread' work in the morning
Employees are understandably experiencing heightened levels of loneliness and anxiety right now. Here's how to help alleviate feelings of despair.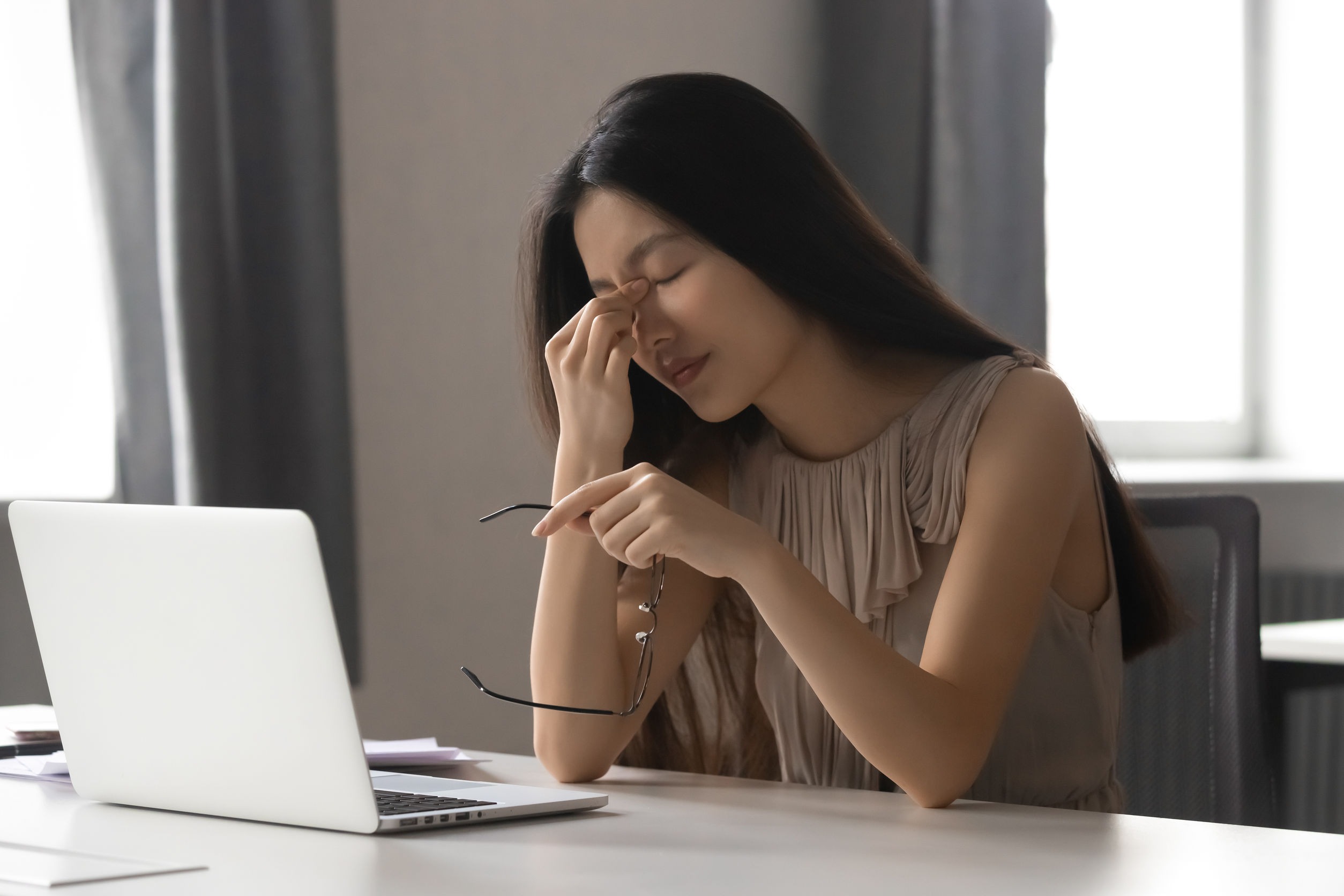 What's the first thought that runs through your mind as you awake each day?
For a jarring number of professionals coming to on weekday mornings, it's some variation of "Oh no, not again."
Blind, an anonymous professional network with 3.6 million verified users, asked its users one question: "Do you dread work when you wake up?" Fifty-six percent of respondents said they do.
Since pandemic took hold in March, Blind has also tracked an increase in workers' levels of anxiety and loneliness—as well as a dip in productivity. Its latest data reveals that 64% of employees are feeling increasingly lonely, and 61% are reporting heightened levels of anxiety. Fifty-eight percent of professionals polled said their productivity has been negatively affected by "changes in mental health while working from home."
This is all indicative of the brewing mental health crisis that continues to grow amid ongoing COVID-19 loss and uncertainty.
How to support employee well-being
Wellness pros can play a crucial role in supporting employees during these stressful times. Aside from bolstering workers' financial, social, physical and spiritual well-being right now, it's pivotal to provide self-care resources, outlets and guidance.
As we recently published on Ragan.com, you can boost emotional resilience and prioritize self-care by encouraging colleagues to:
Be aware of your stressors.
Learn to say "no." 
Set and keep boundaries.
Protect your energy (and avoid those who are "drainers"). 
Ask for help when you need it. 
Accept all your emotions, but choose which you will focus on.
Be gentle on yourself when things don't work out as planned. 
Those in charge of workloads, expectations, team dynamics and scheduling can do quite a bit to alleviate stress, too. As the pandemic endures, consistently check in on employees, provide forums conducive to anonymized feedback, and let the gratitude freely flow. Thank workers for continuing to produce and show up amid adversity. Let them know you appreciate their labor and that you're sensitive to the realities of what they're enduring on a daily basis. Ask for feedback of what they need right now—and be prepared to respond in meaningful ways.
You might uncover some harsh truths that execs might not what to hear. However, leaders simply must know how employees are faring to understand the severity of the situation. Blind's survey yielded a response from a LinkedIn employee who said, "Every night I dread waking up the next morning to work. It's a combination of toxic team culture, bad manager and unexciting work."
The chances are high that these sentiments are shared by at least some at your organization. The question is, what are you going to do about it? For better or worse, your response—and how you choose to treat employees during the COVID-19 crisis—will reflect directly on your engagement, morale and retention long after the pandemic ends.
COMMENT