Taking a stand against Asian hate
A PR pro offers tips on how to address the important issue and make an impact.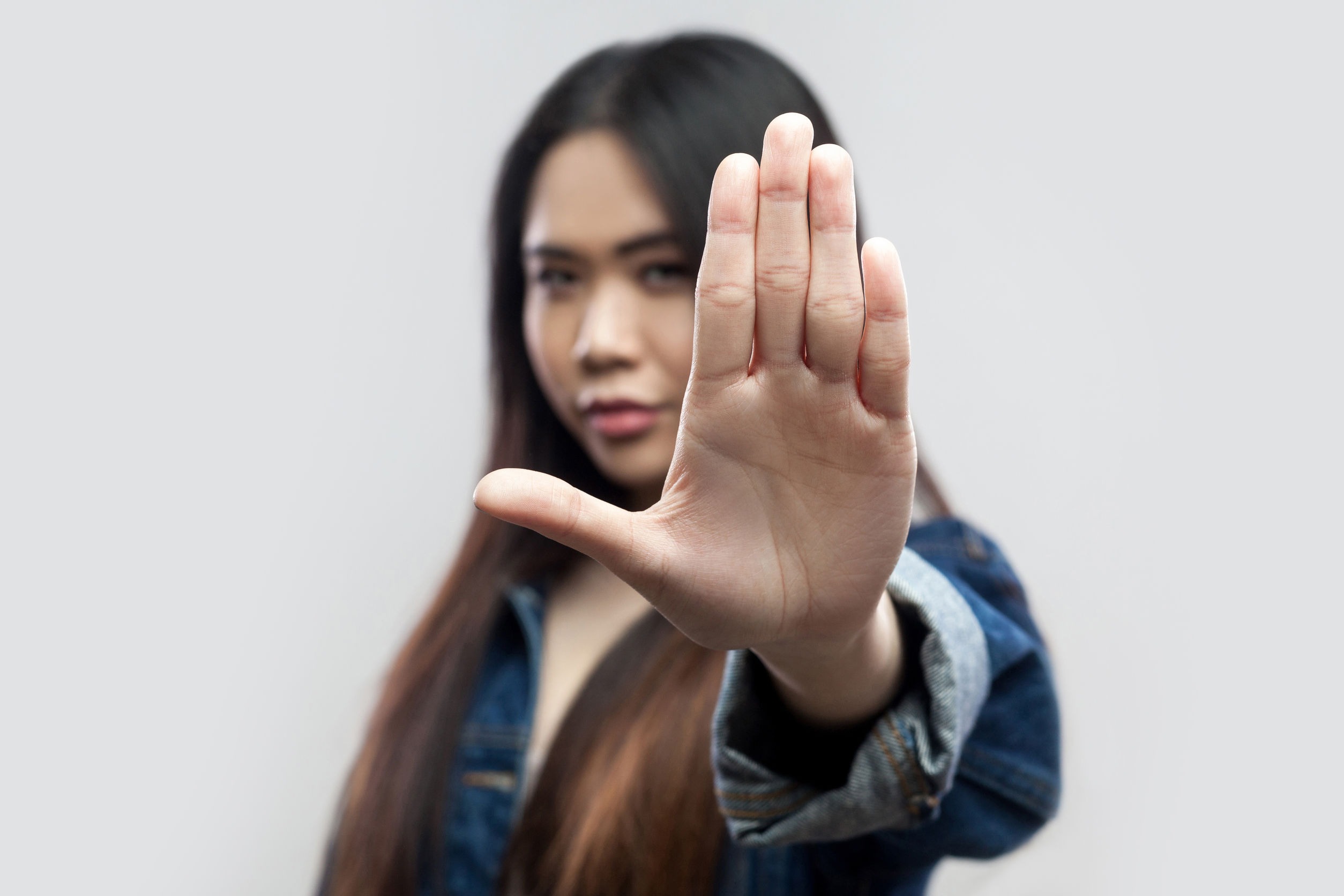 In the wake of the COVID-19 outbreak, the Asian-American community faced an alarming surge in targeted violence and harassment. Fueled by a toxic mix of fear, scapegoating and xenophobia surrounding the origins of the virus, animosity towards Asians in the U.S. manifested itself in over 2,800 reported cases of hate between March 19 and Dec. 31 of 2020.
Sadly, the issue has abruptly returned to the national spotlight following a series of brutal attacks on Asian American seniors, including one that took the life of an 84-year-old man. While Asian American celebrities, politicians and leaders were calling attention to the issue in the press and messages of compassion were flooding social media, there was a deafening silence from brands, who just months earlier, vowed to fight injustice in all its forms.
Few in the Asian-American community were surprised. After all, how can a company credibly proclaim support and solidarity to a group they have virtually no relationship with?
U.S. marketers, even some of the most culturally progressive, have had minimal experience engaging the Asian American community. From the perceived complexity of the demographic to its smaller population size in the U.S. relative to other multicultural audiences, the litany of reasons—and excuses—is long and, to be fair, often creative. It's a curious oversight, especially in today's diversity-driven industry landscape and, if nothing else, when you consider Asian Americans' $1.2 trillion buying power.
Netflix, Panda Express and ViacomCBS were some of the first major companies to come forward and condemn the recent wave of anti-Asian violence. Since then, other brands have followed suit with varying levels of authenticity and effectiveness, an inevitable outcome when you ask your social media team to become community experts overnight. \
If your client or organization is ready to speak out against Asian hate, but might be lacking the appropriate cultural knowledge and/or expertise, here are five tips on how you can craft a thoughtful and informed statement:
1. First, learn the facts. Discrimination against Asian Americans didn't begin with the pandemic. From the Chinese Exclusion Act of 1882 that banned the immigration of Chinese laborers to the racially-motivated murder of Vincent Chin in 1982, there is a long and ugly history of anti-Asian racism in the US.
2. Familiarize yourself with the organizations doing the work (not just the famous people). There are dozens of community-based nonprofits addressing anti-Asian hate through a variety approaches, including bystander intervention and volunteer chaperone programs. Whether you're pointing to community resources or considering a charitable donation, make sure you get to know the different players and vet your recommendations.
3. Look within. Tap the knowledge and expertise of your Asian-American colleagues and employee resource groups. You'll gain a wealth of personal insight and professional perspectives that may help you better align the issue with your brand.
4. Avoid "othering" language and imagery. The perception of Asian Americans as perpetual foreigners is one that continues to linger in Western culture and language (e.g., asking an Asian American where they're from and not accepting anywhere in the U.S. as an adequate answer). Be mindful of unintentionally framing Asian Americans as individuals that exist outside the mainstream community.
5. Be a part of the solution. In addition to a social media post, your brand can make an even bigger statement by actively supporting some of the grassroots efforts addressing anti-Asian hate. If a financial donation isn't possible, in-kind contributions in the form of paid media space and pro bono services (especially public relations, marketing and social media) should be considered.
As the Asian American population grows and its voices and concerns become part of the national dialogue, so will their expectations of the brands they consume. There's no better time than now to begin building a relationship with the community that's founded on purpose.
Telly Wong is the senior vice president and chief content officer of IW Group and the founder of #WashTheHate.
COMMENT