Tap into the power of your leadership communications
A free white paper from Ragan Consulting Group will help your leaders give direction with confidence and clarity.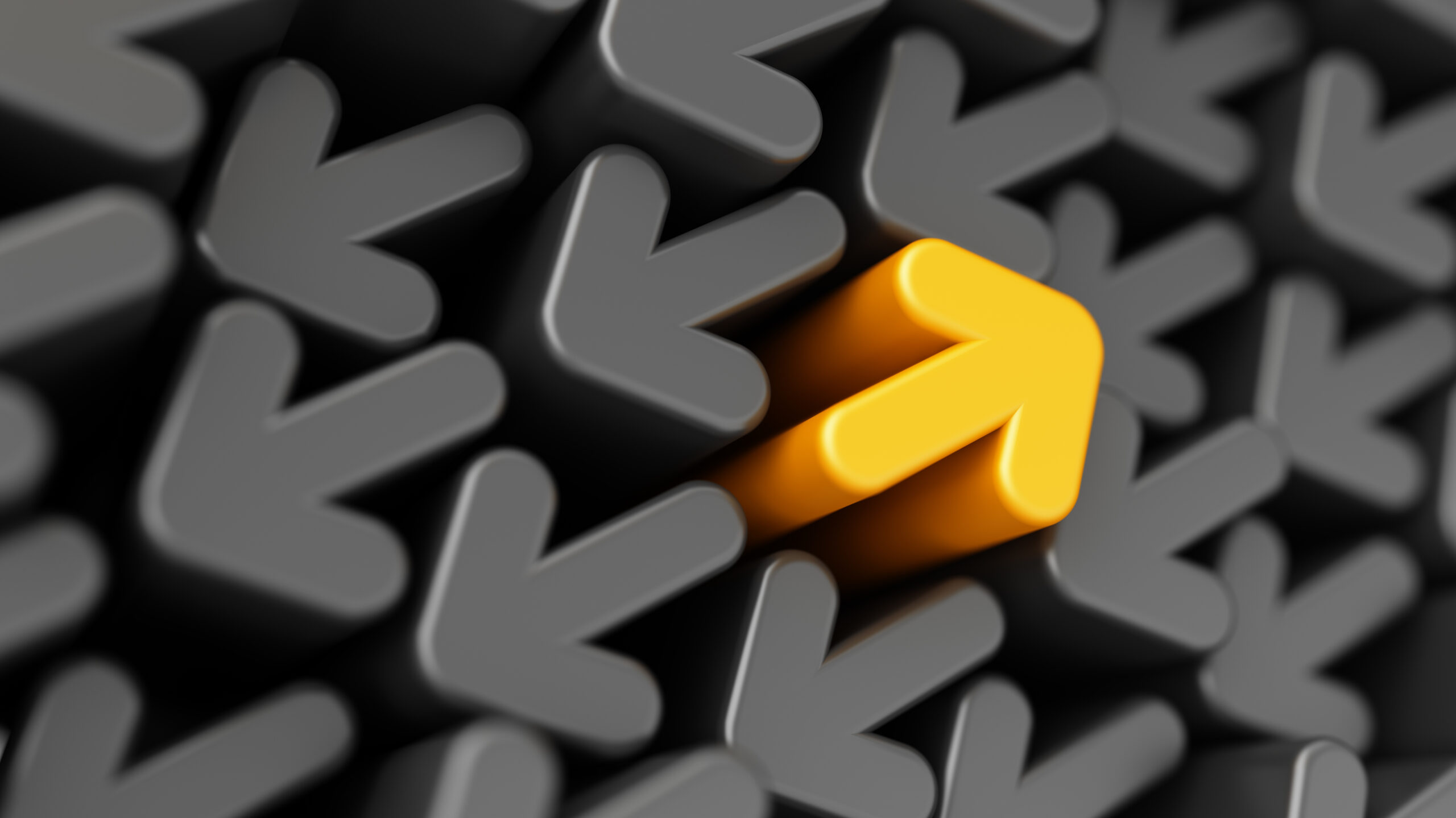 In today's tumultuous world, we're all looking for leaders to give us direction.
But what's the best way to deliver that guidance? Whether you're talking about a CEO or a supervisor who manages just one person, being able to concisely and precisely deliver your vision is critical to long-term success, happiness and productivity.
In "Tap into the power of your leadership communications" from Ragan Consulting Group, you'll learn how to empower your leadership team to improve communications and drive business results.
This free download will teach you:
Simple tips for communicating an organizational vision
How to choose messengers for communicating corporate change
Training tactics for helping mid-level managers with internal comms
And much more
Download this free white paper today and start improving your communications, starting at the top.
COMMENT