The Daily Scoop: Victoria's Secret works to be a better model of brand inclusivity 
Plus: Jimmy Fallon allegedly apologizes to employees over a bad work environment, consumers boycotting brands are down from 2021 due to inflation constraints.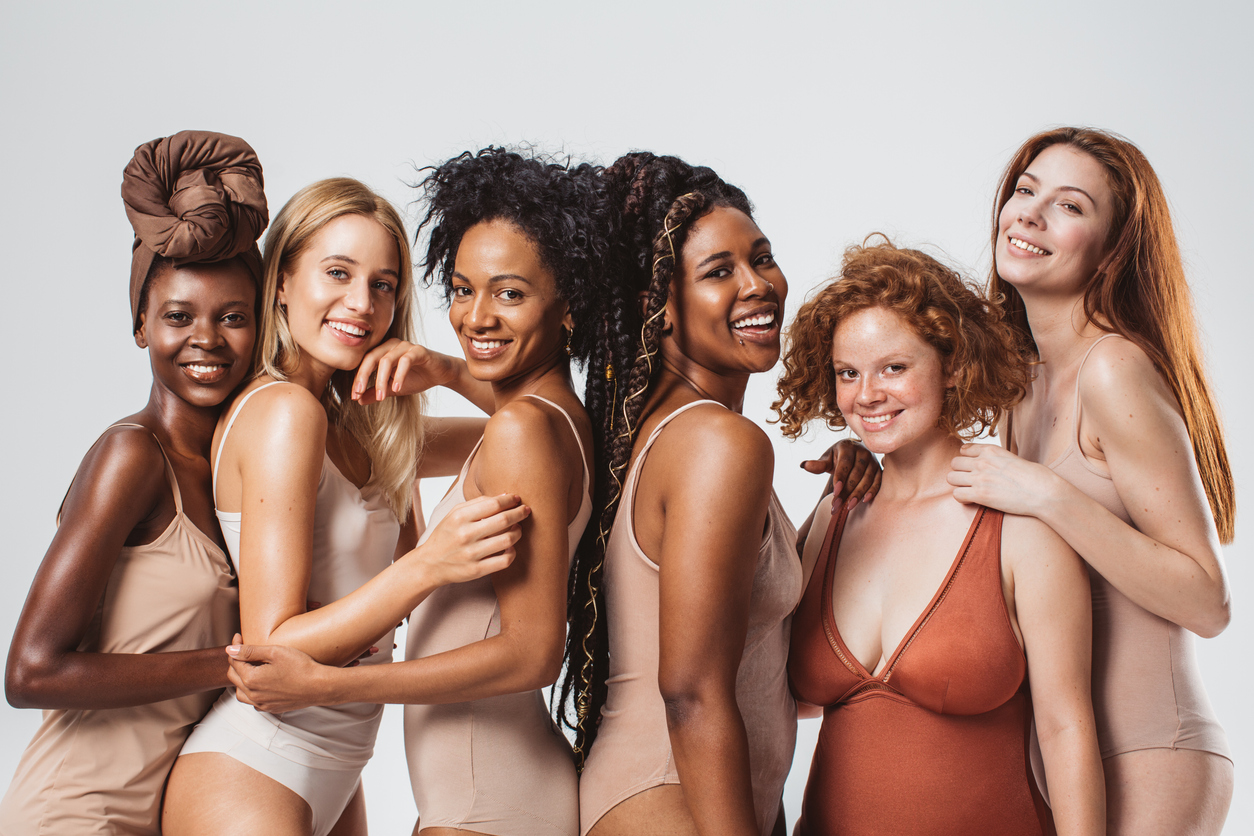 Victoria's Secret is back after taking a multi-year hiatus during which it made efforts to revamp its image and messaging to focus more on inclusivity, The Associated Press reported. 
The lingerie brand celebrated its return with the promotion of its documentary, "The Victoria's Secret World Tour," which honors various body shapes and will be released on Prime Video on Sept. 26. A fashion event preview this week promoted the documentary and highlighted models, past and present.
This is the brand's "biggest marketing investment in the past five years and its latest bid to reverse its supercharged sexy image that left it irrelevant to many women, leading to several years of sales declines," per AP.
The film is a reimagined fashion show featuring famous models such as Naomi Campbell and numerous fuller-size models including Paloma Elsesser. The brand also dropped its supermodel "Angels," a group now comprised of 10 diverse women representatives of different body shapes, some of whom display disabilities and the skin pattern seen in people with vitiligo.
However, the brand may have more work to do to win over people who were negatively impacted by its emphasis on a specific body type and definition of beauty. Sierra Mariela, a University of Pennsylvania sophomore, stopped shopping at Victoria's Secret because of its initial non-inclusive messaging. 
"I grew up as someone who's not stereotypically thin, and I just felt like the environment created was for a very specific type of person," she told AP. "I just felt more connected with other brands."
Why it matters                                           
Victoria's Secret is coming around to the idea of inclusivity, albeit by cultural force.
After years of showing almost stick-thin models (often diverse culturally, but not in body representation), the brand endured pandemic-era store closures, bankruptcy and legal troubles. Meanwhile, it has been repeatedly lambasted for its narrow definition of beauty, including recently in a hit song by music artist Jax, who proclaims in her 2022 "Victoria's Secret" anthem what customers have felt for years: "I know Victoria's secret: She was made up by a dude." 
Now with the brand's efforts to be more diverse in its messaging about celebrating all bodies, its belated pivot may not resonate as profoundly as other brands' move toward inclusion in recent years. Still, brand recognition and loyalty may prove strong enough to carry the brand back to solvency. 
Some, however, celebrating Victoria's Secret's late diversity initiatives don't seem to mind: They see this brand as changing and evolving for the better.
Melissa Valdes Duque, a Colombian designer, featured in the film, made crocheted looks representing women's emotional and physical scars, per AP. She said that Victoria's Secret had kept up with some unrealistic standards, but they're changing.
"There were certain standards about bodies and beauty that we all follow," she told the AP. "But brands and people … we all grow up."
Victoria's Secret doing away with its static, stereotypical standards of beauty and pushing toward more inclusivity in its messaging in stores and on runways is admirable though its hand was slightly forced. It's been time for the brand to get it right with its body-inclusivity initiatives because it has certainly suffered because of it. 
Pro tip: Read the room, respond to cultural trends and listen to consumers, who are your stakeholders. They want to see themselves in brand representatives and marketing initiatives. 
Editor's Top Picks: 
Jimmy Fallon reportedly apologized recently

 to his "Tonight Show" staff after a 

Rolling Stone report

 detailed allegations that his leadership style impacted some employees' mental health. The article said that 16 current and former employees described a harsh work environment on "The Tonight Show." During a Zoom call with his staff — post-article — Fallon allegedly said (according to his employees), "Sorry if I embarrassed you and your family and friends… I feel so bad I can't even tell you," per the Rolling Stone article. "I want the show to be fun." Fallon's reported apology might ring hollow to some who feel he's trying to save face.

Brands and politics are seemingly growing more intertwined

. Companies that consumers think share their values are treated with brand loyalty. On the flip side, companies that make perceived political, ethical, or social missteps can encounter boycotts or negative press. A Morning Consult survey shows that 56% of U.S. consumers think that American companies are getting more political. In the U.S., roughly one in five consumers (or 21%) boycotted a brand over political reasons. This is down 10 percentage points from 2021 due to less shopping budget flexibility because of inflation. 

Tom Brady's picked up

 a new gig at Delta Air Lines. The multiple Super Bowl champ is boosting his post-NFL career efforts and joined Delta in a strategic adviser role to help their internal training while appearing in external ad campaigns as a celebrity spokesperson. "Getting a celebrity in a spot is less credible with younger consumers," Allen Adamson, co-founder of consulting firm Metaforce said. "Delta is trying to look at how to leverage the association internally." 

Celeb partnerships

 unfortunately don't always 

pay off

. This celebrity match, however, could strategically amplify messaging for Delta's internal and external stakeholders.
Sherri Kolade is a writer at Ragan Communications. When she is not with her family, she enjoys watching Alfred Hitchcock-style films, reading and building an authentically curated life that includes more than occasionally finding something deliciously fried. Follow her on LinkedIn. Have a great PR story idea? Email her at sherrik@ragan.com.
COMMENT