The future of media relations: Navigating AI's impact on PR
How PR professionals can prepare for a world with AI and stop fearing it.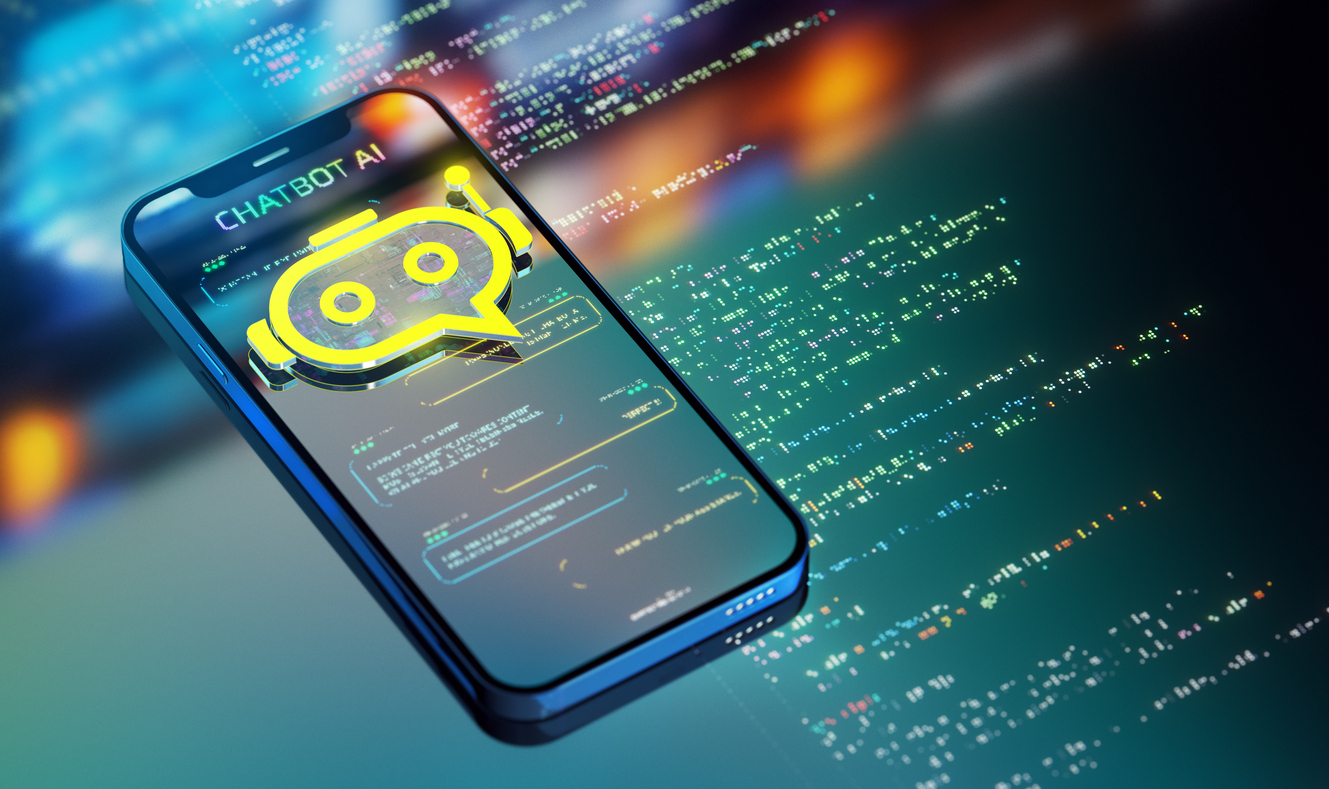 "AI won't replace humans — but humans with AI will replace humans without AI."

-Karim Lakhani, Harvard Business School professor specializing in workplace technology and AI for the Harvard Business Review.
As PR professionals, we find ourselves at a unique juncture: Artificial Intelligence offers the opportunity to significantly enhance our abilities when it comes to media relations (the bread and butter of our profession) — but using AI is not without risk.
Before diving into this new technology, here are a few things communicators should consider:
Your creative lifeline: How AI rescues writers from stagnation
For those of us who identify as external processors — individuals who thrive by thinking out loud — AI can be a game-changer. In the fast-paced world of PR, we often find ourselves grappling with time constraints that prevent us from engaging in lengthy brainstorming sessions. When used properly, AI can take on the role of collaborator, seamlessly transforming our scattered ideas and outlines into cohesive and compelling narratives, press releases, or pitches.
In addition, writers who have worked on the same brand for an extended period, sometimes spanning months or even years, may find themselves inadvertently confined by the established brand guidelines. These guidelines can become deeply ingrained in our minds, inhibiting the exploration of new and creative writing approaches. Generative AI can be an invaluable resource in such situations, offering a fresh perspective and encouraging experimentation, helping writers break free from the constraints of familiarity and inject new life into their content.
Indeed, while AI can be an invaluable tool in the creative process, it is essential to emphasize that the role of the PR person remains paramount. AI can assist, streamline, and offer suggestions, but the human element of intuition, creativity, fact-checking, and brand understanding that PR experts bring to the table cannot be replaced.
Keep it secure: Safeguarding sensitive information
Just as companies created social media policies in the early days of Facebook and Twitter, they must now collaborate with their general counsel or chief information security officer to develop comprehensive AI policies. Communicating confidential or sensitive information is one of a PR person's most significant responsibilities. Announcing a life-changing medical breakthrough, introducing a new executive, unveiling an industry-changing product, or revealing daring new creative — you absolutely don't want these sorts of announcements to leak before the embargo breaks. Yet many companies have found themselves in hot water by improperly using public AI.
A solid understanding of AI, coupled with a well-thought-out AI policy, can help establish important guardrails to prevent confidential information from finding its way into open-use AI tools where users have little control over their data.
Ai's impact on newsrooms and PR: Challenges and opportunities
Much like PR agencies and in-house communications teams, newsrooms are also grappling with the implications of generative AI. Are they allowed to use it? Should we disclose if AI has helped in the writing of an article? Some of these questions are still to be answered. The Associated Press has put out its own guidelines, and as a leader in the industry, it's expected many publications will follow suit.
As far as their interactions with PR people, New Yorker writer John Seabrook shared, "My fear as a consumer of public relations is, I'm getting 200 PR pitches a day and with AI that I'll get 2,000 pitches a day. That's a nightmare scenario that I want to avoid."
Additionally, journalists have reported that they've received pitches containing praise for books they didn't author or articles they didn't write — all AI hallucinations.
While AI promises to enhance efficiency, caution is necessary for PR professionals, particularly in their engagements with journalists. The key lies in continuing to thoughtfully vet media lists and personalize pitches — much like we did in the good old days before AI. Information generated by AI should always undergo rigorous verification, ensuring the preservation of trust and authenticity in the rapidly evolving world of media and communications.
***
So, as we confront the challenges and opportunities AI presents, what is there to do next? PR professionals navigating the uncharted waters of generative AI in their media relations strategies should turn to three key principles to guide their approach: curiosity, protection and precision.
Be Curious: New AI tools specifically created for PR professionals are popping up every day. Now is the time to embrace the potential of AI to revitalize content and enhance creativity.
Be Protective: Establish an AI policy that allows experimentation without jeopardizing proprietary data or information.
Be Precise: Don't get carried away with the efficiencies AI affords. PR people must hold tight to their standards to maintain their relationships with the media and remain effective communicators.
Hannah Freedman is director of media and communications at Notified. 
COMMENT