The importance of setting expectations for your team
The CCO for American Airlines shares lessons learned about how to set your team up for success as a comms leader.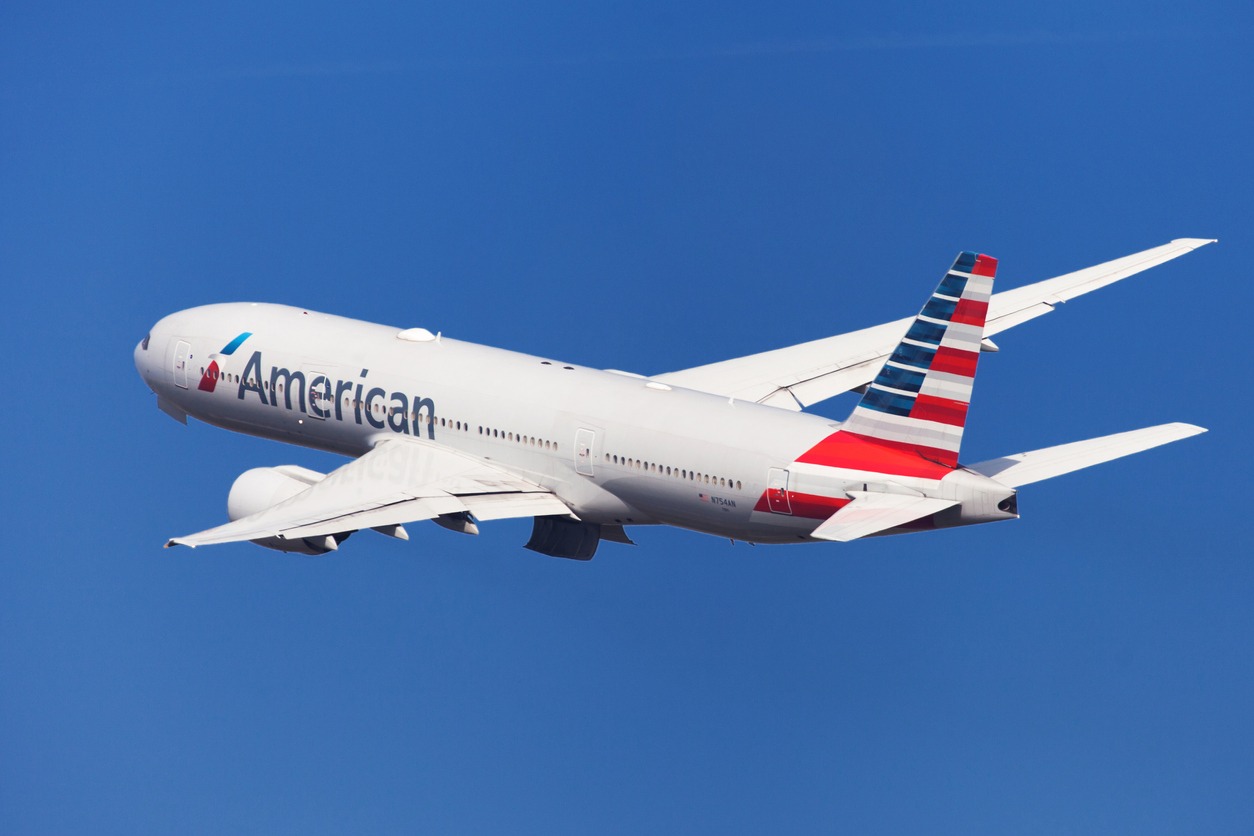 People want to know what to expect. No one likes to be surprised. As leaders, this includes the team we support. It is a simple concept, but sometimes we make certain assumptions in our work and miss some key foundational elements of leadership.
I was reminded of this lesson a few years ago: I was still relatively new in my current role at American Airlines and our entire workforce took our first team member (our term for employee) survey in at least a dozen years. As you would expect, the results showed some things we did well, but it also made it clear that we had some things to work on.
For instance, the speed of our work left little time for recognizing what we had accomplished—both as a team and individually. We also needed to be more intentional about making sure our up-and-coming team members had access to the proper learning and training options available to them.
These were items we could fix and needed to fix. However, the most important lesson didn't come with a simple review of the results. After the survey data came out, our communications leadership team held a series of listening sessions with the broader team to dig deeper into the issues we needed to address.
After three or four sessions, it became clear we had failed to set the simple expectations of what was needed to work for a large, global, 24/7 organization. Fixing all of the other things wouldn't matter in the long run if we didn't fix the basics.
The core of the issue was straightforward: These are demanding jobs and we were pretending like they weren't. We didn't clearly communicate the behaviors and intangibles that were needed to be successful. We didn't lay out the expectations around how our team should show up to work. I had failed.
Everyone's expectations were off, and if we didn't get this right, how could we expect the team to function at a high level? As this was the root of our biggest problem, we needed to lay out some simple facts:
We run at a fast pace.
We are always on.
We change direction—a lot—due to many internal and external factors.
We are strategists…and counselors…and executors…and administrators. Not one of them, but all of them.
So, we introduced the Eight Truths, which outlined the expectations of working in communications for a global airline. They covered the facts—or truths—in the bullets above and more.
It wasn't complicated, but it was necessary. It led to a conversation about how we worked, and how we needed to work to support our business. The team deserved to understand our expectations.
The response was great—and by that, I do not mean all of it was positive. But it was clear. Many embraced these truths. On the other side, we had some people who did not, and they chose to leave. Despite this, they appreciated the transparency and that we defined the reality of our culture.
It has helped set a baseline for our work. And many on the team have taken pride in our culture and what it takes to succeed.
It has helped with recruiting. We now use these "truths" when talking to potential candidates about what it is like to work—and thrive—in our department.
It was a great lesson. It is hard to be successful when you don't know what's fully expected of you. I assumed the team knew these expectations and realities. I was wrong.
People want clarity. They want a realistic understanding of their responsibilities. They want transparency in all aspects of their workplace. These are all extraordinarily important when practicing communications. They should be as important when leading a team, too.
Ron DeFeo is the Chief Communications Officer at American Airlines, where he leads the team responsible for communications, community affairs, recognition and leadership development. He previously served in communications leadership roles at Darden Restaurants and The Home Depot. He began his career at Ketchum. Ron is at his best spending time with his wife and two daughters in Texas.
COMMENT