The office is still important for professional communicators
Here's one pro's argument on why we should all consider a return to the office.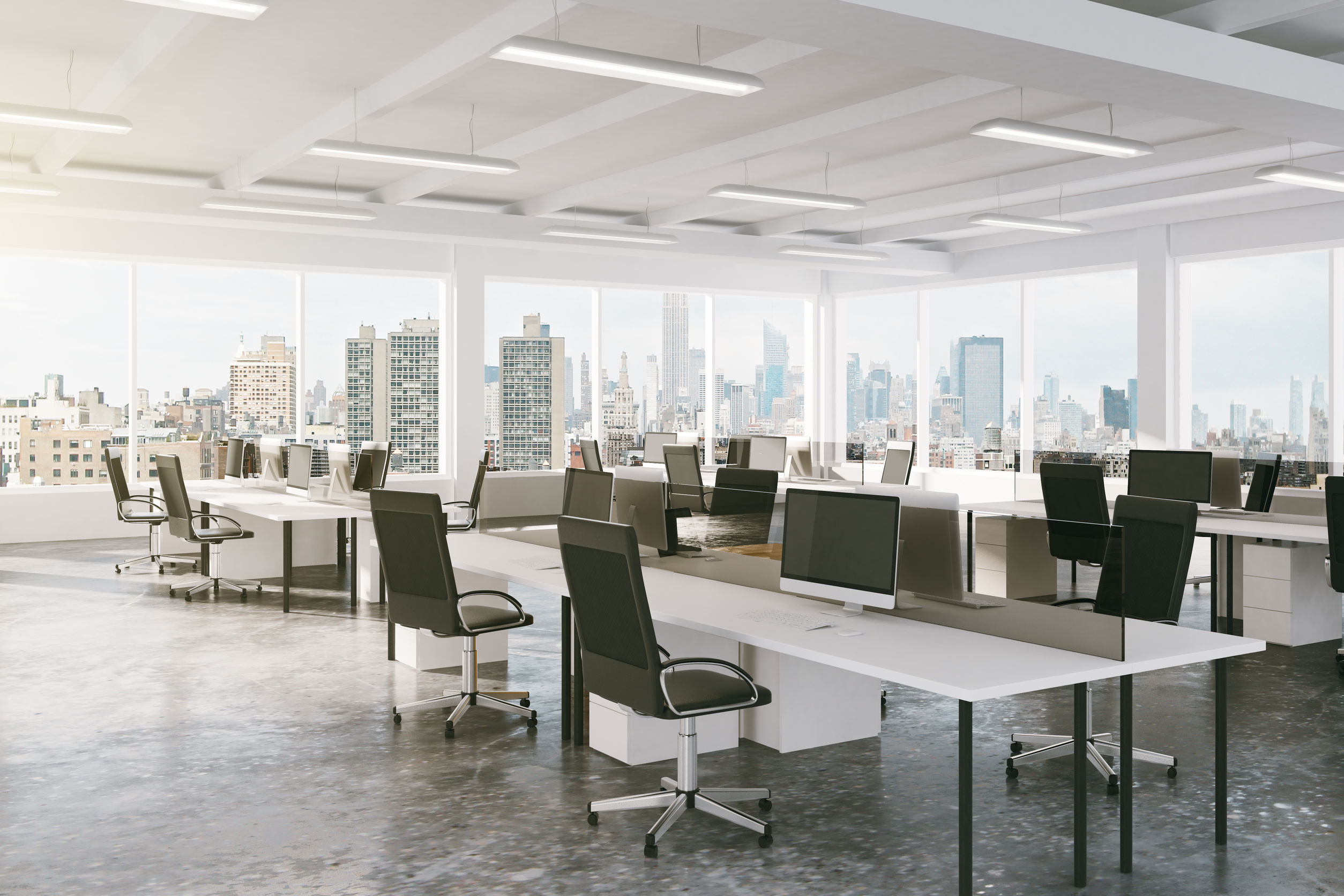 Video calls, fully remote teams and the end of business travel—is this the new standard for the professional business world?
Thanks to advances in technology, companies have been able to withstand many of the impacts from the COVID-19 pandemic by pivoting to short-term mitigation strategies, like full-time remote work. While many of these strategies prove to have benefits, the campaign against the physical office is in full swing. While not a repudiation of remote work, here are three reasons to build a case on the importance of the office for communicators:
1. Communication is easier in-person.
"You're on mute" might be in the running for "Most Used Phrase of 2020."
Let's face it: Humans are uniquely designed to communicate with other humans. In fact, a HBR study found that "face-to-face requests were 34 times more effective at getting completed than emailed ones."
2. Team camaraderie is important—and easier to build in-person.
Building a team and fostering trust within it is critical to finding success. According to Wrike, "people who have strong friendships at their workplace are seven times more likely to be engaged in their work and 50% more satisfied with their work."
3. Nonverbal communication is harder to pick up on over Zoom.
The things we don't say can tell someone a lot about us. When remote working, "reading the room" is challenging, especially when cameras are not turned on during video calls. In some studies, "nonverbal communication has been shown to carry between 65% and 93% more impact than the actual words spoken."
For professional communicators, walking the halls to serve as in-house consultants, or offering services such as media training and crisis scenario planning, the work is just better if conducted in-person. While remote work has benefits that might make HR happy, such as sourcing talent from across the world or allowing for flexibility in schedules, it makes communication more challenging—and for communication teams, it might be worthwhile to return to a safe office, in accordance with CDC guidelines.
What do you think, PR Daily readers? Let us know if you think you will all be back in the office—or doing something else—in the comments below.
Collin Burwinkel is a member of the Marketing, Public Relations & Communications team at Transwestern, a privately held commercial real estate firm. He can be reached at: collin.burwinkel@transwestern.com
COMMENT
One Response to "The office is still important for professional communicators"
Vanessa

says:

These three points have been obsolete for PR pros for decades. We do our work over the phone or via email (based on journalists' preferences) and often never (or rarely) connect face to face, at least at first. Communicators have always worked from anywhere, based on the needs of the business or clients. While I don't disagree that the office has its merits, I don't believe these three points are relevant to today's PR world. It's our role to read the zoom (or the phone or the tone of email).