The PR talent wars are bringing a day of reckoning
The industry is enduring an existential crisis. Here's how to thrive through it.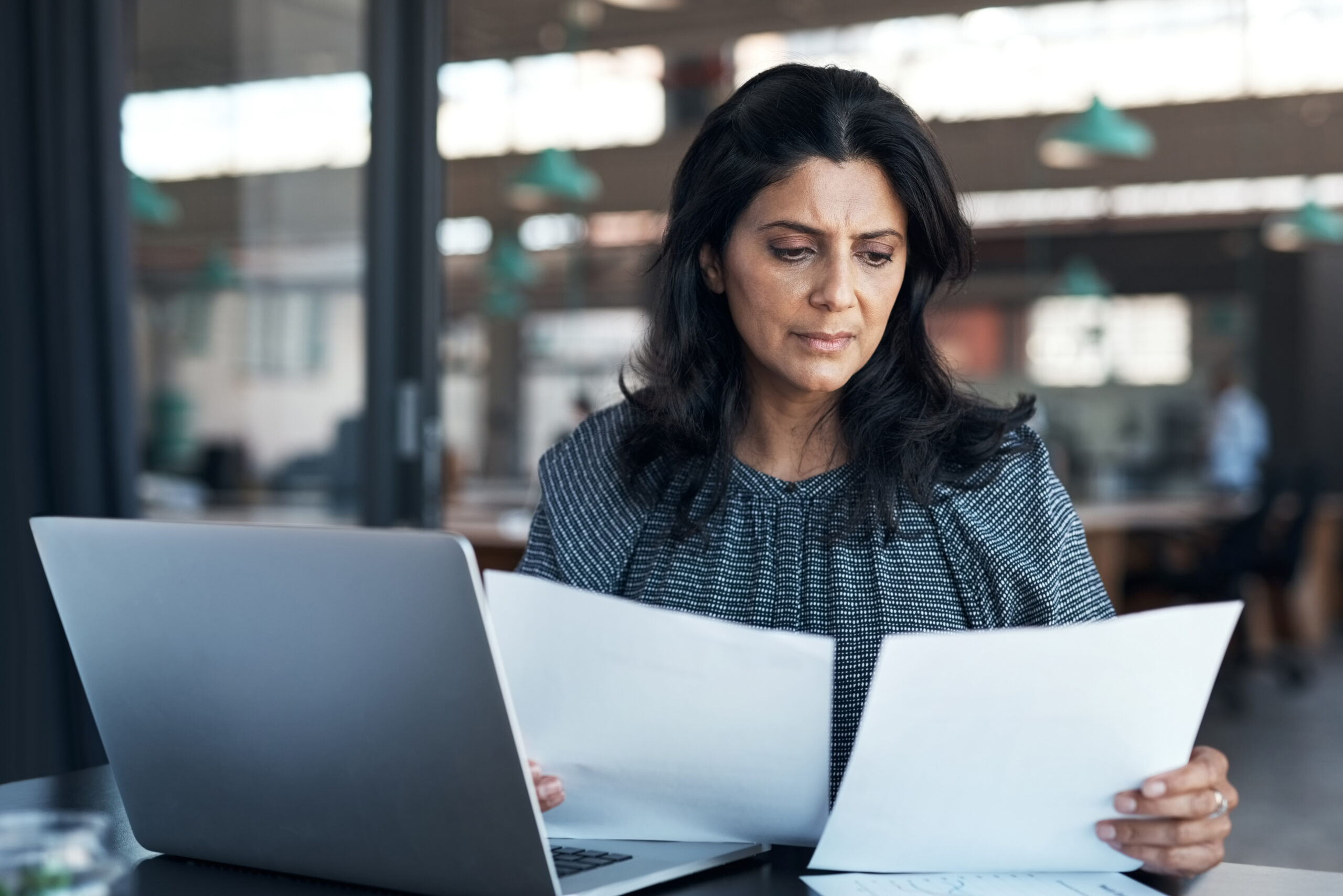 She resigned because she didn't want to come back into the office.
He resigned because no one was coming into the office.
They did not accept the job offers because their current jobs offered a generous counter that they just couldn't pass up.
Sound familiar?
Post-COVID, every industry is facing a series of staffing issues. The most recent data comes from the U.S. Bureau of Labor Statistics, stating that professional services remain in the top three sectors experiencing the greatest numbers of resignations since September 2021. In fact, 1.4 million people resigned from the professional services sector in January and February 2022 alone.
You can drill down into the public relations industry only anecdotally, but it isn't hard to see the toll the Great Resignation is taking on the industry.
The industry's existential crisis
PR's day of reckoning is here. PR consistently ranks as one of the most stressful jobs each year. Practitioners find themselves trapped in an ever-shrinking cubicle in the corner of the proverbial office, becoming an after-thought of the marketing team. What Gen Z recent grad is stoked to work in that desk?
In my current agency role, I partner with a few national top-tier recruiting firms and the feedback I've received over the past 12 months is a clear consensus: people want out of PR agency life. In fact, one of my recruiters gave me some candid feedback about a current role we are hiring for, saying, "Unfortunately, PR is just one of the hardest categories to place into right now and I've been getting a lot of the 'I'm only looking to go in-house' response A LOT."
Public relations pay
I'd be remiss if I didn't directly address pay. According to the Ragan's Salary survey (and no surprise to any hiring managers out there), the average salary for comms pros increased 16% from $92,257 to $111,312 in 2021year. That is a massive jump.
Remote work not only blurred lines between an office cubicle and a couch, but it also blurred state lines, which allowed SF and NYC firms to poach rock stars working in agencies in Kansas City, Nashville and Cleveland by offering east and west coast salaries. I don't blame a soul in a flyover state who jumps at this opportunity. I find myself as a career-long PR professional cheering this trend on. For a job that ranks as one of the most stressful in the country, it was time for the scales to balance. However, as a member of the executive team who is reviewing finances and having to  adjust to it in business operations, I find myself simultaneously asking about the sustainability of this trend as PR agency rates have not risen enough to keep pace with these costs. .
Employee well-being and the future of work
The final, and some may argue the most important, aspect of ending the talent wars is knowing what really matters most to your employees and creating an environment that will be inclusive to those non-negotiables so that they can thrive. Ensuring your employees easily understand and feel their impact beyond the bottom line isn't an easy task, and often gets overlooked. Yet, it can often be the quickest and most cost-efficient way to increase productivity and employee engagement.
But of course, the definition of meaning and impact look a little different for everyone.
As a proud millennial, I think zoomers are finishing what my generation started and leaning into a workforce that will catch up with the speed of technological evolution, ending five day, 9-to-5 workweeks and putting mental health at the forefront of every company's perks and benefits.
It's time for the industry, especially PR agencies, to embrace this future. It's the only way we'll all continue to thrive, not just survive, and recruit and retain talent who are proud to say they work in PR. It's not too late to evolve our industry into one that will showcase to talent that that they make impact – they don't just spin stories, they can have fun at their jobs, use technology to prove success and have a life outside of staring at a smartphone 24/7.
That's when the industry will truly know it's won the war.
Blair Broussard is the chief operations and people officer at ARPR where she leads talent cultivation, retention and training programs helping to build ARPR's brand into one of the fastest-growing technology PR firms in the country and the #1 tech PR firm in the Southeast.
COMMENT