These are the top 10 tech trends for communicators in 2022
Get the most out of your existing technology – and look to add strategically.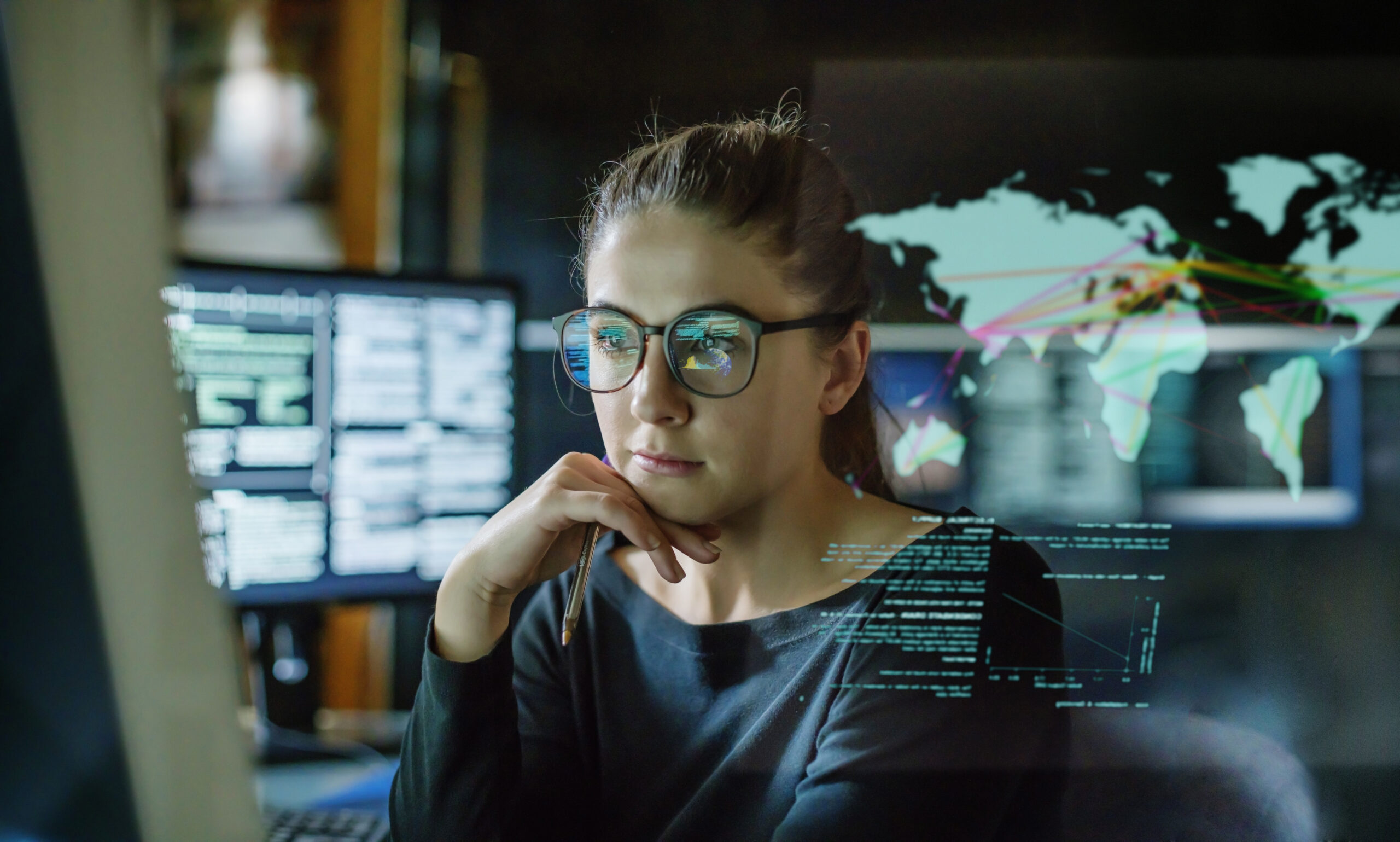 Oh no. Not another list of tech you need to incorporate into your communications practice. It's so easy to feel overwhelmed with the list of things any professional needs to keep up with, so why add more?
Don't worry.
Ragan's new report, "Top 10 Tech Trends for Communicators in 2022," isn't about giving you more work. It's about making the most of the tactics and strategies you're already using – and considering smart, targeted expansion in one or two key areas.
Get the inside scoop on which new technologies are worth the hype and which you can let pass by.
In the free report, you'll learn:
How to take advantage of the evolution of email.
Simple ways to test whether the metaverse is right for your organization.
The best workplace tools to reach dispersed workers.
Why short-form video isn't just for TikTok.
How social monitoring and listening can help prove the effectiveness of communications to the C-suite.
And much more.
Download the free ebook today and make the most of your communications tools and tactics.
COMMENT