Top industry resources for comms pros for Spring 2021
We're putting together the best whitepapers and industry guidebooks offered by our partners from recent events and trainings. Be sure to check out our full list.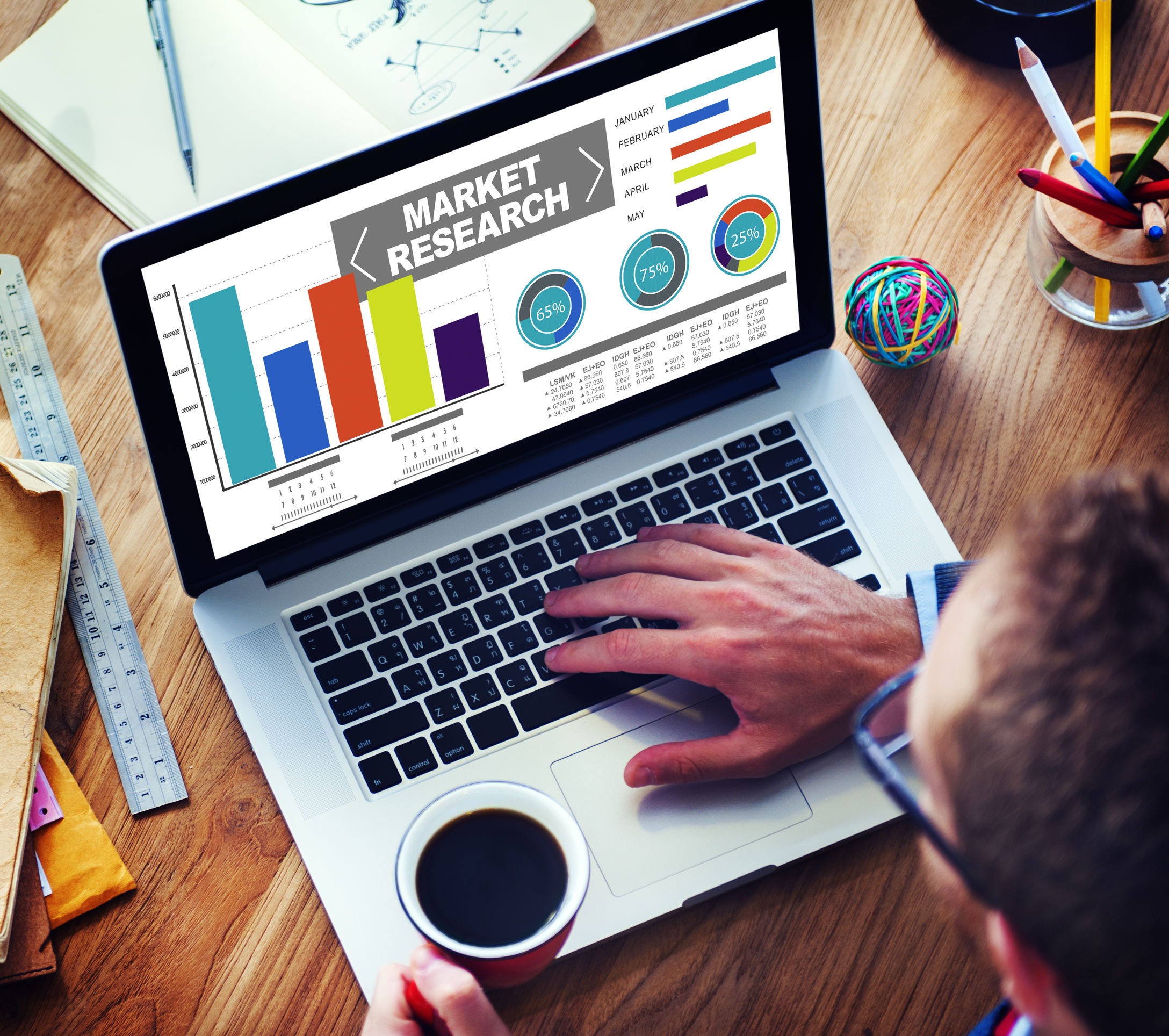 There's a lot of new data for communicators and business leaders to digest every day. We're here to help!
We know it's impossible to read everything, and you might have missed our recent Ragan workshops and events. That's why we are making some of our resources from recent trainings available for download—all free of charge.
Check out the latest data, whitepapers and strategy guides from partners such as Axios HQ, Contact Monkey, Aware, PoliteMail and Workplace from Facebook by downloading our 2021 Spring Download Digest.
From our collected reports, you'll learn:
How to increase engagement and improve email open rates
How to keep remote teams connected and build company culture across a dispersed workforce
Develop strategies to incorporate user-generated content in your marketing mix
Tighten writing to captivate digital readers
Perform a comprehensive comms audit
And much more!
Learn more about our Download Digest here.
COMMENT