Trust crisis: 5 changes you must embrace for 2021
For communicators, the pandemic has elevated their role while also making the challenges they face more difficult than ever before. Here are the tactics that should get more attention.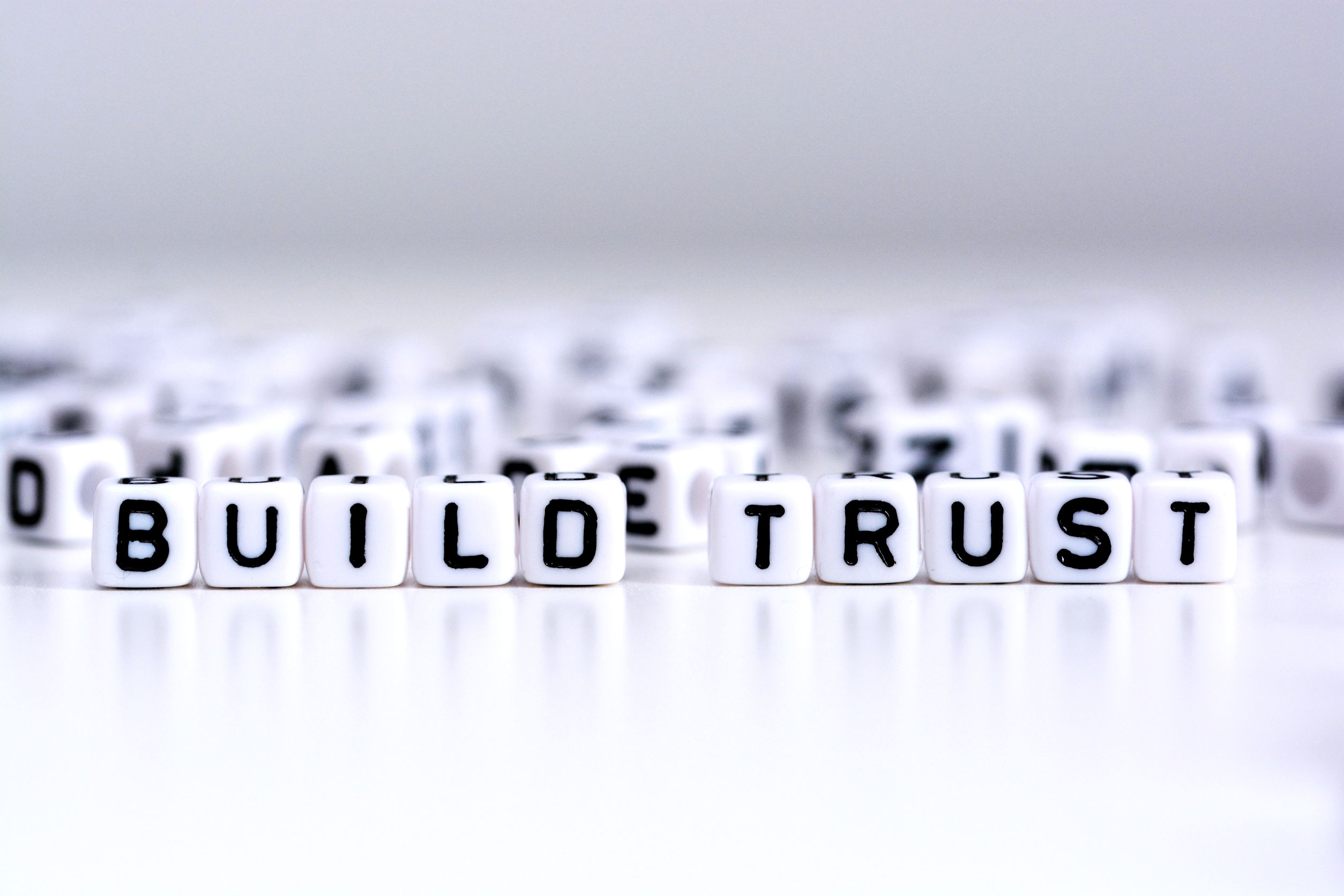 Communicators can no longer rely on what worked before. Brands must ensure that confidence is developed and nurtured across every touchpoint–with PR driving the strategy, crafting the experience and ultimately building trust.
Consider these important trends:
1. Brands must rethink third-party validation.
It's no secret that the media landscape is changing. In 2021, we'll likely continue to see more newsroom layoffs and industry consolidation, with reporters left absorbing more beats and trying to do more with less. The key to consistent wins still comes down to nurturing relationships with reporters, but smart communicators will make sure their toolkit contains elements like fresh, original data (easily obtained through an industry survey) to help substantiate trends—all while setting expectations with stakeholders that playing the long game is necessary to drive results.
As the blurring of earned and paid media accelerates, sponsored content is losing its stigma and gaining audience trust. Programs like Forbes Councils present a compelling model for brands to quickly gain access to broader audiences and establish third-party validation, and many outlets will likely follow Forbes' example in the coming year. Communicators who recognize this will be ahead of the curve.
2. Build your own platform for thought leadership.

We know that audiences respond positively when brands share educational content and compelling points of view, but the ever-present content glut will require brands to focus on producing both high-quality content and high-quality content platforms. Quickly throwing a blog post on your site is no longer sufficient. Readers want to be engaged with authentic stories, entertained with compelling visuals, and inspired with challenging concepts.
Considering the shrinking media landscape, there's never been a better time to prioritize owned media and build a separate, editorial-style news site covering emerging industry trends, customer successes and provocative viewpoints. Video content will continue to grow in 2021, so mix it into your owned media repertoire to help tell in-depth stories that allow viewers to feel a deeper sense of connection and absorb information in an engaging way.
3. Reputation management is non-negotiable.

No matter your brand's size or industry, it's critical to listen and respond to what others are saying online. It's never been easier or more cost-effective for communicators to monitor in real-time using monitoring tools such as Sprout Social, supported by a strong reactive strategy and process for emerging issues along with paid social ads to ensure your messages are seen by the right audiences.
Niche online review sites are emerging as a key channel for reputation management in 2021 as Google continues to elevate the presence of these sites in search. Make sure you understand which review sites appear in searches for your top keywords, and proactively make sure you have a strong brand presence with fresh messaging, imagery and recent positive customer reviews to help shape the perception of those conducting more extensive research.
4. PR strategy should drive user experience.

User experience (UX) is often siloed within the website team, but 2021 is the year for communicators to build bridges and extend PR strategies to UX to ensure that audiences receive a consistent brand story, from first exposure to final conversion. Third-party validation is just as important on your website as it is off your site, so make sure you're reminding visitors of these trust signals and trust badges, such as earned media coverage, analyst quotes, "safe checkout" badges and more.
When developing campaigns, consider how it can extend across your site with interactive features like assessments, quizzes, polls, calculators and video. And don't neglect the importance of putting yourself in the shoes of your customer and analyzing the full experience, especially from the standpoint of accessibility. Having an accessible website is more than just the right thing to do; failure to act could expose your brand to lawsuits and fines as governments take more active stances with compliance.
5. Google has joined your PR team.

Buyers typically conduct a wide range of searches before visiting your brand's website, which means the story you tell on Google is crucial for establishing trust and shaping perception in 2021.
This is so much more than search engine optimization (SEO). The growth of Google's own properties such as Google My Business profiles, knowledge panels, Google Reviews, and map listings presents a prime opportunity to tell your story and engage with customers before they even step foot on another website. Make sure your profiles are fresh and fully developed, with a range of imagery and mentions of new products and recent developments. This is a valuable piece of real estate and should be treated with the same level of importance as a top-tier media opportunity.
A new year always brings new possibilities, but 2021 has ushered in an even greater opportunity to radically change your approach to strategic communications. Make this the year of experimentation by broadening the scope and reach of PR to more effectively drive results.
Liz Cies is vice president of public relations for Idea Grove, a unified PR and marketing agency based in Dallas.
COMMENT
One Response to "Trust crisis: 5 changes you must embrace for 2021"
Mattie Naman

says:

This past year of 2020 has brought new challenges to the table, but with these challenges came new opportunities. I enjoy how this blog highlights how to effectively build trust and engage with users to ensure success for the year 2021. User's feeds are filled with distracting content so organizations need to stand out now more than ever. As this blog said, it is important to take advantage of owned media to make sure your voice is being heard on social media platforms.
﹣Mattie Naman, writer/editor for Platform Magazine