Tugging on radio listeners' heartstrings, Penn Medicine Princeton Health wins big
'Get Back to Being You' campaign leads with listening.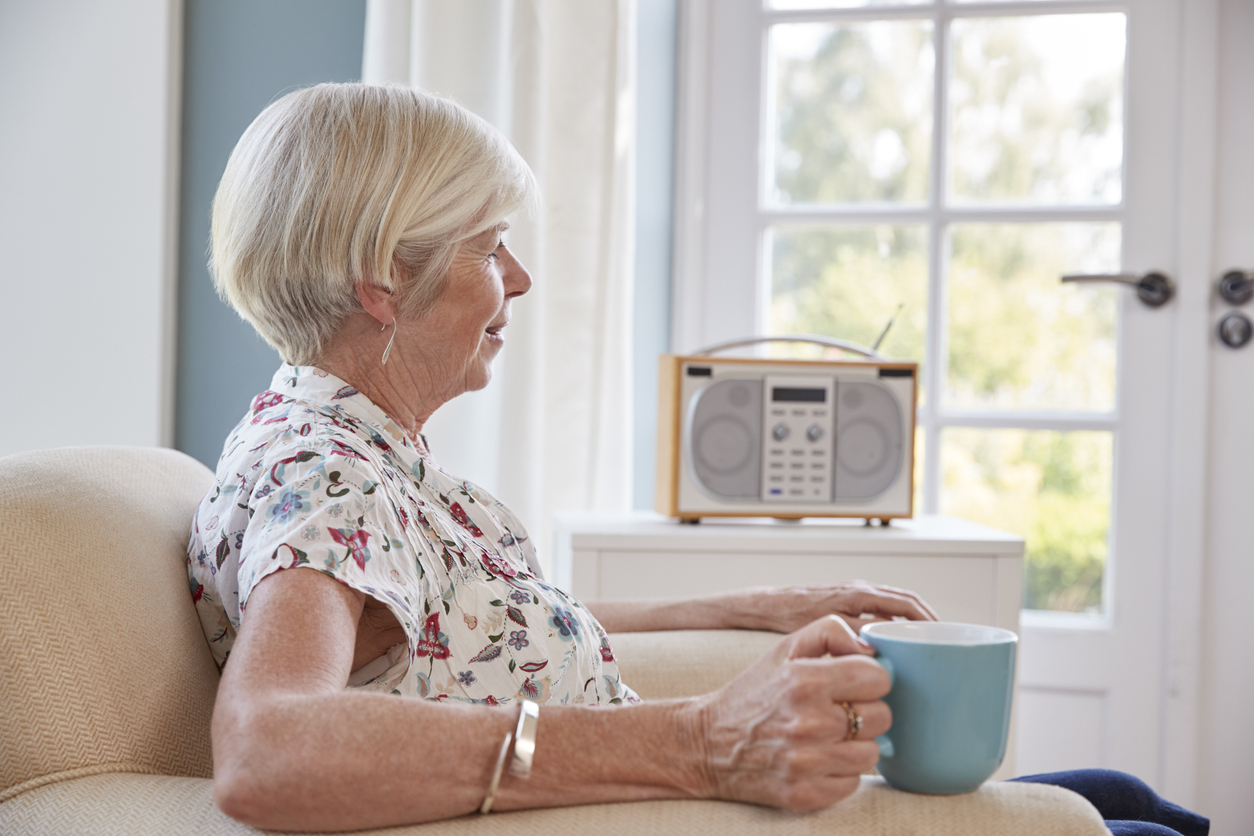 Listen to stakeholders and build from there.
That strategy paid off big time for Penn Medicine Princeton Health Center's 2022 "Get Back to Being You" multimedia marketing campaign. The campaign focused on addressing patients' needs and pain points with relatable ads.
The objective of "Get Back to Being You" was to increase the number of patients selecting the center for spine care. Its target audience included consumers aged 25-70 in central New Jersey, patients who already had spine, neck or back work at PHC in the past year, and at-risk patients.
Their team was a marketing campaign winner in PR Daily's Social Media & Digital Awards this past June.
Here's what you can learn from the campaign:
Listen first
The PR teams behind the campaign did not work in a silo. They engaged their in-house clinical teams to learn what mattered to patients.
"(The clinical teams) have so much insight into the patient population and just talking to them in a very kind of engaging way about the scenarios and types of patients they care for (helped)," Amy Franco, director of marketing & public affairs at Penn Medicine Princeton Health, said.
Franco said that her team asked the team about patients' most common concerns and incorporated the themes into the campaign.
"We learned that the approach of being aspirational and being positive can really resonate with people," Franco said.
She added that other hospitals within the system provide similar levels of medical care and acted as a valuable resource.
"That was incredibly insightful and it really also helped save time, conserve resources and (helped us) hit the ground running," Franco said. "If there's an opportunity in your own healthcare system or within the broader healthcare marketing community, to partner on a campaign … that's really helpful."
Crafting a relatable message
Radio was one of the primary mediums for reaching target audiences.
Franco said that her team brainstormed and landed on an ad about an "active grandmother" with chronic back pain that kept her from spending quality time with her grandchild.
"We wanted to create a character that individuals across our target market could potentially relate to. We reinforced this by introducing a child's voice, as the child could just as easily be your child or your grandchild," Franco said. "
The 60-second radio ad spots ran on the area's top-rated Top 40 radio stations and streaming audio. Their efforts earned them 965,877 radio impressions and 1 million streaming audio impressions.
Share your wins
A major event shaped PHC's campaign including the formal launch of PHC's new Center for Spine Care.
The marketing team created a section on the PHC website dedicated to the new center, drafted articles on spine health for Princeton Health magazine and shared the news about the Joint Commission's recognition through its monthly Physician EMemo. Plus, the team drafted a column on spine conditions for the local newspaper.
Since the beginning of the campaign, 271 patients have had spine surgery at PHC, an increase of 9.2% from the previous year.
Entity Marketing Officer Carol Norris-Smith of Penn Medicine's corporate marketing team said in an internal newsletter that the campaign resonated with people because it "ultimately focused not on us but on the people whose lives we make better."
"We learned that the approach of being aspirational and being positive can really resonate with people."
Sherri Kolade is a writer at PR Daily. When she is not with her family, she enjoys watching old films, reading and building an authentically curated life. This includes, more than occasionally, finding something deliciously fried. Follow her on LinkedIn. Have a great PR story idea? Email her at sherrik@ragan.com.
COMMENT
Tags: awards