How Twitter turned an April Fools' Day joke into a real PR win
A simple "joke" about the edit button paved the way for a big announcement.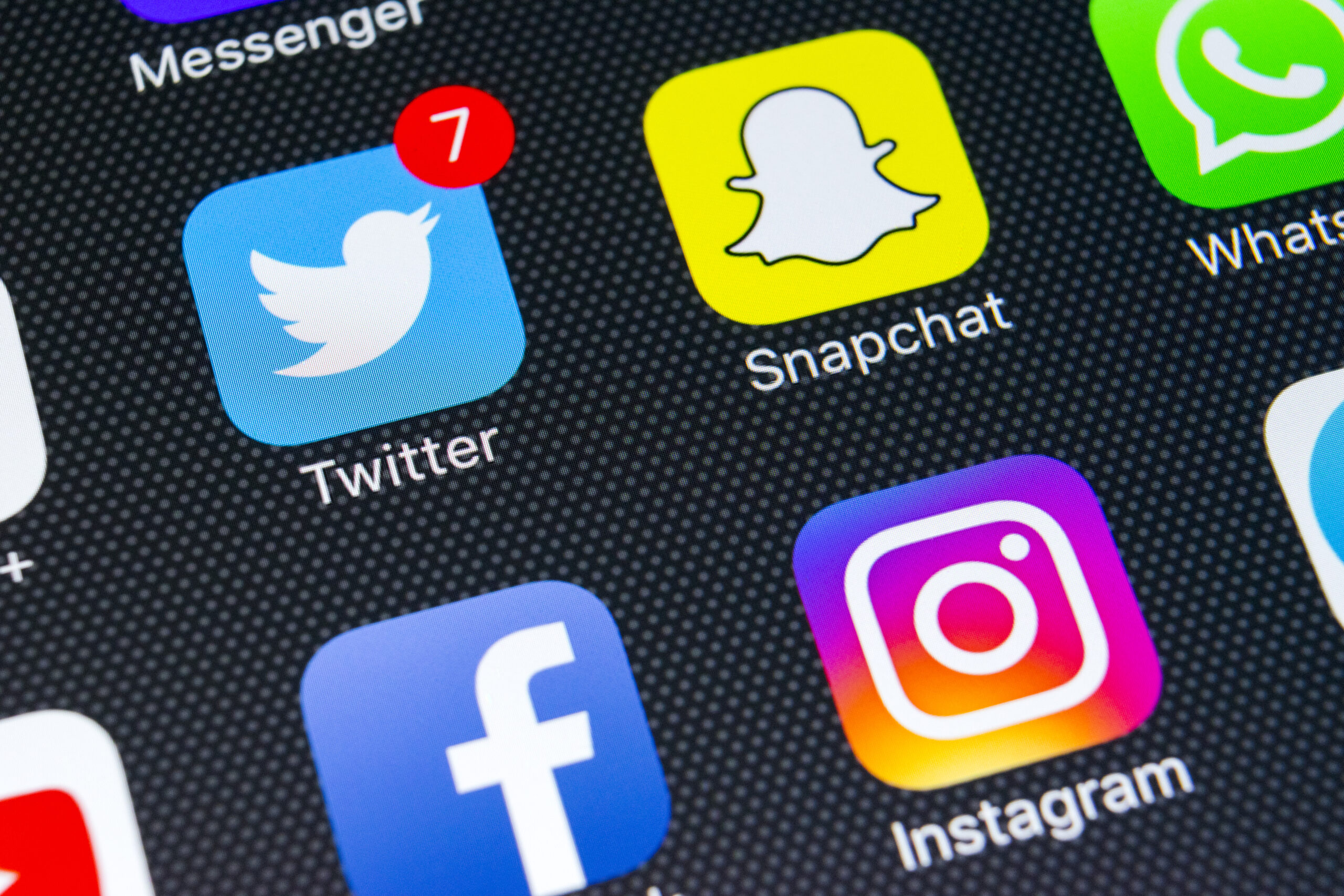 It was one of the more low-key April Fools' Day jokes. The text-only tweet was easy to lose in the sea of flashier pranks.
we are working on an edit button

— Twitter (@Twitter) April 1, 2022
It felt almost perfunctory, responding to the hordes of Twitter users who regularly beg for an edit button to fix the typos that inevitably mar any tweet that gets the slightest bit of attention. The tweet got coverage in the press. We even included it in our roundup of April Fools' Day jokes.
Because it had to be a joke, right? Former CEO Jack Dorsey had long said there would probably never be an edit button, citing the potential for abuse.
But Dorsey isn't in charge anymore, and the edit button is real. Well, more real than it was, anyway.
now that everyone is asking…

yes, we've been working on an edit feature since last year!

no, we didn't get the idea from a poll 😉

we're kicking off testing within @TwitterBlue Labs in the coming months to learn what works, what doesn't, and what's possible.

— Twitter Comms (@TwitterComms) April 5, 2022
Twitter even nodded to its own faux-prank in its announcement thread.
This simple tweet wound up being a deceptively clever PR strategy that extended the brand's announcement of the long-demanded feature. Here's why it worked so well.
It was the right message and medium for the target audience.
This might seem obvious: Of course, Twitter users can be found on Twitter. But plenty of other major tech initiatives have not been announced on the platform, but through traditional media outlets. By keeping both the joke and the follow-up announcement in its own ecosystem, Twitter rewarded its most loyal users.
It also showed that Twitter is in touch with its core audience. The @Twitter account has been teasing about the edit button for years. It knows just how hotly demanded this feature was, and how adamant it had been that it would never happen.
Finally, look at the tweet itself. There are no capital letters, no punctuation. It reads like a quickly dashed off thought that everyone was tired of teasing about. Instead, it wound up being a payoff years in the making.
It got the edit button into the conversation before the main announcement.
Even if you fully discounted the "announcement" as a joke, it still planted a seed in your brain. You remembered that an edit button was something you wanted and that you had been cruelly denied. So even if you didn't consciously remember the April Fools' joke, the actual announcement hit just a little bit harder, making a deeper impression that it might have without that priming.
It extended the reach.

The April 1 tweet at time of publication has 1.3 million likes and more than 250,000 retweets and quote tweets. The actual announcement has just 25,000 likes and 13,000 RTs and QTs.
Now, more than a little of this discrepancy is attributable to the accounts behind these tweets. The first tweet came from @Twitter, which has more than 61 million followers. The second came from @TwitterComms, which has just 315,000. But regardless, after people heard the announcement of the edit feature, either via TwitterComms or traditional media, they went back and shared the "joke" again, giving yet another bump to the message.
By working between the two accounts, Twitter had more reach and created three moments of interest on their platform instead of just one.
They followed up with real answers.

In contrast to the short tweet, Twitter accompanied its actual announcement with information that dug into how messy the tweet button has the potential to be:
2/ Edit has been the most requested Twitter feature for many years. People want to be able to fix (sometimes embarrassing) mistakes, typos and hot takes in the moment. They currently work around this by deleting and tweeting again.

— Jay Sullivan (@jaysullivan) April 5, 2022
The company's head of consumer product made it clear the company is well aware of these issues and is prepared to tackle them, rather than letting it stand at a simple announcement that would please the masses. That's good communications.
In a time when Twitter is dealing with a fractious new board member, the product announcement was a pleasant breath of fresh air — and a great way of connecting with long-time fans.
Learn more about the latest media relations trends and strategies by joining us in New York City for our Media Relations and Measurement Conference on May 11.
COMMENT