What comms pros should know about Google's new search update
Make sure you're writing for people.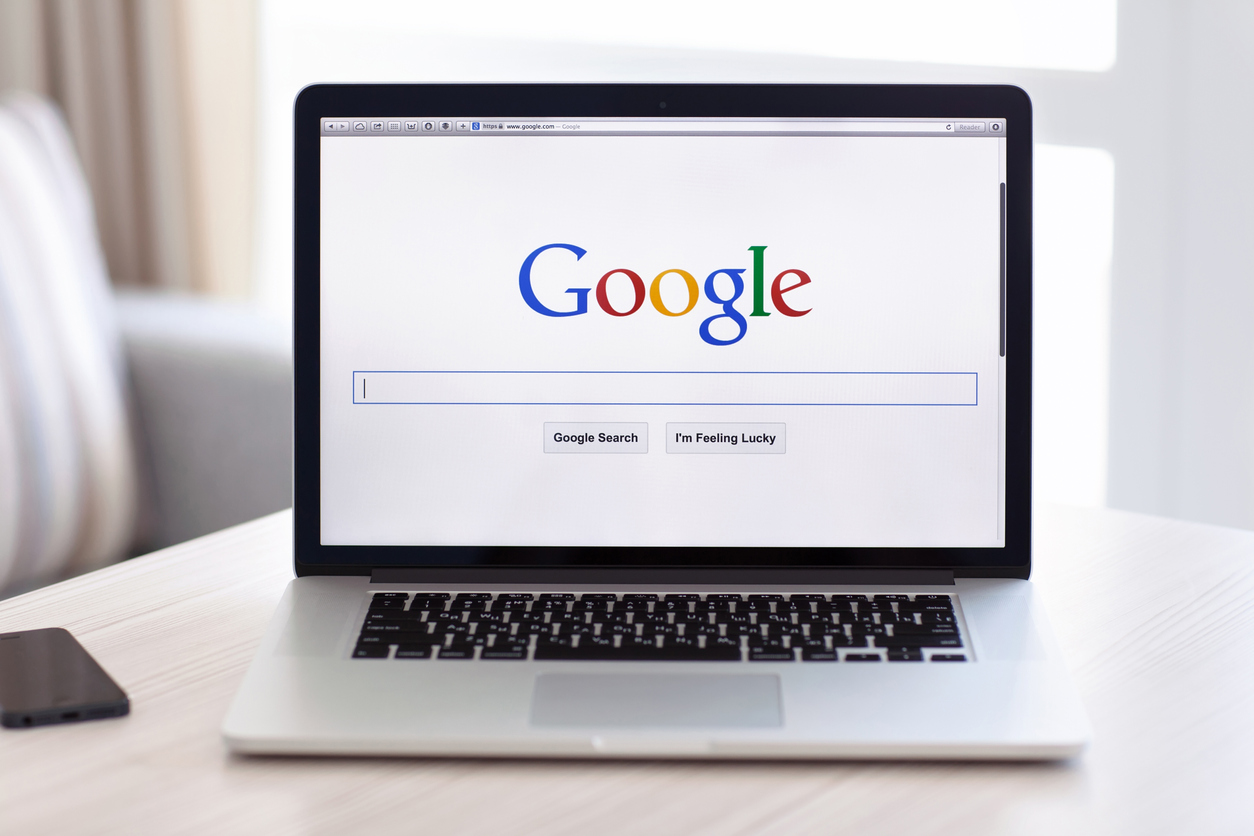 Google is once again updating the algorithm that dictates what we see — and indirectly, what we click on — when we go looking for information on the ubiquitous search engine.
This one is especially focused on the actual content we put on our sites rather than site architecture or keywords, so it's of particular interest to comms pros.
The good news: All you really need to do is keep creating great content that keeps people, not machines, in mind.
Google's Chris Nelson explains the changes in-depth, and you should go read it in full. Why don't we just summarize or quote it extensively here? Because that's exactly what Google is saying not to do.
This update is aimed at those sites that seem to churn out stories that are naked grabs for SEO traffic. Maybe it's thinly veiled plagiarism from another site that leaves you hunting out the full story. Maybe it's a story that promises to tell you when a movie will be released, only to find out that the date is actually TBD. Or maybe it's just otherwise thin content that doesn't really help people.
As Nelson puts it: "The helpful content update aims to better reward content where visitors feel they've had a satisfying experience, while content that doesn't meet a visitor's expectations won't perform as well."
That sounds great as a visitor. But as a communicator, you need to know that if Google determines your site has a high proportion of "unhelpful content," it will penalize your entire site — including helpful content. So even if your brand newsroom is doing great work that hits all the search engine marks but your marketing department is churning out automated articles designed to attract SEO, you could be in trouble. Even if you remove the unhelpful content, Google says it could take months to bounce back.
So it's time to bust silos and make sure everyone is current on SEO best practices, which means putting people first.
The update will start rolling out this week and will affect sites in English first.
COMMENT
3 Responses to "What comms pros should know about Google's new search update"
Solomon Mwansa

says:

This is good and reminds us of our need to write for people and not our selves. This indeed is a work up call.

Johnny Truong

says:

This underscores the importance of a holistic and consistent comms plan across the entire organization. Otherwise, it's simply groups of people doing their own things under the same brand.

Google is doing everything for the readers but leaving extra stress for the content writer. Content writing is becoming more difficult every day by day, making writers re-strategise and take a new approach all the time. If you ask me, it is in one way, helping writers to build on their skills too. Very stressful though.