Why Jenerate PR's Jennifer Polito still picks up the phone
This PR veteran acknowledges that Zoom meetings have been valuable—but she still prefers old-school communications channels.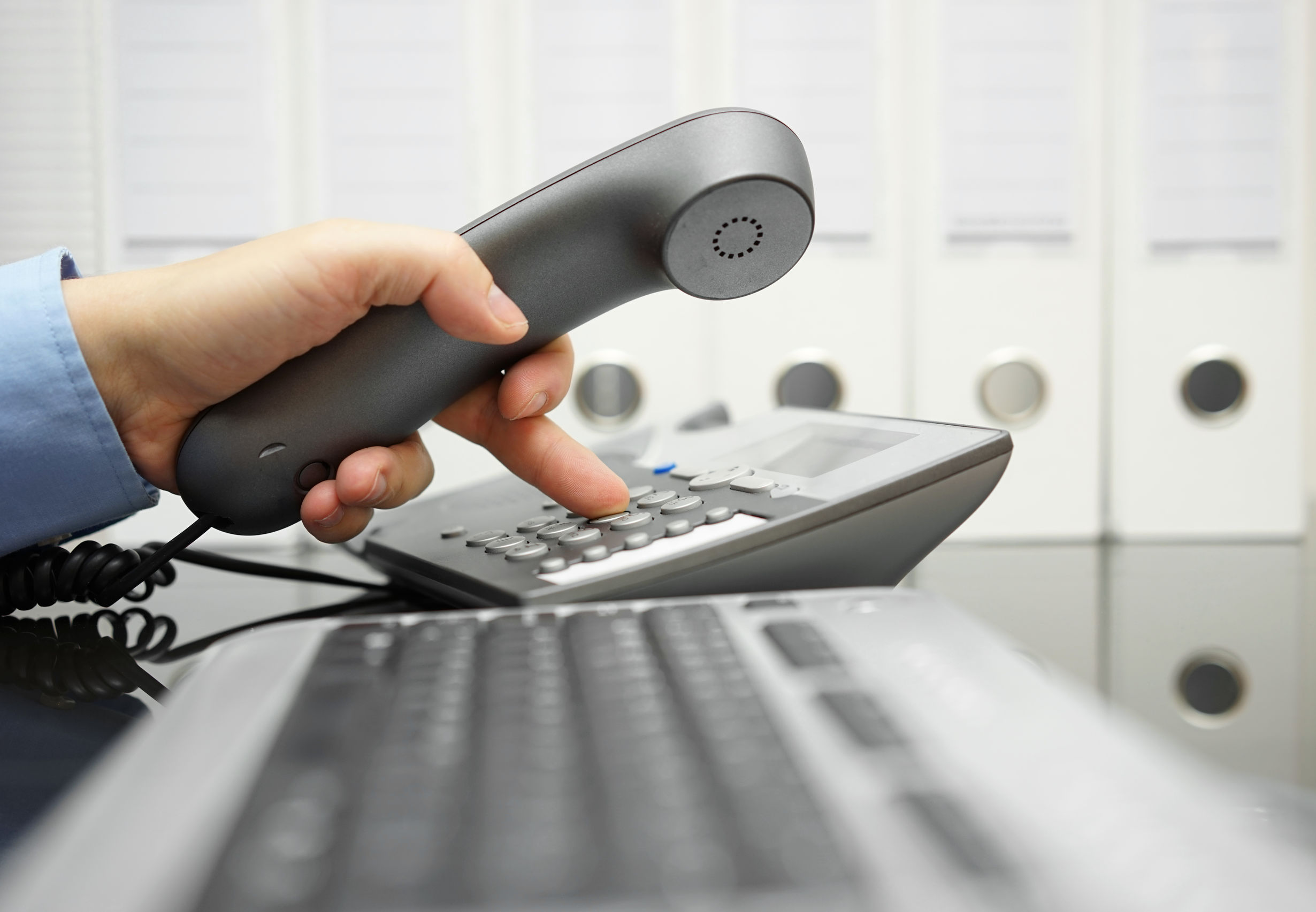 For those suffering from Zoom fatigue, an old-fashioned phone call can offer a welcome reprieve.
It's nice to see faces, and without in-person contact a video call is a crucial tool for communicators. But no matter how innovative or groundbreaking your digital tools, the Zoom meeting still lacks the "je ne sais quois" of a face-to-face encounter. It's why some have gone so far as to call remote learning a clear and utter disaster.
Perhaps that's why PR pros like Jennifer Polito, founder & creative director for Jenerate PR, love to whip out their phones. Even in our most dystopian future, old-school communications tactics might still serve a purpose.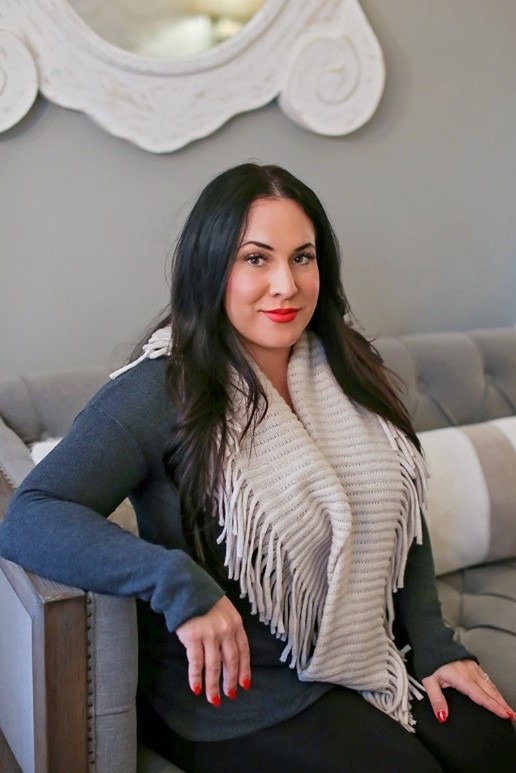 We caught up with Polito for the latest in our "Day in the Life" series. Here's what she had to say about managing through the COVID-19 crisis, PR tools and tricks and more:
1. How much coffee do you drink during a day?
Polito: I have at least one cup of coffee a day—but recently, I have been drinking Zipfizz. It's an energy supplement in powder form that you add water to. I've been drinking that in the morning, and I don't know if it's a combination of the coffee and added the vitamins and supplements, but it's been wonderful. It gives me a nice boost of energy and clarity and keeps me focused.
2. Who is the most important person you talk to every day?
Polito: In addition to our team members, I do communicate with our clients on a daily basis. Communicating is incredibly important to me and the success of our agency. I try to carve out time to talk to the team throughout the day and learn about what they have that might require my support. We're incredibly effective in communicating to our clients about current projects and initiatives we're working on and get really excited about those brainstorming and team opportunities.
There are lot of other important people that I talk to throughout the day. My husband David, our director of sales, is certainly at the top of that list. He and I talk all day long.
3. How much of your day is spent on Zoom calls?
Polito: I'm old school. I like to pick up the phone and talk to people and hear their voice. I'm on the phone, I would say, a couple of hours a day here and there. Zoom, as well as Microsoft Teams, I would say weekly. And then, in between those, when a brainstorm is required or a team session, multiple brains required, we do schedule additional video conference calls. … It's great to see everyone's faces and smiles from time to time!
4. What's a tool you couldn't live without right now?
Polito: I am quite reliant on my phone as my main form of communication. Whether it's calling the team or checking emails and texts or reviewing and signing documents or jumping on a FaceTime with our clients in Hawaii, whatever it may be. I think that is the most important device that is attributed to the success of the day.
5. What's been the biggest change you've faced since the pandemic started?
Polito: One of the biggest changes I've seen across the board…is the ability to adapt and be able to shift priorities to accommodate COVID-19 and everything that comes along with it. But I would say certainly, for us, our communication has increased since the pandemic. We have been more communicative because of the pandemic and the changes it brings to business operations.
We have several dining clients who have had to adjust and pivot operations to survive and serve their communities. We've increased both internal communications and then external communications, supporting our clients with necessary changes so they can focus on their day-to-day needs.
6. Are you still working from home? If so, what's been your favorite part of WFH?
Polito: When I decided to launch Jenerate PR in 2014, I always knew that there was going to be an element of working from home or being a remote or virtual agency, because I did want to have that national reach with clients and team members in different parts of the U.S.
I was always very comfortable and I think it was training from my college days when I was juggling a full-time job, an internship and full course load. I was very self-disciplined. And so a lot of what I did was after hours at night at home, or in the morning before I went to work and class, and I became incredibly self-disciplined in working on my own time outside of the traditional office setting.
When I announced our agency was remote, I attracted people with the same type of mindset that were very self-disciplined, self-motivated and creative. We work with a lot of creatives and sometimes those aren't the nine-to-fivers. I've always respected that. …I have faith. And I think it's worked out really, really well. Some of our employees and contracted personnel work from all over the country and they get the job done. I think it's the new normal.
7. What's your No.1 message to clients, co-workers or employees for the rest of 2020?
Polito: Lean on each other (from a social distance of course). In all seriousness, COVID-19 has created quite a bit of stress, natural challenges and uncertainty for everyone. And I think that the old adage of "two heads are better than one, four are better than two," really applies to this time. Lean on each other; ask for help and support someone that you might see is struggling. Offer resources and share positive news. Share resources for how to combat mental challenges or emotional stress.
I think giving back is a good feeling for all of us, to support our fellow neighbor, our fellow family member, our spouse, our team members, our employees, wherever we can during this time.
8. What makes you hopeful about the future of PR? Any big predictions for 2021?
Polito: I think we'll see an even stronger shift to support local businesses and I know that is something that has been growing. The emphasis to shop local, to support local restaurant owners, farmer's markets, distillers, locally owned products, handmade products, etc. I think that's going to really continue. 
And I think that PR professionals are going to want to work with these fellow business owners and lean into local communities a bit more in 2021.
Editor's note: Answers have been edited for length.
COMMENT