Why listening is a superpower for social media managers
Here are some ways to make sure that your brand building on social media is a two-way street with consumers.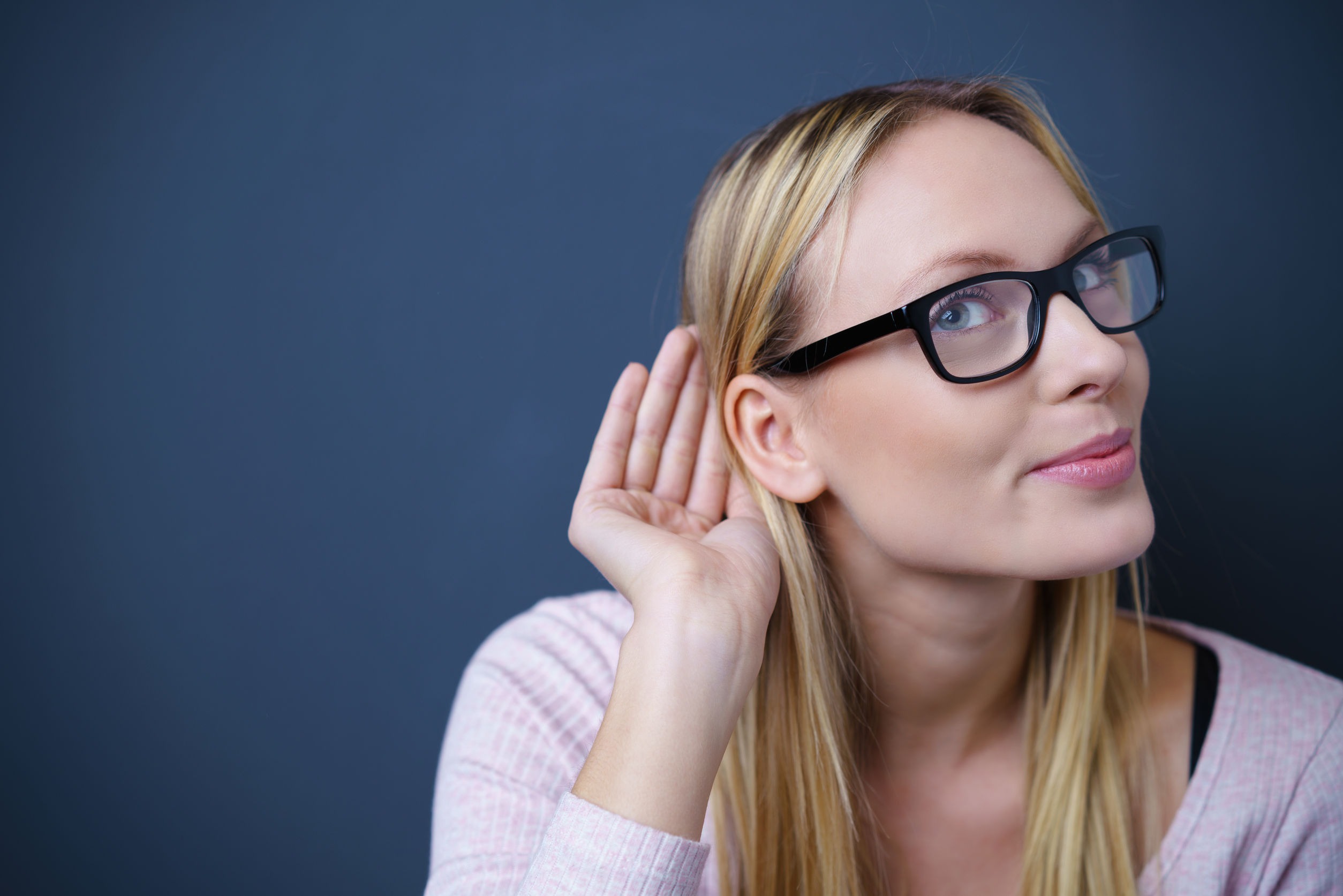 "Most people do not listen with the intent to understand; they listen with the intent to reply."
That's from Stephen Covey's best-selling 1989 book, "The 7 Habits of Highly Effective People." Although it was aimed at people wishing to be better managers, it could serve even better today as a motto for social media marketers.
Social listening or social media monitoring is really no different than search optimization—and being discovered is one of marketers' biggest challenges, especially today. Earlier articles have argued for improving keywords to better chances of being discovered, but little has been said about why this practice can make a difference. Here's why investing in a social media listening tool makes all the difference:
Many consumers conduct a Google or Quora search because they're seeking information or help about a particular issue or challenge. Or they join a discussion group and raise their questions. Wouldn't it be nirvana to know who has a question that the brand or service can readily solve?
Unlike ads, which are reactive, "hit and miss" affairs, being made aware of a consumer who fits the brand or service creates an ideal scenario: an offer of assistance that would not only be timely but also well received.
Another benefit of such an investment is being able to know what others are saying about the competition. Monitoring negative reviews and comments on competitors' sites open up the opportunity to market to consumers interested in similar products or services but expressed dissatisfaction with another brand. What an excellent chance to step in and offer a better alternative!
A closer look at the competition can be inspiring and reveal valuable information, like which strategies appear to be working (or not working). Who's responding to posts and comments, and in what manner? Are there any other lessons to take from that? Some tools even search out these posts and responses.
As important as it is in social media and digital PR to respond to negative comments and reviews, also acknowledges good ones. Doing so builds loyalty and acknowledges that the customer was also heard. It lets them know the time they took to comment was well spent and increases the likelihood of future ones.
Look outside for ways to build your brand. Are there discussions centered around some of the brand's or industry's keywords? If so, who are the leaders participants are following? Might any of them be potential ambassadors or influencers for the brand or service? Reach out to them and assess the potential of a collaborative effort that might even include some rewards.
Continue surveying products or services that might align but aren't yet being offered. Those may be worth considering if consumers are gravitating in that direction.
A benefit not usually associated with social media listening is setting up alerts about posts related to a brand's supply chain—probably never as critical as it has been during the pandemic. Setting up the appropriate keywords can be an asset for brands whose supply chains are highly vulnerable.
Finally, it's more essential than ever that brands and services be alert to where their industry is headed and of any potential major changes or shifts. Being on top of this and reacting quickly will be a major advantage.
Ronn Torossian is CEO of 5WPR.
COMMENT
No Responses to "Why listening is a superpower for social media managers"
Listening is not only an essential skills for life, but it has also become super important for social media managers.