Why PR professionals are dreading a return to the office
No, it's not about having to put on pants. Here are some tips to show your team empathy and flexibility in the months ahead.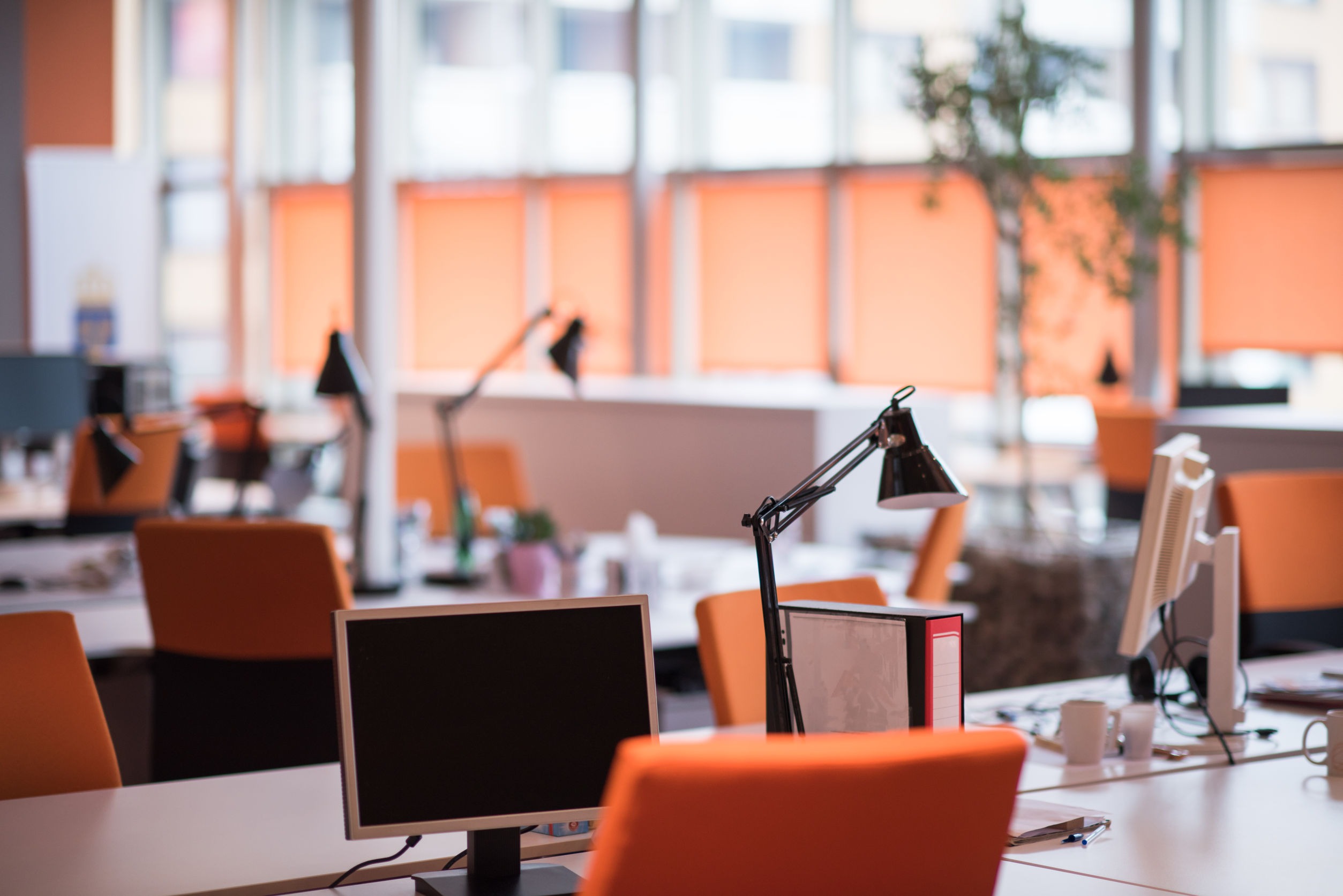 To say the past 15 months have been challenging is an understatement. Now that we can see the light at the end of the tunnel, instead of feeling hopeful, countless PR professionals are dreading a return to the office.
It's not because they've grown accustomed to wearing pajama pants at work or because they're physically unable to get out of bed more than 10 minutes before the day's first meeting. Most are terrified that the companies and organizations they work for will revert to the unsustainable norms of a pre-COVID world with unrealistic expectations and far less flexibility than they've enjoyed over the past year.
The life of a working professional before March 2020 typically consisted of draining daily commutes, limited time with friends and family, chores that piled up because they were never home and an inability to prioritize mental or physical health—all to sit in an office for 40+ hours per week.
It was tolerated because everyone believed there was no other way. The pandemic showed us that wasn't true.
Public relations is one of the most stressful career fields an individual can choose, but many didn't realize how stressed they were until forced to slow down. I know this from my own experience—and also from having dozens of conversations with PR pros.
We face a slew of day-to-day stressors outside of our control, like meeting tight deadlines, dealing with unreasonable requests and getting little to no recognition for making the impossible happen regularly.
With the amount of unavoidable pressure we experience daily, why wouldn't we create best practices that eliminate unnecessary stress?
That's what the professionals in our industry are looking for from leaders. They hope that those who have the authority to create policies, change best practices and influence the future of work will prioritize the health and well-being of their team members.
Here are a few ways any leader can begin doing just that:
1. Use a "test then invest" approach.
 As your organization dips its toes into the post-pandemic world, treat your workday like a laboratory. Put everything up for experimentation—from the major to the minuscule and everything in between.
Consider the next phase of our lives a beta version. Ask team members for meaningful feedback often to eliminate what doesn't work and identify what does. Double down and invest in creating the systems and processes needed to support your organization long-term. In the PR industry, it's challenging to slow down to speed up, but we must commit to not making something new that starts broken.
2. Commute less—period.
If there is one element of a traditional 9-to-5 that sends shivers up any PR professional's spine, it's the thought of returning to a daily commute. It's more than just cumbersome; commuting eliminates the flexibility we need to be human beings outside of work.
The humanization of work—from kids running in on meetings to open conversations about mental health—is something many colleagues have mentioned they hope isn't lost after the pandemic officially ends.
To take it a step further, I don't think we can afford to lose it. In an increasingly digital and polarized world, humanization is an asset that will guide us through the evolution of our profession. We need time, space and flexibility to go for a walk at lunch, pick up kids from school and acknowledge that we exist outside of an office. It will make us better practitioners.
3. Establish a flextime policy that is more than a Band-Aid.
Before the pandemic, the number one perk that PR professionals wanted was flextime, yet just 41% of employers were willing to offer it. COVID-19 turned that upside down with forced work from home, but most organizations never had a standard flex-time policy in the first place. When thrust into crisis, they created one that would serve the short-term.
If your flextime policy feels like a Band-Aid, take the time to establish one that will benefit your organization's future. Flextime is already interwoven with employee retention, recruiting, operations and many other facets of business because now, it's just the way we work.
Don't overlook creating or revamping your policy just because it worked "OK" over the past year. "OK" won't cut it in this arena for much longer.
Instead of returning to the way things were, it's time to recreate new best practices to serve the next stage of our industry and our future workforce. There is no easy, fix-all answer, but the pandemic proved it's possible to have a more balanced way of life and now, we need progress. I'll leave the question of whether we move forward with pants (or without) up to you.
Shauna Nuckles is the founder of Advocation.
COMMENT