Why project-based work could be the answer in tight economic times
With belt-tightening and plenty of uncertainty, working with an agency partner on bite-sized projects can help keep you moving toward your communications objectives.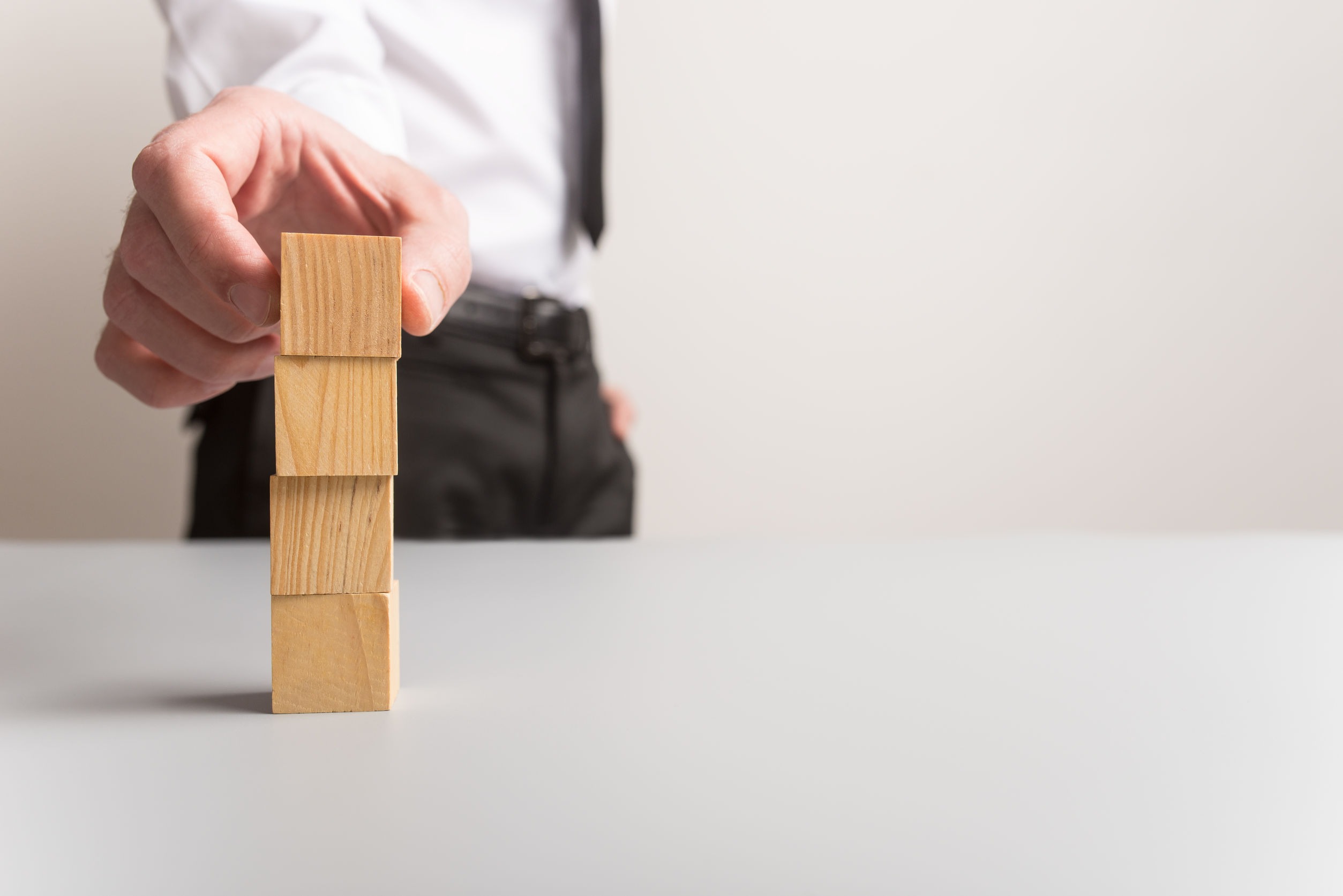 During these challenging times, many businesses must make the most out of dwindling resources.
Limited marketing and communications budgets make it difficult for comms pros to design the high-impact programs they'd like to drive brand awareness. To fill those gaps, PR agencies are well positioned to partner with brands on a project basis. Hiring a PR agency for a short-term project can be the key to balancing the internal needs of the business with tightened budgets. Manageable, "bite-sized" projects can help teams focus on what matters most to them, while getting them the help they need at the right cost.
Defined project scope
A short-term PR project has a clearly defined scope, setting achievable goals that will keep the PR program manageable and within budget. This gives your agency team the direction they need to get something done quickly and efficiently. Perhaps your blog needs an overhaul with fresh, new pieces of content to drive SEO performance and improve website traffic. Whether the timeline is three months or three weeks, an agency's team of writers can produce the high-performing content needed. Set project goals and budget, and watch the program take off.
Solve an immediate need
Organizations still need to attract new customers and drive revenue during an economic downturn, so marketing goals remain just as crucial as ever. Because of the short-term nature of the work, agency projects can address an immediate need for the business. For example, your company might be planning a major product launch and the team needs to create as much buzz as possible upon rollout. A project for added PR support can create a targeted media outreach plan to land coverage in outlets that address your key audiences and raise awareness of the company's news.
When an organization has scaled back on its overall initiatives, the few remaining marketing or comms projects take on more importance. That makes it even more critical to put the right resources in place to ensure success. But bringing in an agency on a project basis also enables organizations to quickly scale up or down as needed, ensuring needs are met without being forced to commit resources long-term.
If the current team has never launched a new podcast, planned a media tour, or created a whitepaper from scratch, partnering with an experienced PR agency can help achieve your desired results while providing counsel and veteran expertise.
The right talent for the job
An agency with the right mix of skills—between content writers, social media experts, and PR practitioners—can address a multitude of potential needs organizations have now. Of course, agencies contracted with in the past for long-term support can also help, if they have the right talent for the job.
Budgets are increasingly tight right now, and unfortunately, that isn't likely to change in the near future. If you don't have the in-house resources to tackle your immediate PR needs, consider partnering with a PR agency for a short-term project to keep your marketing priorities on track.
Cheryl Gale is president and chief client officer for March Communications.
Learn the latest trends and tactics in brand storytelling and content marketing by joining us for our PR Daily's Brand Storytelling & Content Marketing Virtual Conference (Aug. 4-5).
COMMENT