Why you should hire a business coach – and how to find a great one
You need a coach on your side.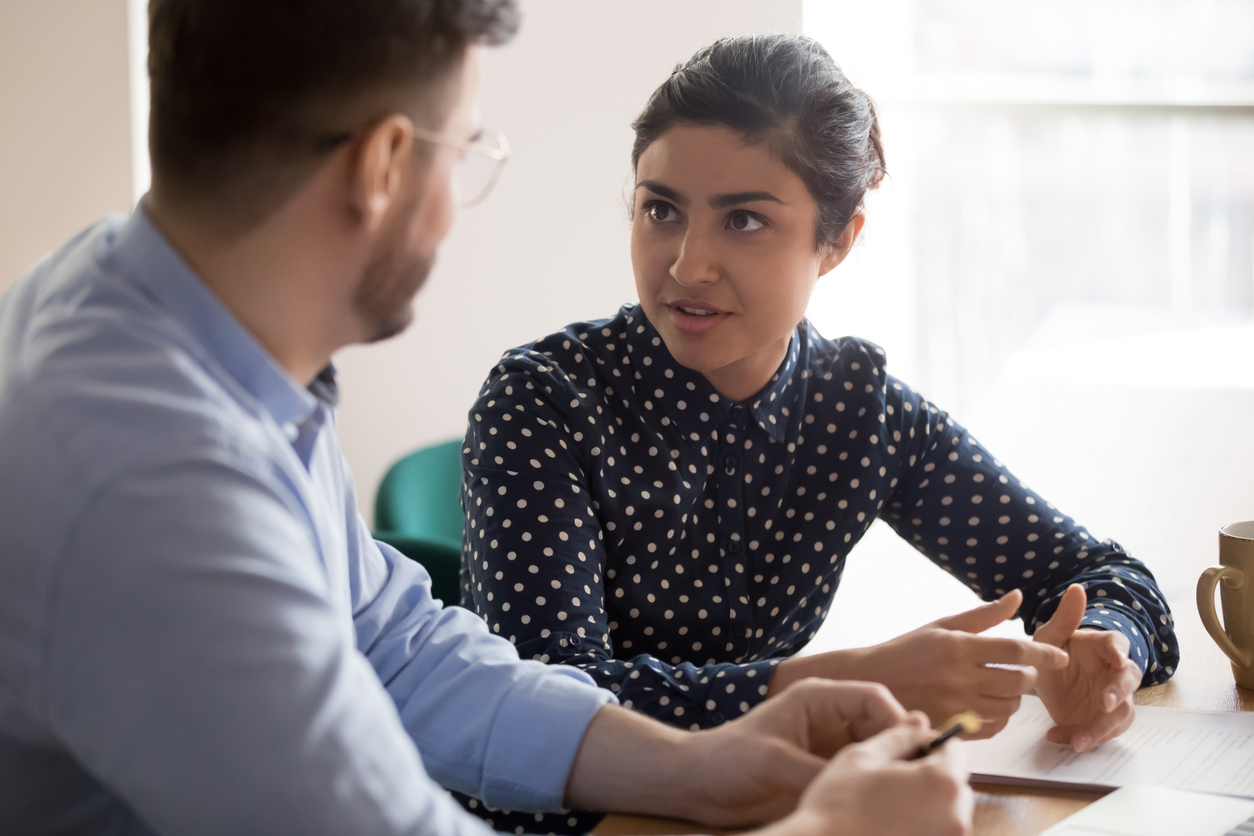 Adam Grant's famous line on executive coaches is, "Mentors are good, coaches are better." He goes on to explain that the best coaches are those who shine the light on others and are comfortable remaining on the sidelines.
Behind every great leader or successful manager is a team of people who helped them get there – and I can almost guarantee that there was a coach helping to guide the way. The volume and velocity of change and disruption have been heightened in every aspect of our lives – and particularly our professional lives. Perhaps this is one of the reasons why my coaching business has quadrupled in the past few years.
No matter how successful –  or experienced –  one is, sometimes we need people who can help us navigate through uncharted territory. Coaches are trained professionals who can help you find the signal in the noise. We look at you with a "fresh lens" and act as a sounding board for your ideas and frustrations. We can help you reframe limiting thoughts and workshop challenging situations. Good coaches balance cheerleading with accountability. We are like career co-pilots, mapping out your journey and helping you land the plane (or the project!) smoothly and successfully.
A coach might help you undertake career transitions or plan professional pivots; get promoted; create long-term career plans; prepare for a C-Suite role; hone their executive presence; master having difficult conversations; and much more. What I know without a doubt is that working with an executive coach can help you achieve and exceed your professional goals.
You might want a coach if:
You are working toward a promotion or have been tapped for one
You are unhappy in your current position – or profession –  but are unsure how to pivot
You are burned out and need to develop strategies to manage stress and create healthy work boundaries
You want to be a more effective manager, leader or key opinion leader but aren't sure what that looks like
You want to create better results for yourself and your team.
How to find the right coach
So much of my business comes via recommendations from current and former clients. However, I always encourage prospective clients to do their due diligence so they find the coach that's the right fit for their needs. Remember, this is a trust-based relationship where the topics discussed are deeply personal. It's important that your coach makes you feel at ease so you can do the deep work required to get the best result. Plan to interview two or three coaches before deciding on one.
To make it easier, use this checklist to help guide you through the coach identification and selection process.
Referrals: The best way to find a coach is through a trusted referral. Try to get specifics on what factors made their coaching experience successful.
Experience: Do the coach's experience and areas of expertise align with your needs? Also, what are their credentials and how long have they been coaching clients?
Personality/Chemistry: Is this someone you want to spend time with? Do you respect their opinion? Can you be vulnerable around them? Do they seem to get you?
Coaching methodology: What is their preferred style and process?
Road map to success: How do they define success and how will they get you there?
Success stories and references: Can they refer you to people they have worked with in the past who can speak to their expertise and results?
Inspiration: Have they themselves been successful? Will they be inspiring for you to work with?
Price: Are their fees competitive and do they fit within your budget?
Time: What is the timeline to get to the end goal?
Safe space and confidentiality: Will you trust them with your thoughts and needs and do you feel comfortable sharing and being open with them?
Many coaches can flex to meet your own specific needs. You can hire them for a specific period of time to achieve a specific goal or you can hire them ongoing to help you work through longer-term goals. Coaches can be tapped into on an ongoing basis at different points in time. Whether it's a few sessions for a tune-up or to work on a new goal or challenge. Many successful leaders who use coaches describe it as having a secret weapon at your disposal – there when you need it.
So, what are you waiting for?
Mary Olson-Menzel is the founder and CEO of MVP Executive Development and co-founder of Spark Insight Coaching.
COMMENT