Why you should invest in media monitoring
Modern PR requires the help of a data collection tool to prove your value and tailor campaigns to have the biggest possible impact in an overcrowded media landscape.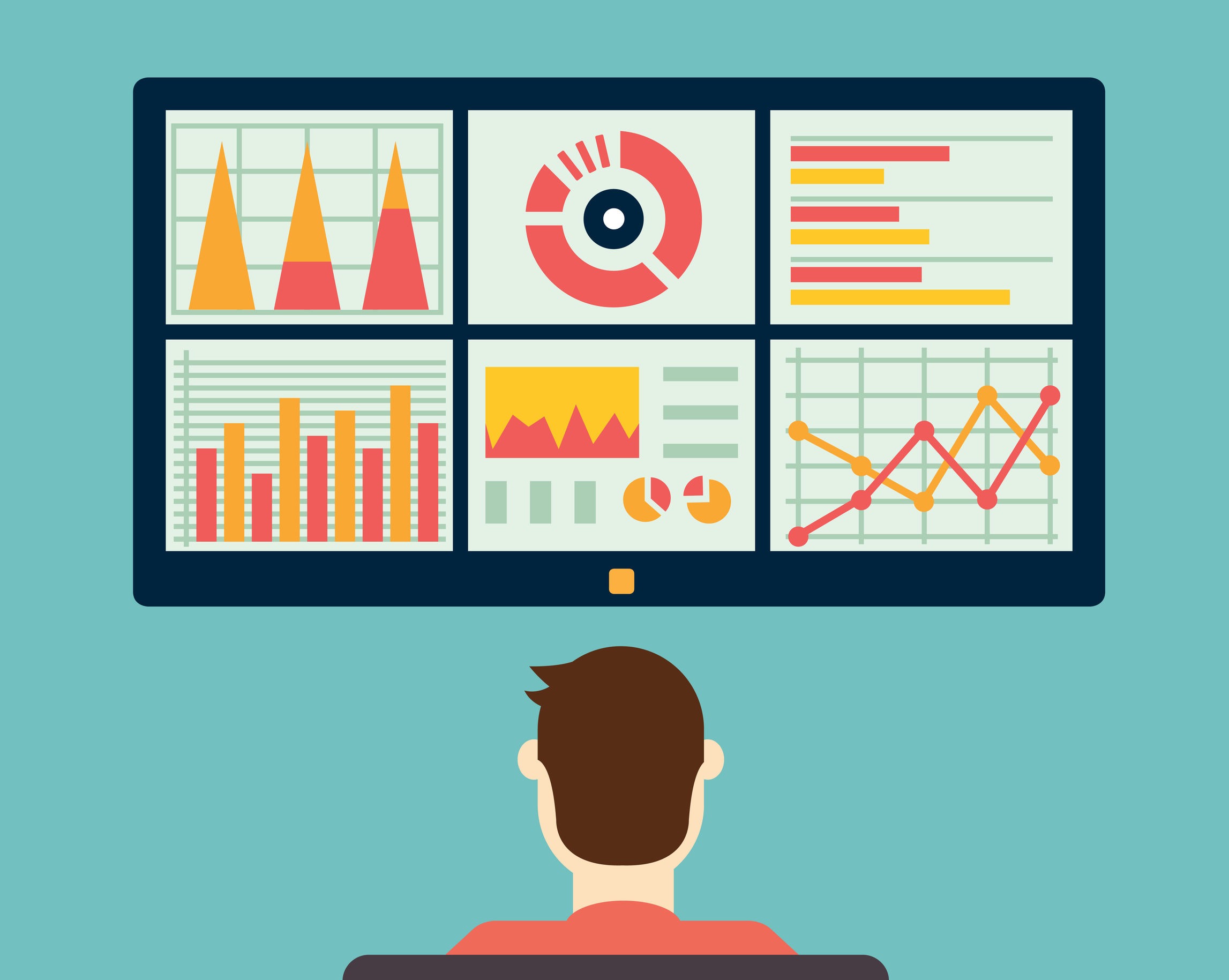 Media monitoring has come a long way since the days of cutting and pasting actual print articles. In addition to combing newspapers, we now scour broadcast services and the vast spaces of the internet, including the never-ending feed of social media.
The sheer number of platforms is both liberating and debilitating—there are countless opportunities for PR pros to get coverage and simply too much to monitor.
That is, if you try to do it all on your own.
In times like these, media monitoring may not seem like a priority compared to the numerous other things on your list. Allocating your budget to something tangible, like running a new set of social ads or offering purchase incentives, may seem the more pragmatic choice. But whether you're a solo practitioner, small agency, or part of the in-house comms or marketing team, media monitoring is a necessity.
What to look for
You should always monitor for mentions of your company, products and services, but don't limit yourself. Monitor your industry for topics like policy changes, regulatory updates and trends. You're more likely to respond in an appropriate, beneficial and timely manner to events, and avoid the deadly accusation of being "tone-deaf" if you know what's going on in your industry.
Monitor your competitors to stay up to date on what they're doing. Expanding your search to entities outside yourself can be especially useful during times of crisis. Learning from your competitors' successes or mistakes can help you avoid potential traps, mitigate risk and improve your own crisis communications.
"All press is good press" is an outdated premise. Since everything can be made shareable, bad press really gets around. People trust earned media, so what appears in public about you has a high chance of being believed. In a 2018 study, researchers found that while owned media increases brand awareness and customer satisfaction, it's earned media that affects purchase intent—and it's purchase intent that has the most impact on a company's shareholder value.
Media monitoring can alert you to potential risks and allow you get out ahead by implementing proactive actions to protect your reputation and bottom line.
Proving your value
We all answer to someone—bosses, clients, ourselves.
With media monitoring you can measure the qualitative and quantitative results of your efforts, proving the value of PR. Quantitatively, media monitoring tells you how many times you were mentioned and an estimation on how many people you reached. With some digging you can find circulation, following and subscriber numbers. Your media monitoring software may even do it for you.
Qualitatively, media monitoring tells you both where you were mentioned—in a well-established icon of print or on a blog that publishes new content daily—and how you were mentioned, or sentiment. Was it negative, positive or neutral? If you've been working hard to boost a flailing reputation and the mention is positive, that's a win. Even negative coverage can have a silver lining as it indicates where you might want to modify your approach.
Finding great partners
Not everyone will want to share your story. Media monitoring shows you who's your best shot and allows you to fine tune your pitch, your release and your angle to meet the needs of journalists and their audiences (which are also your audiences).
Getting "in" with a few journalists or influencers that really matter to your audience carries more weight than reaching multiple spaces your audiences don't visit. On the flip side, media monitoring also helps you identify detractors who you might want to avoid, manage or potentially even address directly.
While it may be the PR team's job to earn the media, the benefits of positive coverage don't belong solely to that department. What's being said about you, your product and your service matters to all the other departments that make it possible, like sales, engineering and support.
It all needs to work together, otherwise PR will look like an unattached side department that doesn't corollate to any real "business."
Joy Knowles is a marketing content strategist for Agility PR Solutions.
COMMENT
One Response to "Why you should invest in media monitoring"
Very concise and enlightening article!!

Media monitoring is essential in any business nowdays. There are too many platforms to keep eye on, and keeping track of everything can save a good amount of time and be very benefic financially.