Your input needed for our 5-question AI survey
Help us understand your use of AI today.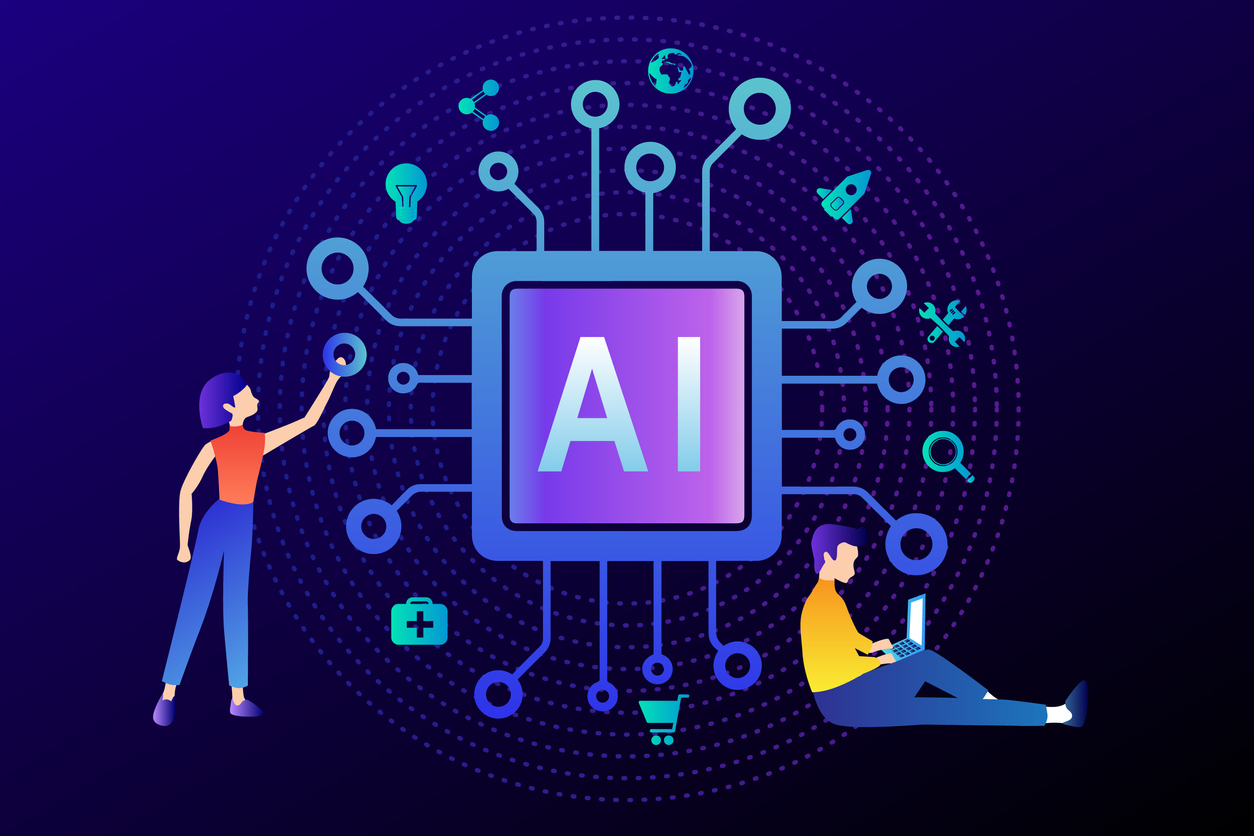 We are collaborating with the Marketing & Communications Center at The Conference Board, a non-profit business research company, on research that gauges communications and marketing professionals' current use of generative AI, the challenges involved, and its impacts on the profession. We ask that you take a quick survey to share your current thoughts on this important technology.
Our five survey questions will only take a few minutes to complete. You can access it here.
We'd love your participation and ask you to complete the survey by Thursday, June 15, 12 p.m. ET.  
As a thank you for your participation, we'll send you a copy of the results. Your responses will be treated completely anonymously, and we won't identify participating individuals or their companies. Please look for coverage of the results on Ragan.com and PRDaily.com.
Thanks for supporting this research.
COMMENT
RECOMMENDED READING
PR
Xanthe Vaughan Williams