2023: The year when internal and external communications align
When impactful storytelling is at the heart of internal comms and public relations, it's time to join forces!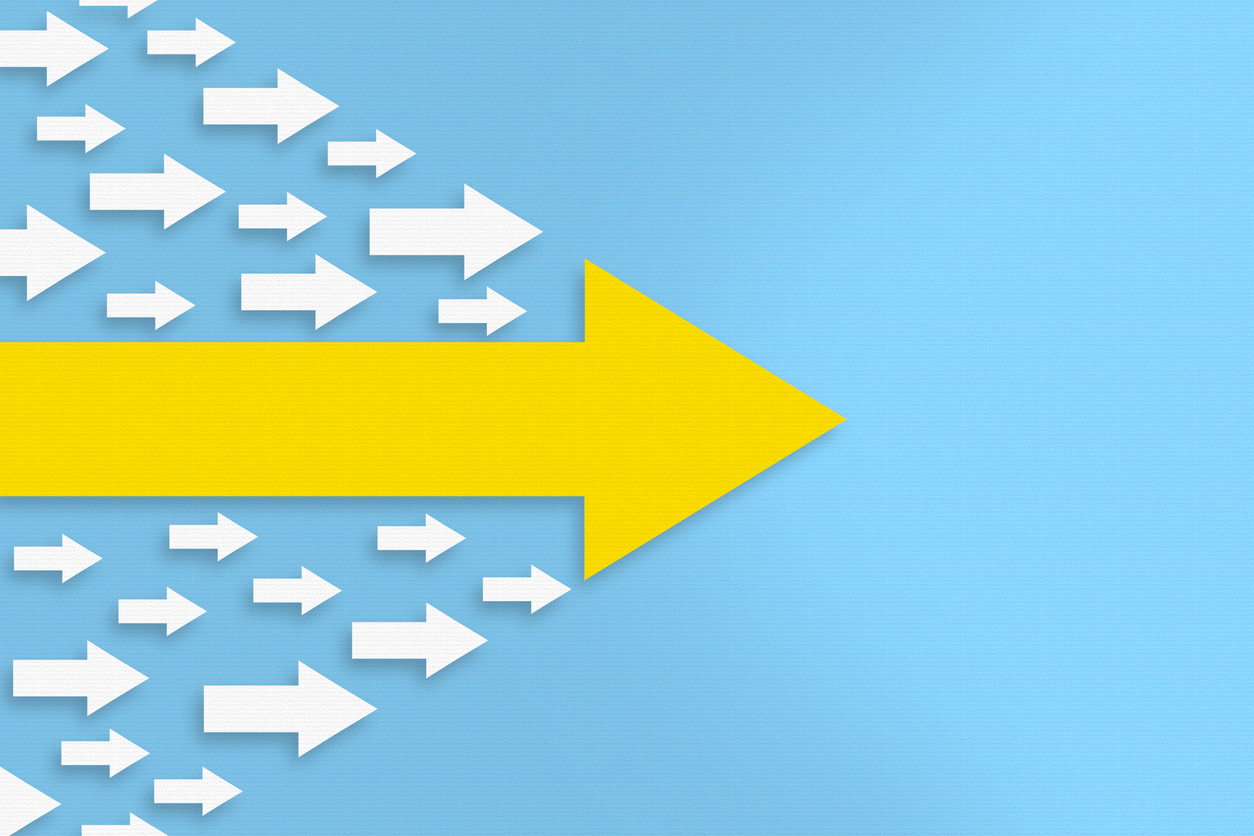 If we've learned anything as communications professionals these last couple of years it's that effective internal and external communications as a function of business is no longer a "nice to have," it's a necessity. Impactful communication is what has kept us all going when we were either forced into a work from home situation, or had jobs where remote work was just impossible. 
Mission critical for the growth, survival and success of companies, especially at the global enterprise level, it's become crucial for both internal comms and public relations teams to be connected in communication. I like to call this strategic partnership "mixternal comms." 
Making connections
The internal communications business unit connects employees to the company narrative and tells the stories that align with messaging, enhance company culture and promote a sense of community within the organization. They do this by utilizing a range of tools such as email newsletters, push notifications via an employee communication app or stories published on the company's intranet.
The function of public relations is very similar in that these professionals work to connect to a targeted external audience of potential customers, industry influencer, and potential new hires by strategically sharing the company narrative with opinion leaders and journalists via tactics such as email pitches, newswire press releases, executive bylines and Q&A interviews.
Level up the narrative with mixternal comms
Together, IC and PR functions are the bridge that connects an organization to its target audiences. And when they converge to support the company narrative, this brings communications to another level.
Thinking about IC and PR teams that support an organization, these professionals are the key to implementing the company narrative. They both work to promote influencers such as C-Suite executives, company spokespeople and even a company's own clients that help tell impactful stories. 
While the audiences may be different, the strategy is the same. These internal and external comms teams need to know where a company wants to go and how to tell that story so that it connects with their audience. Both need to know and be aligned with the company narrative. 
Better together
Just 10 years ago, the role of internal communications was not seen as a necessity like it is today. The past two plus years have certainly accelerated that. In fact, according to Gallagher's State of the Sector 2022 report, 85% of IC respondents said they are viewed as influential trusted advisors by senior leaders. This is a significant increase from just 67% in 2020.
Now, these professionals strategically own and conduct the company narrative and break it down into communication plans that are executed effectively to reach all employees, just like a public relations professional would do to target the appropriate external audiences. These two roles are on the path to convergence with a strategic focus on telling a company's key stories to internal and external audiences. 
It's no longer a question of internal communications or external communications but both together becoming one comms core for an organization. Speaking at a recent Comms Club event in Seattle, Washington, Diana Kowalsky, senior director, head of internal communications for Petco, agreed adding that she regularly works with the company's PR team, in fact meeting with them multiple times a day. "There's real power in having internal and external comms on the same team. When it comes down to it, the narrative we're sharing with our audiences has to be the same," said Kowalsky.
Trust, collaboration, commitment
This joining of forces is important because if the talents and expertise of a company's trusted storytellers are not being strategically utilized to enable a company to own its narrative, the door is left open to misinformation, and even negative press, or "fake news" to spread.  
So how can these two comms functions best work together? Here are a few tips for effective internal and external comms partnerships: 
Both internal and external communications need to be aligned on messaging so they can communicate the same narrative to their audiences. To do so they need to be strategic in their planning and execute those plans jointly.
Going a step further, enterprise companies should consider aligning both internal and external comms teams under one business unit — corporate communications — giving both a direct line into top leadership. According to Edelman's The Future of Corporate Communications Study, 46% of corporate communications functions are currently reporting directly to the C-suite. 
For smaller businesses, consider hiring a former journalist. These trained professionals can easily transition into a blended internal and external comms role. 
Think cross-functional collaboration
In a section of Gallagher's State of the Sector 2022 titled "The new golden age," 40% of internal communicators stated that their collaboration with marketing, PR and external comms teams increased over the past 12 months, and 50% said that collaboration has remained the same. Internal comms teams should see PR teams as partners in content development, and vice versa. Ensure key pieces of press coverage secured by the PR team are being shared throughout an organization. The perfect partner for this is the IC pro who can help amplify news via internal comms channels like weekly newsletters. And a C-suite profile written by the IC team and shared with employees could be repurposed and pitched to targeted media contacts by the PR pros as a business profile.
Create a corporate messaging document
Working together to create such a document becomes the source of truth for reference by all employees, especially company spokespeople, those speaking externally to media, prospects, and customers, and new hires going through the onboarding process. This official manual of company approved messaging would be regularly updated by a company's core comms team working with various stakeholders.
For an organization to stand out and be understood by internal and external audiences, both comms teams should work hand-in-hand, along with stakeholders within an organization, to develop and execute a holistic communications plan. 
According to Edelman's The Future of Corporate Communications Study, "communications leaders who have instituted regular, integrated strategic planning find it to be a starting point for better collaboration and a way to ensure that teams and functional partners are informed and aware of each other's strategies, goals, and program planning."
Be committed to the partnership, share ideas, align on goals and appreciate the value each of these fundamental disciplines brings to the larger goals of the organization. 
The power to transform
A company is what people think it is. And communications (both internal or external) has the power to change it. It transforms organizations. As we emerge from the pandemic and look towards 2023, it is clear that both comms functions continue to evolve in their importance, and evolve in their partnerships with one another. They both generate value and are crucial functions in aligning with the vision, mission and values of an organization to all its key audiences.
Frank Wolf is CSO and co-founder of Staffbase.
COMMENT