3 best practices for helping leaders be better storytellers
From coaching your leaders on body language to repurposing sound bites, here are three tips to make your brand storytelling stand out.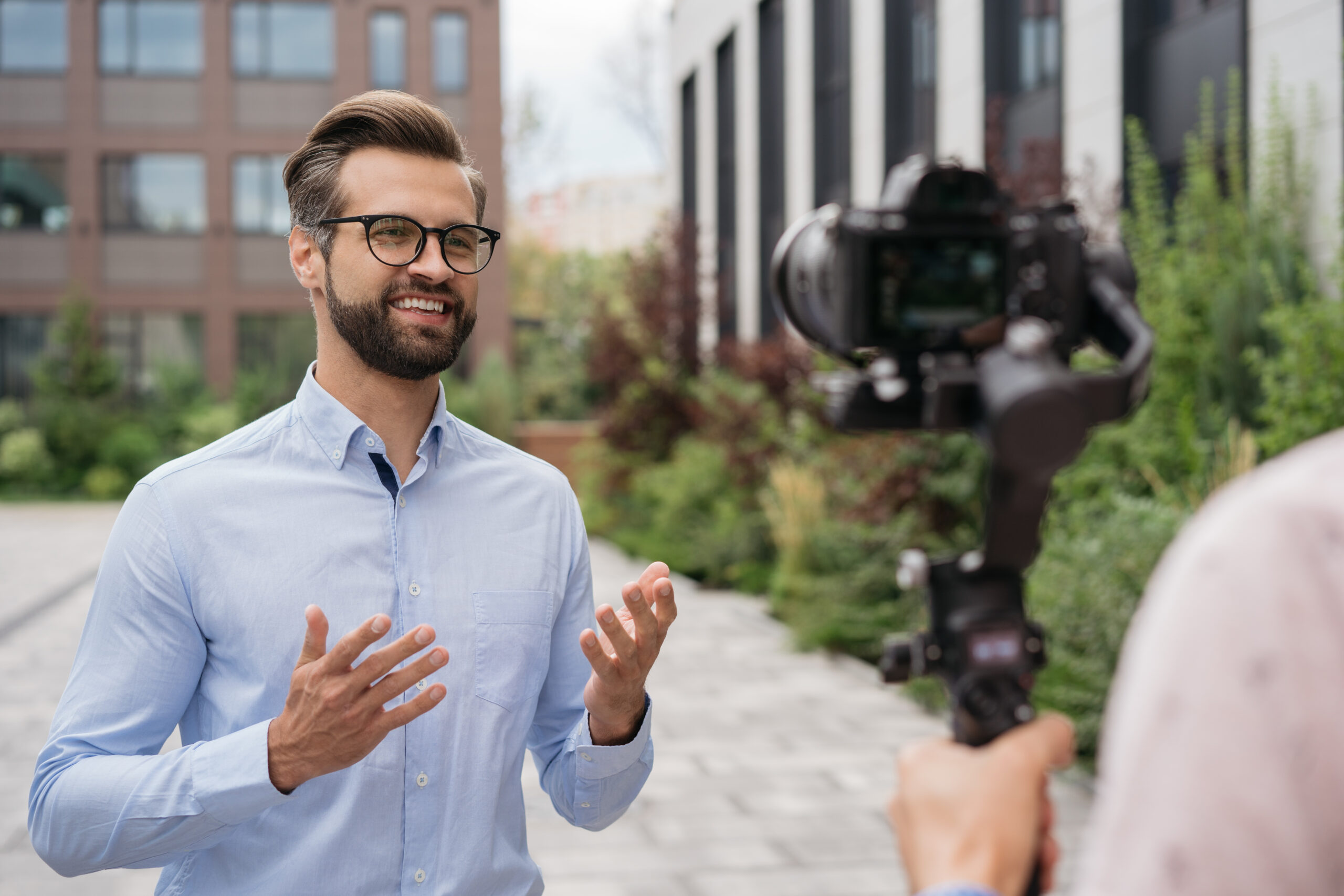 As the great Neil Young once asked, "Who will tell your story?" The answer to that question is different for every brand.
Ensuring your brand's leadership and subject matter experts are prepared to tell the story of your company at both in-person and virtual events is key.
During an April 2022 session of Ragan's Brand Storytelling Conference, industry experts Cheril Clarke, founder of Phenomenal Writing, and Ashley Brown, clinical communications senior strategist with Atrium Health, shared their best practices for communicators looking to coach their C-suites to brand storytelling success.
Here are three tips:
1. Choose the right leader to tell your brand story.
The best person to tell the story is whoever can bring the most authenticity to the job, says Clarke. That could mean being someone who is the most knowledgeable or enthusiastic, among other traits.
Oftentimes, that person is the CEO — but sometimes it isn't.
"I think a little bit to consider it the medium," Clarke says. "If it's video, then it could be several people telling [the story], especially if it's the origin story of your firm or company."
It's all about finding the person who can educate and motivate audiences to act, she says.
2. Help leaders appear confident and comfortable on camera.
Due to the coronavirus pandemic, many events and speaking opportunities moved to virtual forums. Yet, Brown explains that many public speaking best practices have remained the same.
Brown shares her tips for prepping leaders and subject matter experts for on-camera interviews and speaking engagements:
Avoid loud clothing prints or flashy jewelry.
Make sure your camera background is nice — good lighting, no virtual backgrounds.
Work on using your hands less.
Educate leaders about the technical nuances of video.
Clarke suggests advising your leaders to stand in front of the camera when presenting or speaking at an event.
"It just gives an extra air of authoritativeness," she says.
3. Find great sound bites to repurpose across comms channels.
If your speaker is reading from prepared remarks, it's easy to pre-write social media nuggets to publish during the event, Clarke says.
Once you push those pre-written sound bites, you have an opportunity to link out to a summary or even the full video of the event.
"Also, keep in mind where your audience is — perhaps they're on LinkedIn, perhaps they're on Twitter," Clarke says. "Depending on the company, you may have more people on Instagram, if you have a more visual audience."
PR pros, what are your best practices for brand storytelling? Let us know on Twitter @PRDaily.
COMMENT