4 comms tech advances PR pros must embrace
Kathleen Lucente, president and founder of Red Fan Communications, offers her view on where the next innovations will come in communications technology.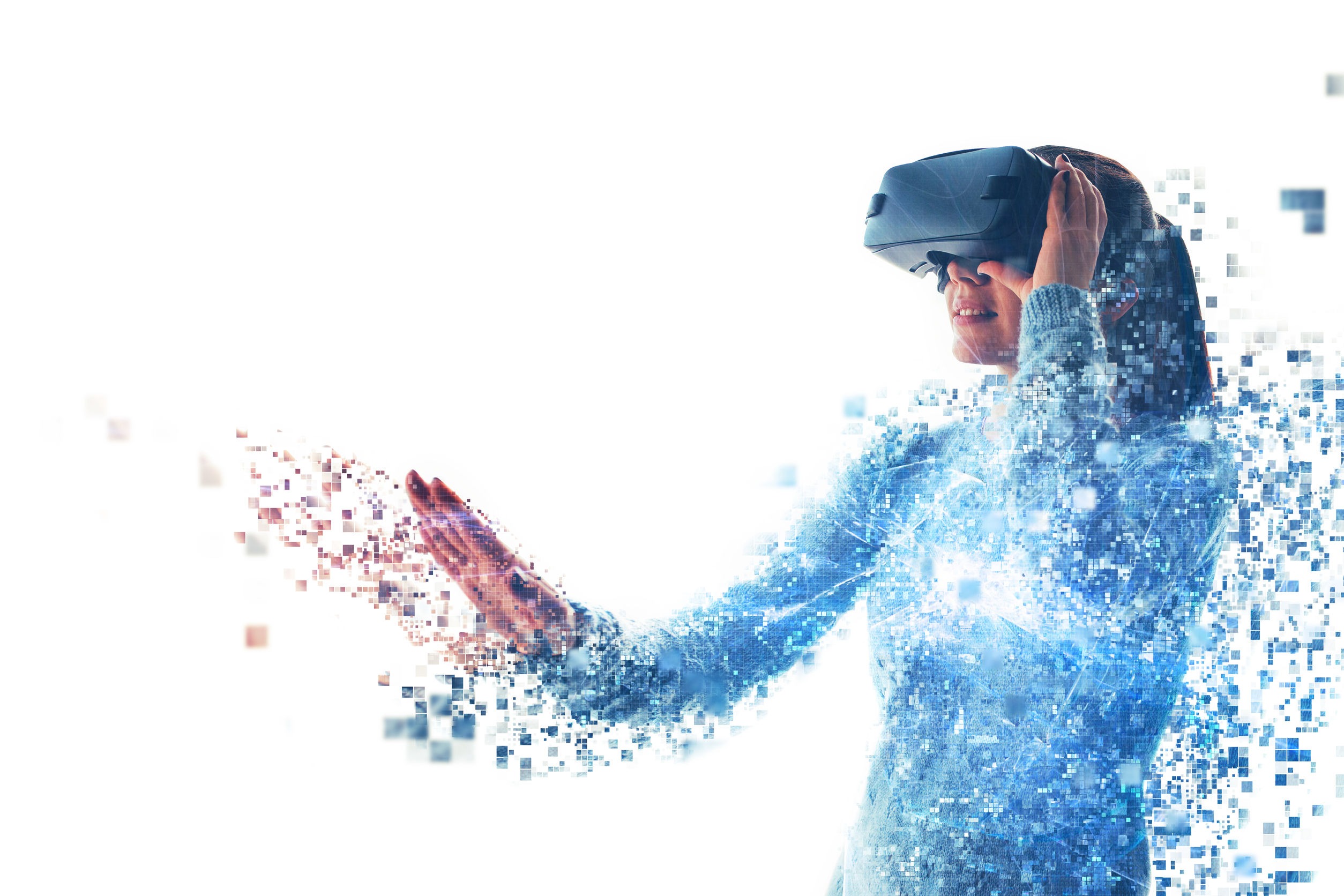 It's a constant struggle to stay ahead of the latest communication trends. For PR pros, addressing skill gaps around technology and data has become one of the hot topics in the industry—and those who are able to learn new skills will be better positioned to thrive in an uncertain future.
But what are those new areas of comms technology that will reshape the field?
We recently spoke with Kathleen Lucente, founder and president of Red Fan Communications, about the trends she is watching closely. Here are four movements for PR pros to monitor:
1. AI and machine learning for keyword and content analysis.
Content keywords have always mattered for writers of online content, but artificial intelligence promises to surface new insights and provide a leg up for communicators who can maximize the tools that govern the worldwide web.
"Understanding content topics with traction, keywords and search queries will allow you to optimize your content and see where your weak spots are when compared to competitors," explains Lucente. "Meeting your customers where they are and recognizing how they search and explore topics is gold for the communications, marketing and sale teams."
2. Visualization software and VR immersive experiences bring data stories to life.
Virtual reality is getting a closer look as many organizations seek to improve interactions and create more engaging experiences during ongoing COVID-19 restrictions. Some of the developments in these next few months could determine the future of work and online experiences for the next decade.
No matter how sophisticated your technology, the focus will be on the visuals.
"What we know is that consumers are engaging more than ever online and with experiences brands have established through visual informational tools," says Lucente. "One of the most shared in 2020 was the visualization of the spread of the coronavirus by The New York Times. This is the perfect vehicle for getting the brand narrative across in compelling storytelling formats that connect with consumers and the media. In addition, using data-backed visualization software lets businesses explore campaign ROI and forecasting better than a person, alone, can."
It's how you make your data interactive and engaging using online media formats and the latest technology that will be the recipe for success, Lucente predicts. "With the upsurge in online engagement needed by brands, the stakes are high, and companies that establish memorable, immersive experiences will get the PR, marketing, and client attention desired."
3. The improved social and reputation monitoring dashboard.
The importance of a successful tool that helps monitor reputation and audience trust will be crucial for all organizations in the months ahead.
"Understanding what is around every dark corner will help CEOs make better decisions," says Lucente. However, she offers a word of caution: "You don't need to read everything—establish a framework of topics you want to keep your fingers on the pulse for. This tool should bolster your crisis communications plans."
4. Use your content ROI analytics.
Everyone knows that "content is king"—but is your content wearing a crown of fool's gold?
"Just about every brand understands the value of content marketing, but most still don't have the tools to know how any given piece of content delivers value to their audiences," says Lucente. She says that accurate measurement should be a top target when choosing new tech tools and developing skills in the months ahead.
"More and more tools are popping up in marketing that go beyond session views, click-through rates and opens. In owned channels specifically, brands will continue to grow more advanced in evaluating what stories resonate most with specific audiences in specific channels." Especially with a deep understanding of search engine optimization, measurement promises to offer big gains for PR teams.
"When fused with great SEO strategies that don't rely on the keyword stuffing practices of years past, content marketing is poised to reach new heights in driving customer engagement, building brand loyalty, and adding tangible value to the customer journey," Lucente says.
Finally, Lucente offers one piece of advice for all PR pros: Learn the marketing comms stack.
"An increase in taking marketing and PR tech stacks and bringing them together will continue," she argues, and PR pros should become familiar with the tools that have become essential for the marketing side. This is especially true as barriers between PR and marketing continue to erode in the modern marketplace.
"The best marketing departments are breaking down silos and using tools together to achieve goals," she says. "This includes establishing the message and narrative mapping across platforms."
Which comms tech trends are watching this year, PR Daily readers?
COMMENT