5 storytelling lessons from Beyoncé's "Black is King"
The music icon released a visual album on Disney+ that has some important takeaways for PR pros and communicators looking to engage in the digital age.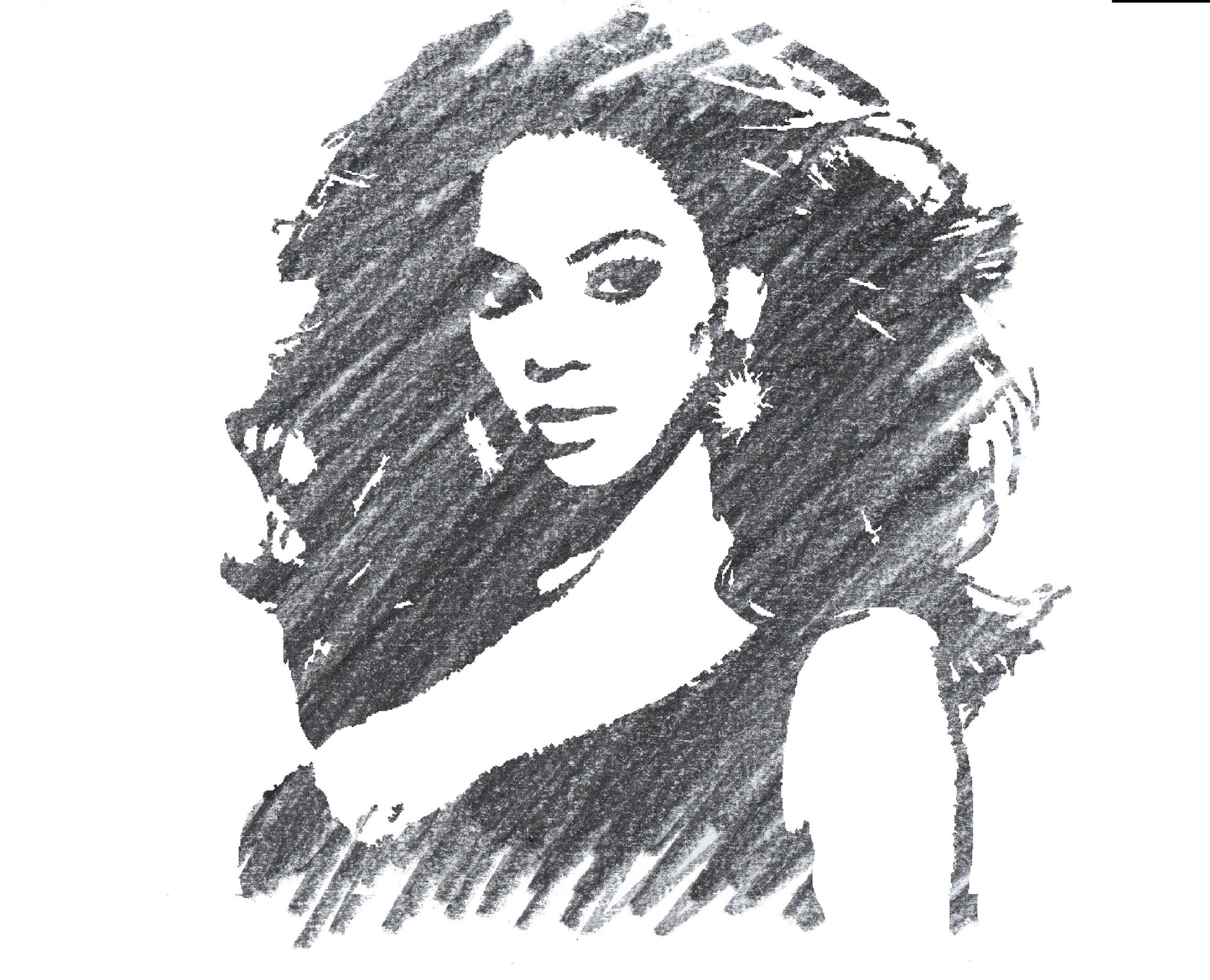 On July 31, Beyoncé—the undisputed queen of visual albums and surprise drops—premiered her newest project "Black is King" on Disney+ to instant acclaim.
"Black is King" is a lush visual album that retells the story of "The Lion King" by weaving together music and visuals that demonstrate and celebrate Black culture and history. The story spans locations, traditions and history to create a universal narrative about finding identity.
This kind of epic storytelling isn't accidental. What does it take to tell a story with this much aplomb? Here are five lessons we can take away from the spectacular achievement:
1. Tell authentic stories.
In her Instagram post sharing the trailer, Beyoncé says, "I believe that when Black people tell our own stories, we can shift the axis of the world and tell our REAL history of generational wealth and richness of soul that are not told in our history books." If you want to tell a compelling story, let it be told by the voices of those who have experienced it.
2. Leverage your passions.
Beyoncé described her project as a labor of love, and it shows in every frame and detail. We all do our best work when our heart is in it.
Lean into the projects you believe in and that inspire you to excellence. Don't be afraid to be passionate.
3. Make it resonate.
The story of "Black is King" is the story of "The Lion King," which is the story of Shakespeare's Hamlet, which is derived from a legend recorded in the 13th century—basically, it's a tale as old as time (sorry, wrong Disney movie!).
The journey of questioning your identity, learning your history and stepping into your potential is universal. Make your story resonate with readers or viewers by tapping into an experience or emotion everyone can identify with.
4. Do the work.
Beyoncé's projects may drop with little notice, but they don't come out of nowhere. It took a year of researching, filming and editing to create this film: "I spent a lot of time exploring and absorbing the lessons of past generations and the rich history of different African customs," she shared on Instagram. It may not be the advice you want to hear, but telling a great story requires doing the hard work.
5. Remember the greater purpose.
We tell stories not just for the sake of a good story, but to accomplish something greater. Beyoncé created this film with a clear purpose and outcome in mind: "I only hope that from watching, you leave feeling inspired to continue building a legacy that impacts the world in an immeasurable way. I pray that everyone sees the beauty and resilience of our people."
As it turned out, her story celebrating Black beauty, resilience and richness of soul is even more timely at its release than when she began working on it. Keep the purpose of your story in mind as you craft it to elevate your storytelling.
Where are you finding storytelling inspiration these days, PR Daily readers? Share your thoughts in the comments.
Wesleigh Mowry is the senior graphic designer for FrazierHeiby, a full-service communications firm.
COMMENT