5 ways to make your social media content sparkle in 2021
Authenticity is a well-worn buzzword for communicators—but what does it look like in the current online landscape?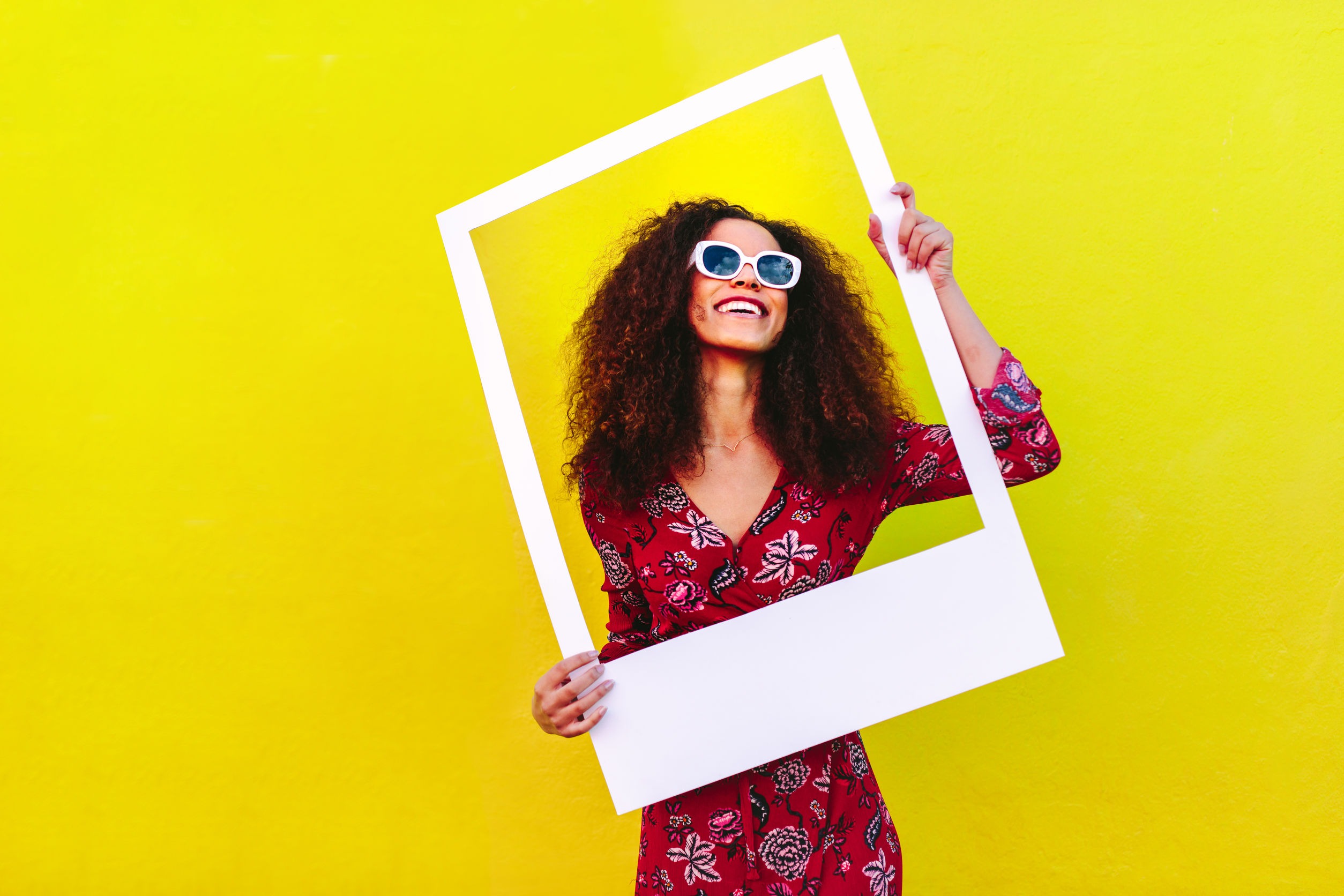 If there is one guarantee about working in social media, it's that change is inevitable. Coming out of 2020, we've experienced lasting changes to the way people consume content on social media and an acceleration of social platform offerings as they raced to address people's desire to connect virtually.
While your own channel's analytics will often guide you to what's working and what's not. Here are five best practices to help ensure your social content resonates in 2021:
1. Be authentic, and offer value.
The content you post on social media should ultimately be grounded in a storytelling framework that illustrates the company, or brand's mission and values. When companies post surface-level statements on current events or social issues (e.g. COVID-19 or Black Lives Matter), people see through it.
When considering value, first listen to your audience to understand what they truly need beyond the core product or services you offer. For our health and wellness clients, we use social listening to keep a pulse on the evolving needs of each population we were aiming to reach to deliver impact. From hosting live chats to answer questions about COVID-19 to activating influencers to raise awareness of telehealth offerings, these are the value-add offerings that create long-term relationships between people and brands on social.
2. Prioritize quality over quantity.
During COVID-19 lockdowns, people's digital habits expanded more than ever before. There are now more than 4.14 billion social media users globally, and the number continues to climb. With that, the competition for attention is massive and you truly need top-notch content to capture an audience.
Instead of posting the same content across multiple channels, spend time exploring which channels your audience is active on and create content tailored to that platform and how people use it. Conduct regular social listening to uncover trends and opportunities to marry up your social objectives with the interests of your audience. Social content doesn't need to be overly produced—but it should be thoughtful and timely.
3. Tailor the use of sound to the platform.
In recent years, the focus has been on creating social media content assuming users will have the sound turned off, given that 85% of people consume content on Facebook with no sound. Now, we need to tailor our approach not only to the social platform, but the content type within each platform.
For example, while in-feed content may be viewed without sound, the majority of users view Instagram Stories with sound on. Sound is also crucial to the user-experience on Tik Tok and Clubhouse has emerged as an audio-based social network.
4. Be an early adopter of new features.
Over the course of 2020, many social platforms accelerated the roll-out of new interactive features to enhance virtual connection opportunities and take advantage of more time spent on mobile devices.
We saw some form of Stories debut across platforms like LinkedIn and Twitter (Fleets), and Instagram enhanced features of IGTV before rolling out the TikTok copycat: Reels. When social platforms release new features, they typically provide a boost to pages that try them out to encourage broader use. This means that accounts that are open to testing new features earn an organic boost in the algorithm.
5. Co-create with your audience.
Influencer marketing is nothing new, but in healthcare we've started amping up our collaboration with health influencers to enhance credibility and authenticity of our social programs and content. We've also had great success in encouraging user-generated content (UGC) as people look to become creators in the own right (thank you, TikTok).
As audiences look to see themselves reflected in digital content, UGC is not only a way to expand your own content repository but it also enhances relationships between you and your audiences.
Kate Callan is an executive vice president and head of social media for Evoke KYNE.
COMMENT