6 social media predictions to guide your 2023 strategy
What we might expect in the year ahead.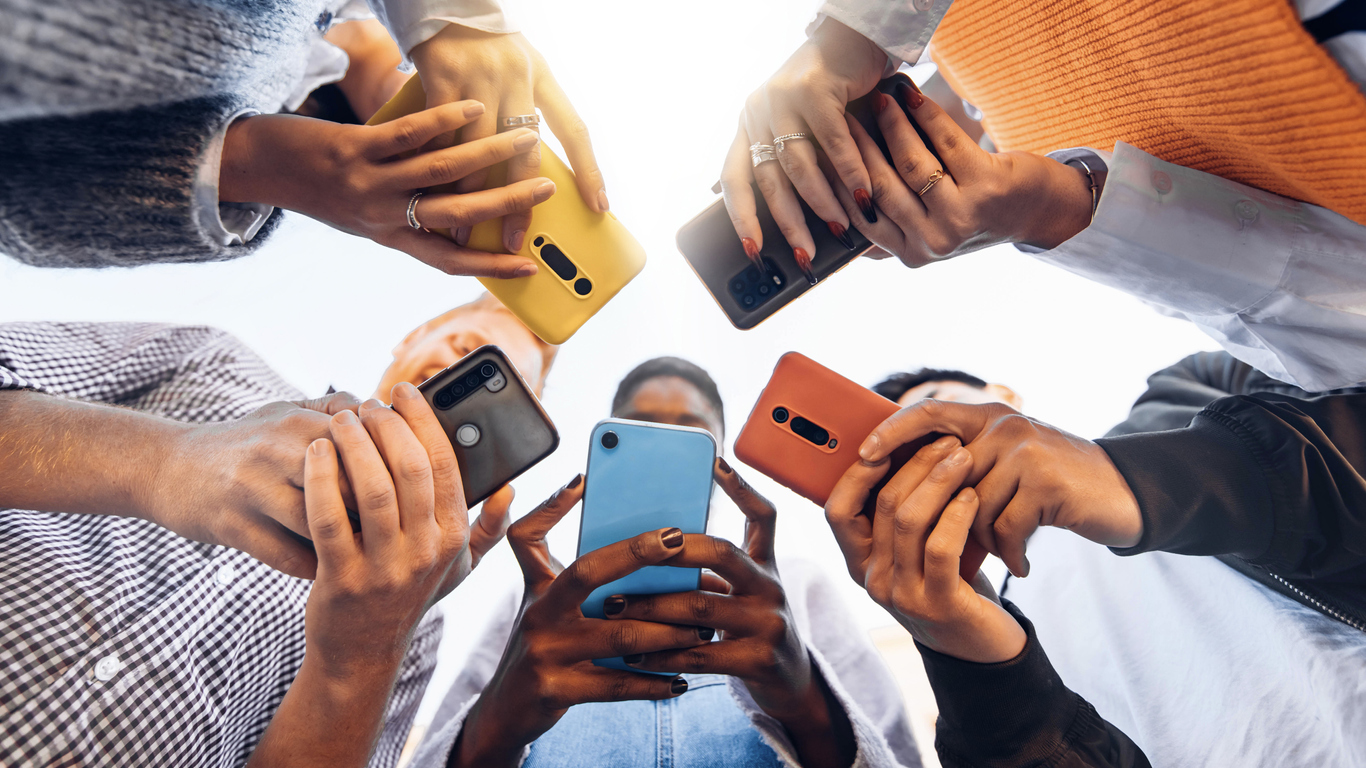 Social media is constantly in flux. As platforms continuously work to enhance their users' experiences, brands must be prepared to adapt. Whether you're working on new scopes of work for clients or strategizing corporate social media campaigns, knowing which trends are expected to rise in the year ahead is critical for your content's success. While there are many social media updates to explore, I've identified six trends you shouldn't overlook in the new year.
User generated content will grow
If the boom of BeReal isn't proof enough that social media users want more #nofilter moments on their feeds, Stackla recently revealed that 88% of consumers identify authenticity and relatability as key decision drivers when it comes to their choice to complete in-app purchases and engage with brands. The era of user-generated content (UGC) is here: Reviews, unboxings, tutorials and product reviews posted on social media have placed consumers in the influencer role. It makes sense that real feedback from consumers is more likely to resonate with other like-minded consumers, so 2023 is the year to dive deeper into winning consumers over with those genuine consumer experiences.
Short-form video content will maintain its power
When I last shared my social media trend predictions with PR Daily in 2021, short-form video content as we know it was in its first revitalization since the death of Vine (which might be coming back). Creators and brands alike have jumped head-first into the versatile format across Instagram Reels and TikTok, taking advantage of auto-play features, engagement-driving charm and viral audio trends to drive ROI. For 2023, invest some time in exploring how short-form videos can inform, persuade and excite your audience. The right strategy might win your brand 15 seconds of fame – time after time.
Content plans will embrace augmented reality
With chatter about the metaverse gracing tech headlines daily, it's no surprise that augmented reality (AR) is taking over social media too. Shopify has reported AR content has a 94% higher conversion rate than traditional content! AR virtually enhances real life with digital experiences with engaging overlays of computer graphics – a trend that first appeared in the social media world in 2015 with Snapchat Lenses. Over the past couple of years, especially with the rise of social commerce, brands have begun experimenting with in-app features like in-room product visualization, virtual clothing try-on, gaming, home tours, cross-app integrations and more. As online presences compete with in-person experiences, consider how implementing AR into your social strategy can enhance your digital presence and drive customer decisions.
Networks will favor two-way engagement
Social platforms are getting smarter, and their algorithms are increasingly favoring organic, natural engagement. As my colleague Alex Crabb noted a few months ago, LinkedIn's 2022 algorithm update provoked a scramble for influencers and brands alike to boost organic engagement efforts. In 2023, social managers should expect that social KPIs will be intensely dependent on two-way communication between users and brands, as platforms try to keep the most resonant posts at the top of feeds. Luckily, most platforms have introduced a plethora of features to help brands reinforce and establish relationships, so it's easier than ever to plan.
Platforms will take scheduling into their own hands
Twitter and Facebook have offered native post scheduling for quite some time, and in 2020, Meta enabled businesses to schedule their Instagram feed content through the Facebook Creator Studio. Finally, in 2022, LinkedIn and Instagram jumped on the bandwagon and began exploring this functionality. With the two native scheduling newcomers trialing their new features, businesses and creators alike can look forward to a new way to manage content. While many agencies and PR professionals swear by their favorite third-party providers like Sprout and Hootsuite to automate and streamline their content cadence, the anticipated scheduling feature for Instagram might be enough to inspire a cost-saving shift to native campaign management in 2023. Or, at the very least, this may be the year that automating social media becomes more accessible to brands getting started.
Twitter will get weirder
Honestly, I was excited to share some thoughts about Twitter's direction in 2023. But with the latest news cycle around Elon Musk's acquisition of the platform, I'm not even going to try to predict what the platform and its users will experience in the new year. Twitter is a roller coaster, and I think we can expect it to get even more turbulent as scuffles around blue check marks, advertising and censorship persist. Maybe it's Mastodon's time to shine.
Knowing the ropes of social media is essential for great performance but looking ahead is just as important as you get started on 2023 plans! Which trends are you most excited to take advantage of in the new year?
Lexie Gardiner is an account executive at Caster Communications, an award-winning, boutique public relations, social media, and consulting firm that supports a broad range of clients in the technology industry.
COMMENT
One Response to "6 social media predictions to guide your 2023 strategy"
This is such an interesting read! As 2023 draws closer, it's important for PR professionals to take stock of what trends might continue into the new year. Not only will we better serve our publics and our clients, but we will also be more informed. I found the section on Twitter engaging and timely in particular.