7 ways to encourage employees to actually read your emails
Firstup's employee email guide will help your messaging stand out.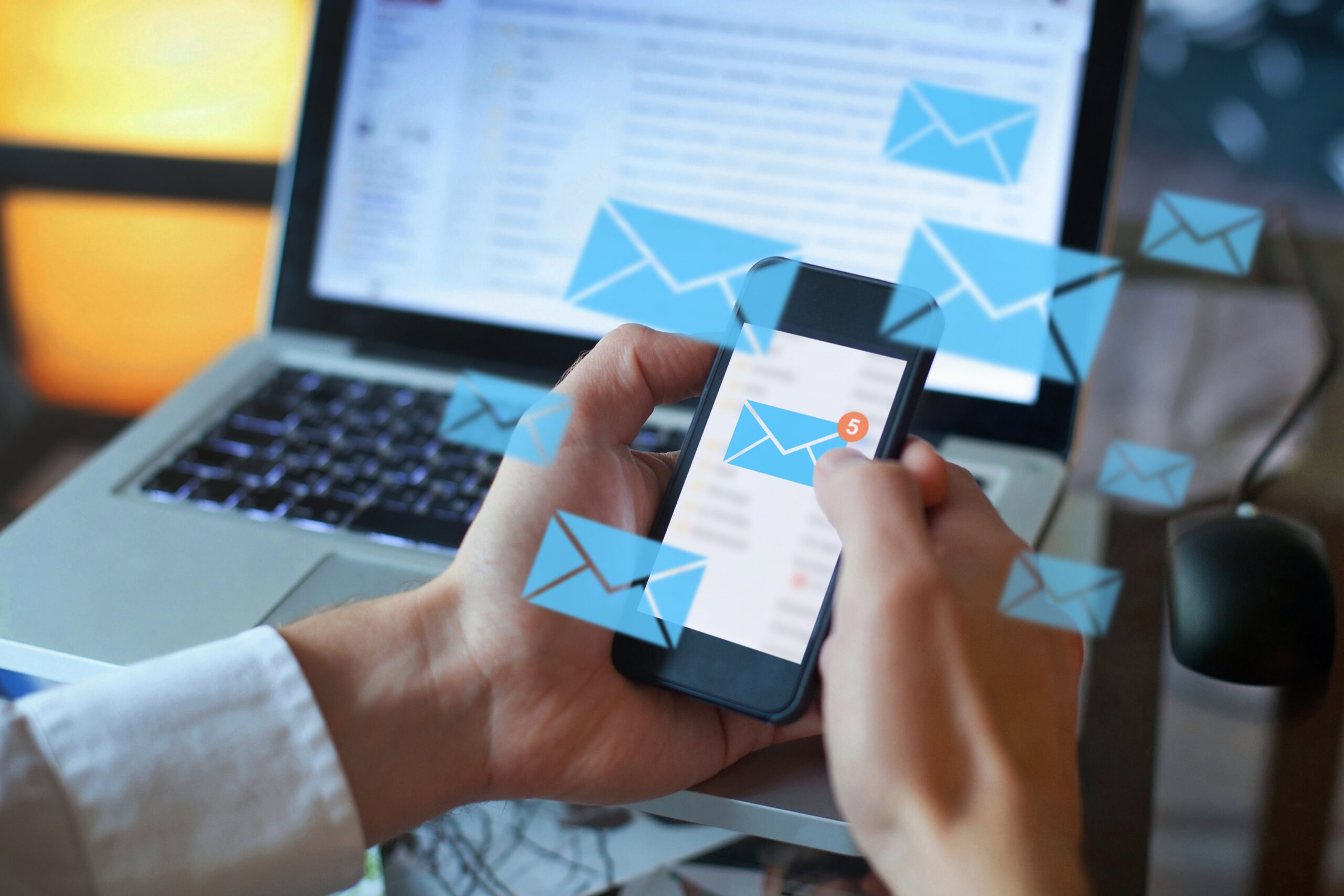 You might be thinking, "What are you talking about? My employees read and engage with the emails I send them plenty!" But chances are, that's not the case—and if you think it is, you might want to double-check your engagement analytics.
Most workers get dozens of emails per day, and everyone who's sending those emails is vying for the time and attention of your employees.
Firstup's guide to better internal email, "Goodbye unread email, hello engaged employees," contains seven easy tips to make your messaging stand out among Chipotle promotions and utility bill updates in your employees' inboxes.
The 11-page e-book includes examples of how to create more engaging and relevant emails. For example, if you're sending an update about a power outage at a distribution center, there's no need to include remote employees on the email list, according to the guide.
Other tips include:
Creating punchy subject lines to encourage email opens.
How to send follow-up emails without letting the information become stale.
Why visual highlights can help keep readers engaged through the end of an email.
For the complete guide to better employee email, download "Goodbye unread email, hello engaged employees" from Firstup today.
COMMENT