9 lessons from HIMSS' COVID-19 strategy
What happens when the world's largest annual health care event collides with an emerging global pandemic? Here's how the team managed to respond.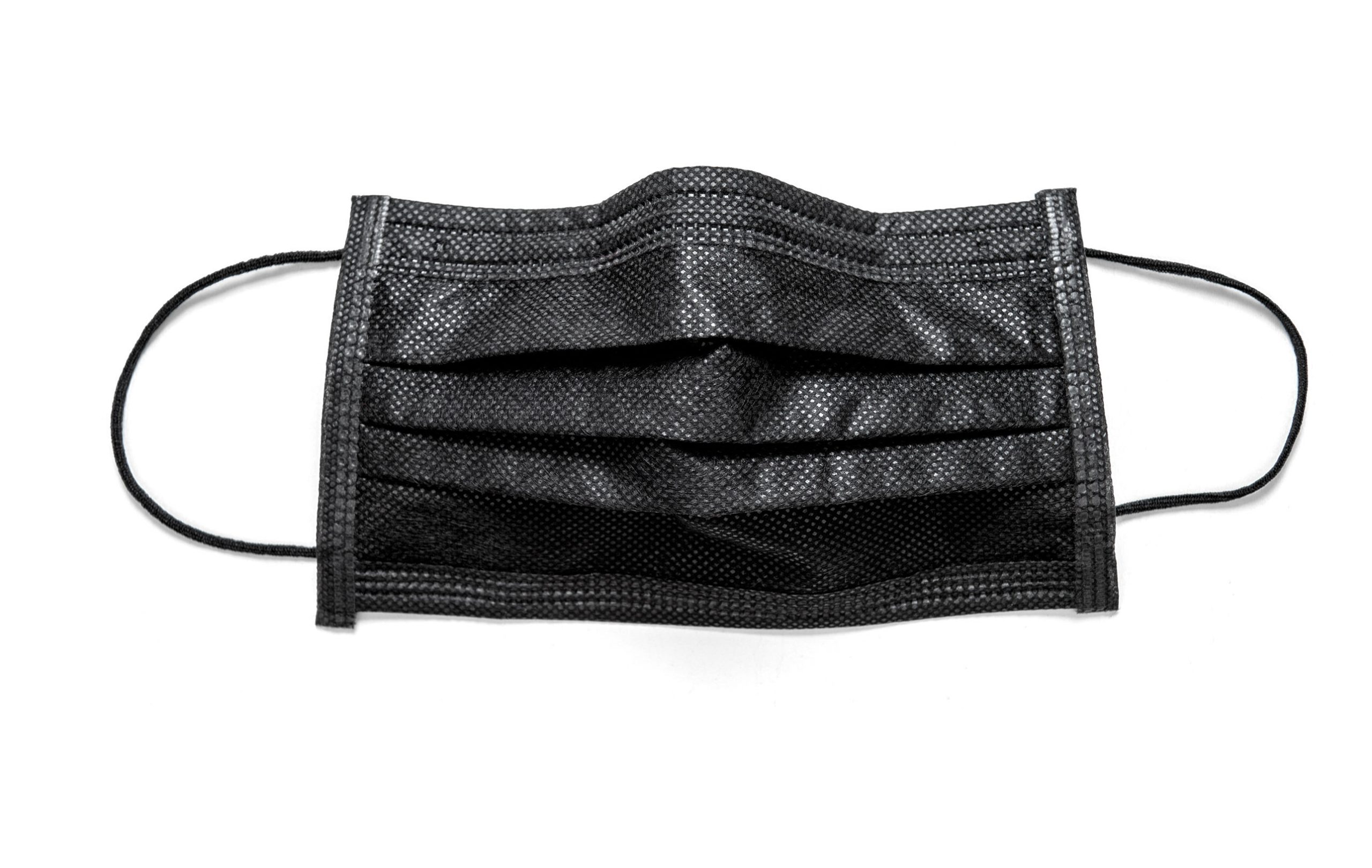 In late February 2020, our team was in the final stages of preparation for HIMSS20, the annual HIMSS (Healthcare Information and Management Systems Society) conference.
There was a record number of approximately 45,000 health care technologists and practitioners from around the world planning to attend. For the first time, a sitting U.S. President would deliver a keynote address at the conference. There were record numbers of broadcast, national and top-tier industry media scheduled to attend, as well as a rich attendee news lineup with several hundred new products being introduced. Thousands of exhibitors were beginning to descend on Orlando. It seemed that HIMSS20 was set to be one of the best conferences in our 58-year history. COVID-19 had not yet been declared a pandemic—and no one could have predicted what would happen next.
On March 5, two days after the White House publicly announced its participation and three days before the conference kick-off, HIMSS took forced action to end the conference, one of the first global events to make this move. The following week a pandemic was declared by public health agencies, which would have occurred in the middle of the conference had it proceeded.
While the action to end the event came quickly, what followed was a long and difficult process of communicating the news to the entire HIMSS20 ecosystem—from employees to attendees, exhibitors, the White House and beyond. For HIMSS, COVID-19 was a black swan event with far-reaching implications that few could have anticipated. While the nuances of an event like HIMSS20 are unique,  there are also some common takeaways for managing a crisis or unexpected event.
Here are nine top lessons from a communicator's perspective:
1. Take care of yourself and your team.

The HIMSS communications team is a small but mighty force of two, supported by an outside agency partner. While we're capable of hosting the world's largest annual event of its kind, it's easy to be consumed by an unexpected turn of events. Key lessons I learned are the importance of taking time to eat, breathe and not isolate yourself—to avoid unnecessary errors. Leverage your internal team, as well as trusted supporters who can help give you perspective.
It's similarly important to delegate and not put yourself on the front line of every single issue, so you are able to step back and be flexible as new information is received.
2. A seat at the C-suite's table is critical.

During a crisis, business decisions are being made literally by the minute, so it's crucial to have clear insights and to be in lockstep with the CEO and other key decision makers. Keep in mind that as a communicator you can not only be a good counselor to the CEO, providing an outside perspective, but you can also play an essential role in the seamless flow of internal and external communications to ensure the organization speaks with one clear voice during the crisis.
3. Be open to unexpected partnerships.

Keep an open mind because your biggest advocates and resources might come from unexpected places. For example, the interests of legal and communications departments may not always be fully aligned, but in our case, we forged a highly valuable and collaborative partnership with HIMSS' legal team throughout this process. The complexity of filing an insurance claim to protect an event as massive as HIMSS20 deeply complicated how and what could be communicated. Having a close relationship with legal partners who could provide real-time counsel was essential.
4. Carve out clear swim lanes for key stakeholders.

I learned that when a big decision or shift is made, key stakeholders can receive information and input from various sources, even informally, and that can create confusion. It was essential to involve and define swim lanes for stakeholders in comms positions and beyond (sales, executives, board of directors, etc.) to ensure messaging was consistent and timely. Further, prepare all members of your executive team with the same rigor you'd prepare your CEO. Whatever your message, the key is to make it simple and develop a reliable process to deliver it uniformly (e.g., digestible talking points, holding statements, etc.).
5. Establish strong communications and transparency with external partners.

While there are many stakeholders and groups to manage internally, there can often be just as many—or more—outside your organization. For HIMSS20, the external ecosystem was extensive and consisted of caterers, the convention center, transportation groups, travel and booking agencies, etc. In addition, we were communicating with the White House regarding the President's address. Just as it's critical to ensure one-voice messaging for internal stakeholders, it's equally important to establish a tight and transparent line of communication with the third parties supporting your event or organization. They are your ambassadors and help make sure accurate messages reach all audiences.
6. Stay true to yourself and your values.

Do the right thing and choose the path that supports your organization's values. For HIMSS, the forced action to end the conference was inevitable due to the spread of COVID-19 and the risks posed to all attendees, including those on the front lines of healthcare: CIOs, CMOs, nurses, doctors and innovators. But, in the "heat of battle" the obvious facts are not always immediately clear, and March was still relatively early days for the pandemic. While other events went forward, with the benefit of hindsight, this was the correct call for HIMSS and its stakeholders.
7. Prepare for backlash.

No matter what you do, there will be unhappy stakeholders. Strong opinions expressed by your audience can feel like—and sometimes are—personal attacks. Prepare for it and overcommunicate to help mitigate it. It's also beneficial to step into the shoes of those giving criticism to understand their perspective. In terms of HIMSS20, the annual conference has been a cornerstone of the industry for nearly six decades and the amount of backlash was understandable.
8. Make the investment in crisis scenario planning.

Disaster planning in a pandemic is not a simple task, with many layers and stakeholders. While no one could have truly planned for the impact of COVID-19, there are immense benefits to having emergency and crisis scenarios mapped out beforehand. This type of planning will enable the team to move quickly and determine when outside counsel and intervention is needed.
9. Keep looking ahead.

You've made it through a major incident. Likely, the path forward is not clear. Take a little time to collect yourself and then begin planning for the path forward. Yes, there is a new reality, but your fresh plans can help carry the organization forward. For HIMSS, we have been fully focused on continuing to deliver value to members—beyond the core event of HIMSS20—through virtual meetings, unique research and resources.
As I look back on March and the events surrounding HIMSS20, those were some of the most difficult days of my professional career. And yet, the lessons I learned will make me a better professional and communicator for my organization. I'm glad we've been able to see our way through and believe, for HIMSS, that the path forward has never been brighter.
Karen D. Groppe is senior director of strategic communications for HIMSS.
COMMENT