Bicom's Adrien Reynolds uses kindness as a superpower
In these difficult times, a little love and understanding goes a long way, according to this senior account director.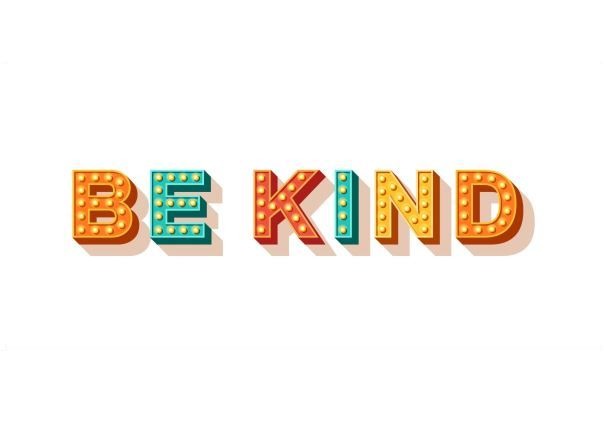 When facing the countless challenges and hardships of the post-COVID workforce, why not try a little kindness?
That's the strategy for Adrien Reynolds, senior account director for bicom, a communications firm based in Toronto, Canada. She shared with us what her day looks like—from a rough start in the morning to powering through her To-Do app, favorite memories from 2020, and more.
Here's what she had to say about the challenges and opportunities ahead as part of our ongoing "Day in the Life" series:
1. How much coffee do you drink during a day?
Reynolds: I'm profoundly not a morning person. When I first get up, I do my morning skincare regime (cleanser, Vitamin C, moisturizer, sunscreen) and drink a glass of orange juice to boost my blood sugar. Anything to get me alert and functioning!
2. Who is the most important person you talk to every day?
Reynolds:  My partner, Jay! He keeps me grounded when I'm stressed. I also cherish little moments of levity with my bicom team.
3. How much of your day is spent on Zoom calls?
Reynolds:  At bicom Toronto, we're playing it by ear. The COVID-19 situation in Ontario is especially bleak right now. For the time being, we go into the office in shifts (to maximize safety and social distancing) and on an as-needed basis.
4. What's a tool you couldn't live without right now?
Reynolds: Sounds silly but my "List To Do" app. It's super simple to use and the layout is easy on the eyes. Like most publicists, I have multiple lists on the go.
5. What's been the biggest change you've faced since the pandemic started?
Reynolds: My favorite work memory from 2020 was coming together with my team to ideate and activate multiple successful online events. A beacon of brightness during a dark time!
6.  What has been the biggest "lesson learned" in your career?
Reynolds: It's impossible to pick just one! Here's a sampling… Don't be a yes man. Think critically and from multiple perspectives. Come forward with solutions, not problems. Be nice to everyone. Don't take anything personally; instead, try to release, reflect then react. Balance setting a high personal standard with being gentle with yourself.
7. What's your No.1 message to clients, co-workers or employees for the rest of 2020?
Reynolds: Be kind to each other. We're all struggling and connecting on a human level is more profound and meaningful than ever before.
8. What makes you hopeful about the future of PR? Any big predictions for 2021?
Reynolds: The strong emergence of ethics into the cultural conversation, which is now causing ripples in corporate boardrooms. Issues like inclusivity, equality, environmentalism and beyond. Consumers are bonding to transparent brands that espouse a strong set of ethics and offer them a gateway into an overall lifestyle, not a simple one-off product purchase.
COMMENT