CMW Media's Kyle Porter shares tips for navigating the current comms landscape
His main message to everyone for the remainder of the year: 'Just hold on.'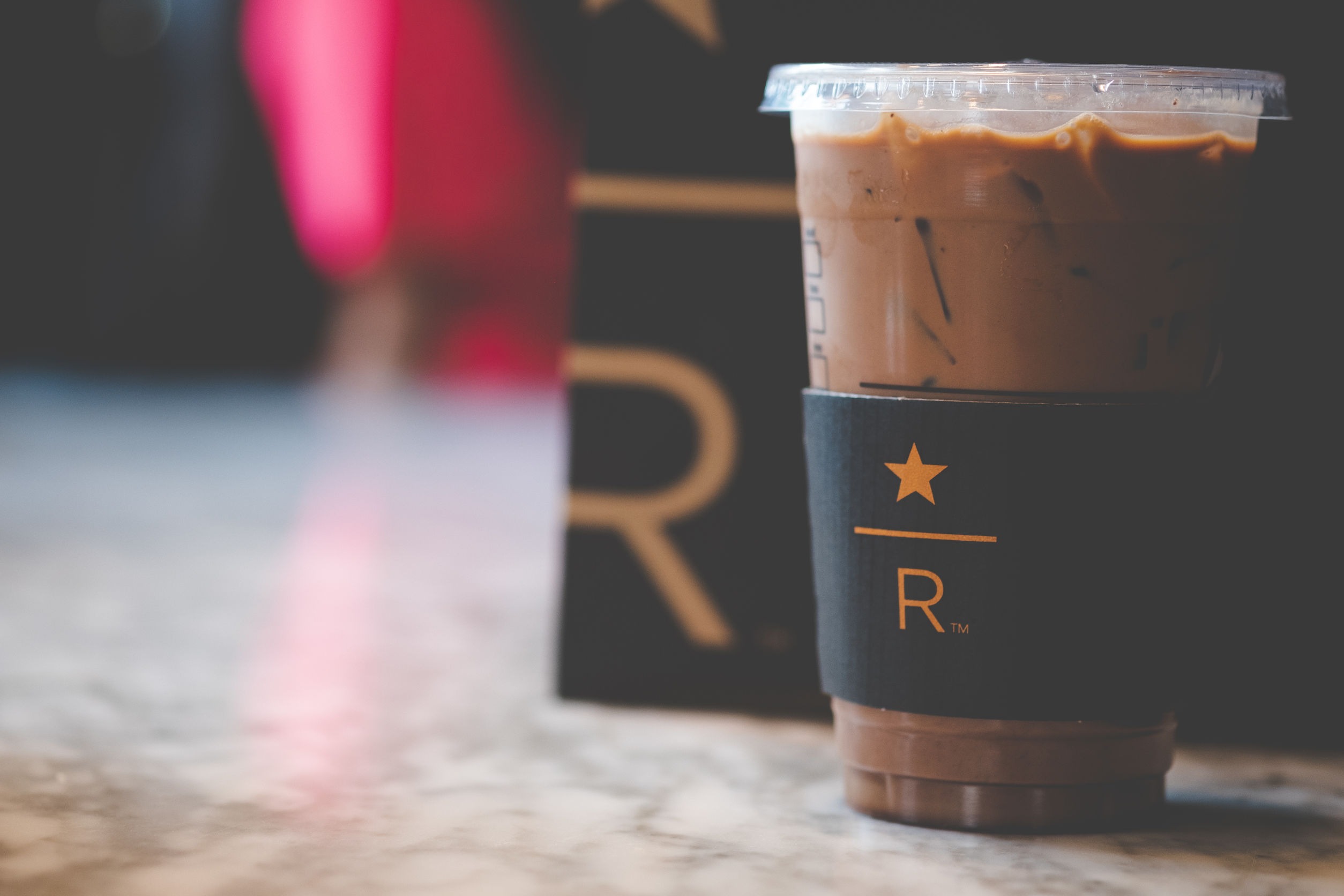 What are some of the ways you are coping during the many crises of 2020? Some PR pros are fueling their workday with a steady intake of caffeine.
Does an extra-large mug of joe from the local coffee shop make up for hours upon hours of Zoom meetings? How can PR pros maintain a healthy work/life balance amid constant demands and endless crises?
Kyle Porter, CEO of CMW Media, shares a few of the tools that help him get through the day: Muck Rack, Zoom, Twitter and Gmail, to name a few. He's optimistic about what the future holds for the PR profession.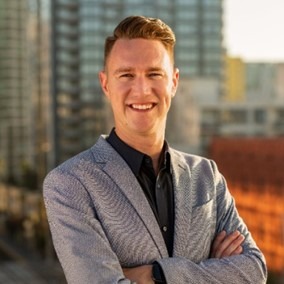 In his view, the pandemic has only made the PR skillset—and those who possess it—that much more valuable. Here's what he had to say about a tumultuous year when we caught up with him for our "Day in the Life" series:
1. How much coffee do you drink during a day?
Porter: I'm slightly embarrassed to say I order a Trenta iced coffee from Starbucks every morning, even during quarantine. I do make it last until about noon though. I try to make that my only coffee trip of the day.
2. Who is the most important person you talk to every day?

Porter: I can't pinpoint a single person, as I work with so many clients and team members, but the most important group that I speak to each day are my clients. I need to know what is happening with their businesses, discuss breaking news and upcoming announcements and prepare for them accordingly.
3. How much of your day is spent on Zoom calls?

Porter: I spend, on average, about 3-4 hours on Zoom calls each day. I would say that is divided into 30% internal, 70% external. It's way more time than I ever thought I would spend on virtual meetings.
4. What's a tool you couldn't live without right now?

Porter: The most important tools to our success right now are Zoom, Slack, G-Drive, Twitter and Muck Rack—and of course e-mail. Overcommunicating is our new motto, and we are using every tool available to do so. Overall, I would say I could not live without Outlook. It keeps me organized and communicating.
5. What's been the biggest change you've faced since the pandemic started?

Porter: The biggest change I have experienced due to the pandemic is the inability to meet and collaborate with the team in-person. Prior to the pandemic, we were in-office every day and able to quickly communicate with one another, which is my strong suit. Staying on top of digital communication and effectively communicating feedback, setting project expectations, and overseeing timelines have proven harder than expected. Not so much on from my team side, but from me personally. As many executives are, I am constantly inundated with e-mails, texts, Slack messages and more—and keeping up with them while completing all of my work has been my biggest challenge since eliminating in-person meetings.
6. Are you still working from home? If so, what's been your favorite part of WFH?

Porter: I am not working from home, while the rest of the team continues to. This is a personal choice as I do not have dedicated office space at home and was simply not as productive working from home. I have given our employees the option and all but a few have chosen to remain at home.
If I had to share a positive from this, it is that we have implemented a policy that eliminated the "9 to 5." We ask that employees communicate when they are taking breaks or will be offline but encourage them to take time in the middle of the day if they need to run errands or do a workout. When working from home, it can be hard to create the boundaries of home versus work life, so we have asked that employees take care of themselves above all, while getting the work done of course.
7. What's your No.1 message to clients, co-workers or employees for the rest of 2020?

Porter: My number one message to really everyone for the remainder of the year is to just hold on and we will get through it. While we know the pandemic will not simply disappear, I believe the celebration of New Year's this year will come with a certain level of relief and reset.
Almost everyone is ready for this year to be over and the simple fact that the date will change may be enough to ignite a sense of renewal that we are all looking for right now. Not to say we can just sit back and relax until then, but more use this time, as the news cycle continues to be dominated by politics and pandemic, to strategically plan for the new year and life after COVID.
I am already starting to see budgets opening up and consumers spending more than they were at the onset of the pandemic so I can only believe the new year will just propel that momentum towards a return to normality.
8. What makes you hopeful about the future of PR? Any big predictions for 2021?

Porter: If anything, the pandemic and quarantine have only highlighted the need for PR and digital exposure.
With tradeshows and in-person events canceled and traditional advertising avenues put on hold, businesses were able to witness the power of PR in action. While PR must continue to evolve due to the digital transformation of the media landscape, it remains one of the only ways to garner credibility and [establish] thought leadership in an authentic way.
As for big predictions for 2021, I do think that we are in a place where the economy will need to stabilize from the jarring effects of the shutdown and the stimulus. However, I believe the investment will continue to increase in start-ups specific to the tech and sustainability space and those companies will need to continue to generate exposure as a way to stake their claim on the economy of the future, which is where PR folks come in. I will be interested to see how the election plays out—which will have a definitive impact on the news cycle—but nonetheless, I think everyone is ready to live in the "new normal."
COMMENT