Consumer brands must tap technology to stay relevant post-pandemic
Traditional brand experiences are being replaced by virtual interactions and activations—but consumers desires haven't changed. Authenticity and empathy still lead the way.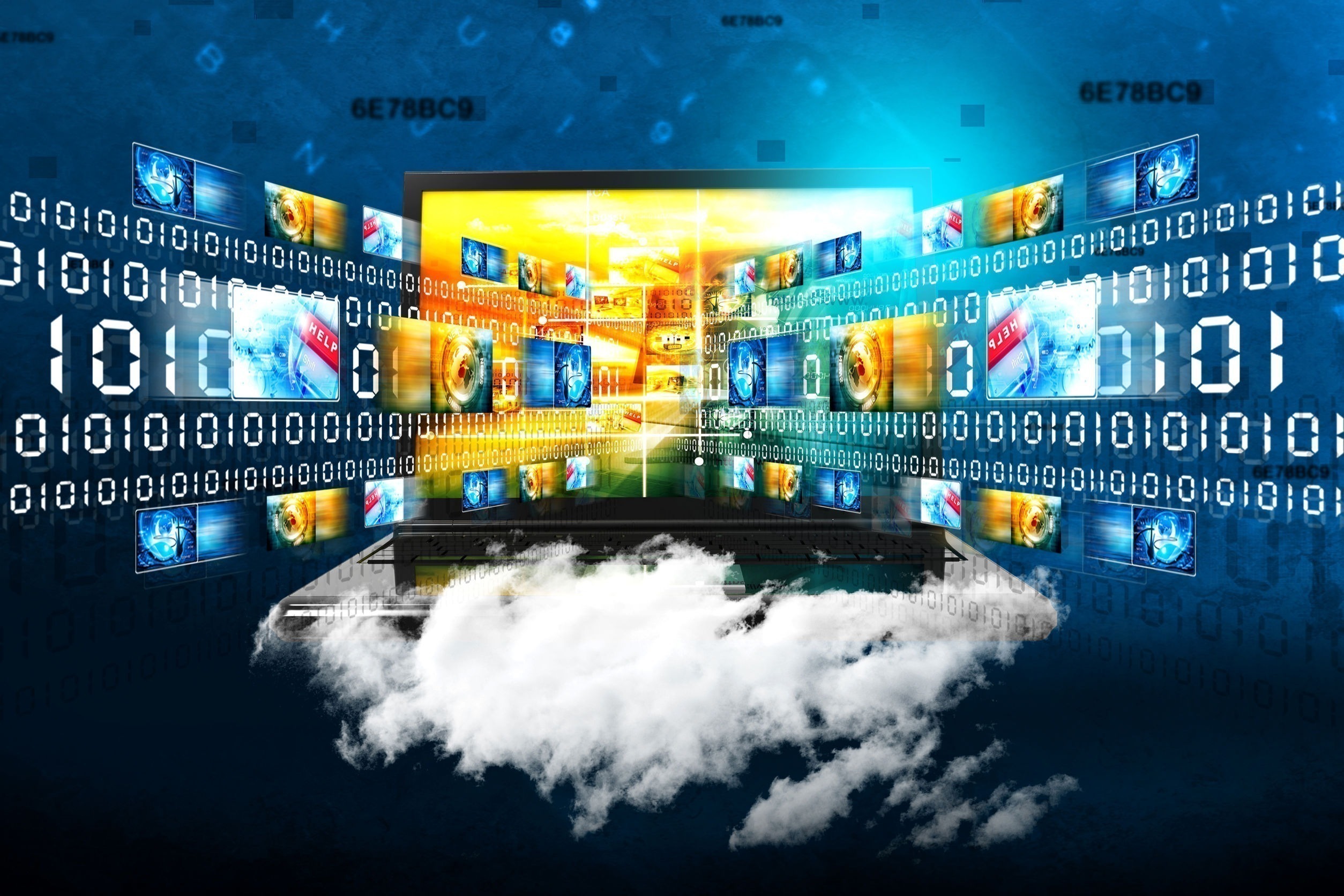 Shuttered doors and social distancing have forced a reexamination of traditional brand experiences. Yet companies desperately cling to conventional, one-size-fits-all approaches of the past when instead they must adapt and diversify to survive.
One way to do so is by tapping into technology, and we already are seeing this success exemplified through brands that have developed a hybrid approach that mixes traditional with digital.
Consider leading women and family digital health platform Maven. Having deep roots in digital is what made the company a breakout brand for expecting mothers and new parents when it was founded in 2014. The ease and convenience at which they can deliver care and counseling, and the accessibility and variability of their platform was unprecedented at the time—and still is today.
Six years later and Maven is continuing to adapt to remain an essential fixture in the daily life of consumers during the COVID-19 crisis when women are facing at-home, "DIY pregnancies" and new parents are being forced to go it alone. To help users feel more connected and supported, the brand created an entire Coronavirus Care Center, complete with on-demand women's health and pediatric video appointments, expert resources such as live Q&As with providers and community support groups, and extended benefits for employers and health plans, all digitally accessible to those in need. It is a hybrid brand experience that promises top-notch, personal care while delivering a tangible connection for users.
This digital-first mindset has not come so easily to most companies, however. Alice's Table is an example of a company going through an impressive evolution to overcome current challenges brought on by the crisis. The brand is a go-to for women looking to book a night of fun with floral arranging workshops that were, until recently, in-person only. But new restrictions on public gatherings and social distancing guidelines left Alice's Table struggling to figure out how to bring people together.
Forced to go completely virtual, the company established digital-only flower arranging sessions, with flowers delivered right to your door via 1-800-Flowers.com. They have made their sessions so accessible that they have been selling out since before Mother's Day—an unprecedented turnaround for a company that was so inherently linked to in-person experiences. Through an infusion of innovation, Alice's Table was able to still achieve the personal, one-on-one connection that had been so inherent in their traditional brand experiences.
For those of us in Communications, these examples present a couple important lessons to apply to our day-to-day as we also adapt to the new normal:
1. Do not underestimate the power of technology in these challenging times. When it comes to engaging and maintaining the support of consumers, virtual capabilities consistently deliver on flexibility, accessibility and customization—key characteristics everyone is looking for from their favorite brands right now.
2. Even though the traditional brand experience is in a state of metamorphosis, its core elements have not disappeared—and we, as communicators, need to make sure we realize that. Consumers continue to prioritize human-led, personal service and authentic experiences. Turn to innovation to develop and implement hybrid approaches that connect and engage.
This abrupt turn to remote living has gradually given way to consumers' acceptance of and, dare I say, preference for a virtual way of life. And we may never go back to the way things were—but should we? Now, the brand experience is truly alive—more interactive and connected than ever before.
We need to say goodbye to the traditional brand experiences of yesteryear and make way for a new way—one that is digitally-driven, founded on the back of innovation, and better designed for our future. A post-COVID era is coming, and brands need to be ready.
Jodi Petrie is the executive vice president for March Communications.
COMMENT
One Response to "Consumer brands must tap technology to stay relevant post-pandemic"
Thank you very much for all the great content you provide!