Do the right thing—even when it's hard
For leaders across all organizations, making tough choices is part of the job. A retired senior communicator reflects on how he learned that lesson from GM CEO Mary Barra.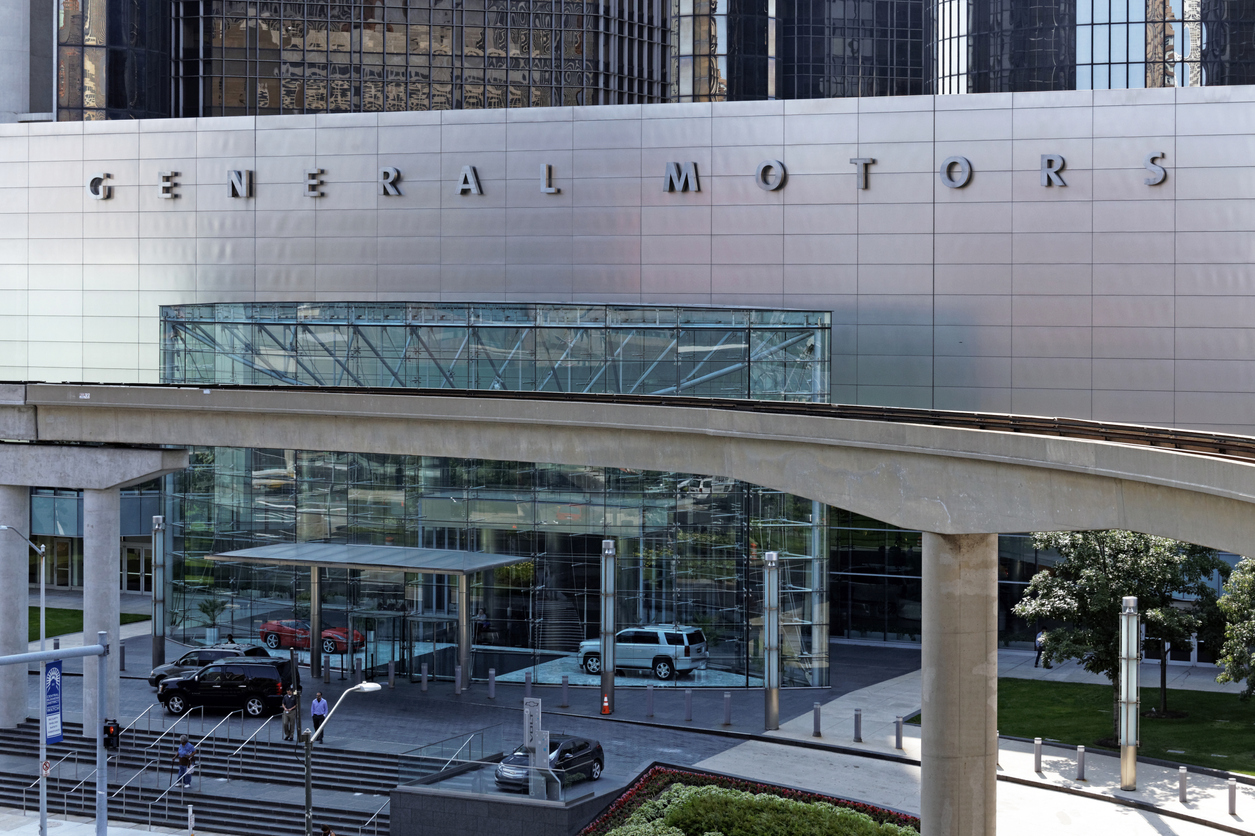 [Editor's Note: PR Daily has partnered with The Plank Center for Leadership in Public Relations to develop our newest column, Lessons in Leadership. This column will rotate among Plank Center Board of Advisor members, their emerging leaders network and board alumni, concentrating on moments of personal leadership and the lessons they impart.]
There was a time — decades for sure — when CEOs were heralded for making the "tough" calls, doing what was "good for business," seemingly independent of the consequences beyond the almighty bottom line.  It was as if bravado was somehow relevant (it certainly played well in the media).  At times you could almost hear the "harrumph" coming from the board rooms.
Then along came Mary Barra, CEO of General Motors, a leader who exhibited as much emotional intelligence as pure analytical prowess.
Mary's mantra?  Do the right thing, even when it's hard.
I remember my first meeting with Mary upon my return to GM in 2014 where we were in the early stages of the ignition switch crisis, where Mary explicitly laid out this call to action. Mary repeated this mantra numerous times as we worked through the famed ignition switch recall.  Every decision related to this crisis passed through the filter of: "Are we doing the right thing for those impacted by our failure?"
And certainly "tough" decisions were made, but through a massive stakeholder lens, not simply that of the immediate bottom line.  Customers who lost their trust in GM needed to be reassured that we would accept our responsibility and do everything in our power to make things right, and ensure nothing like this would ever happen again.  It resulted in setting up a fund to help those directly impacted, recalling tens of millions of vehicles — many of which didn't even have anything to do with the original ignition switch, but had gone through a similar "process" of filters that didn't put the customer at the center of decisions — and ultimately holding several senior executives personally accountable for their actions or inactions.
It will likely go down in history as GM's "Tylenol moment" and will be heralded as a blueprint for crisis management.
But Mary's mantra went well beyond a lesson in crisis management.  She lived this mantra every day: big calls, small calls…all through the same filter.
And quite simply the biggest decision of her career, and likely the greatest impact for General Motors — and the world a large — was her decision to move the company to an all-electric future.
As we sat through analysis after analysis trying to "predict" the market size, its timing, the costs associated with the switchover, and likely investor sentiment, the decision really came down to her guiding principle: Do the right thing, even when it's hard.
There were several "logical" reasons to stay the course with combustion engines — and they were argued fervently by many executives within the walls of GM — from predictability of sales and margins, to engineering and manufacturing expertise, to investor "returns."  Barra challenged past assumptions and the analysis that emanated from them.  In meeting after meeting, I was encouraged and empowered to watch her keep pressing the company to get aligned.  At the senior-most levels, it came down to her being steadfast — and leading her company — in doing the right thing for as many stakeholders as possible and guiding GM to lead the transportation sector to a sustainable future.
In today's divisive world, imagine if all leaders used this mantra as their guiding light. Things would feel very different.
Certainly, as communications professionals, it's a mantra that we should keep front and center in both our counsel and our actions. It's one that will require courage at times, but the second part of it is key to its successful integration into our everyday.
In the meantime, Barra's legacy will be that she led General Motors successfully into the future — and it can be rightly framed by her mantra: doing the right thing, even when it's hard.
Tony Cervone is the former senior vice president of global communications at General Motors.
COMMENT