During COVID-19, the pivot must serve customers' needs
While e-commerce strategies are helping legacy brands stay afloat, here's how communicators can take advantage of the crisis to offer unique value.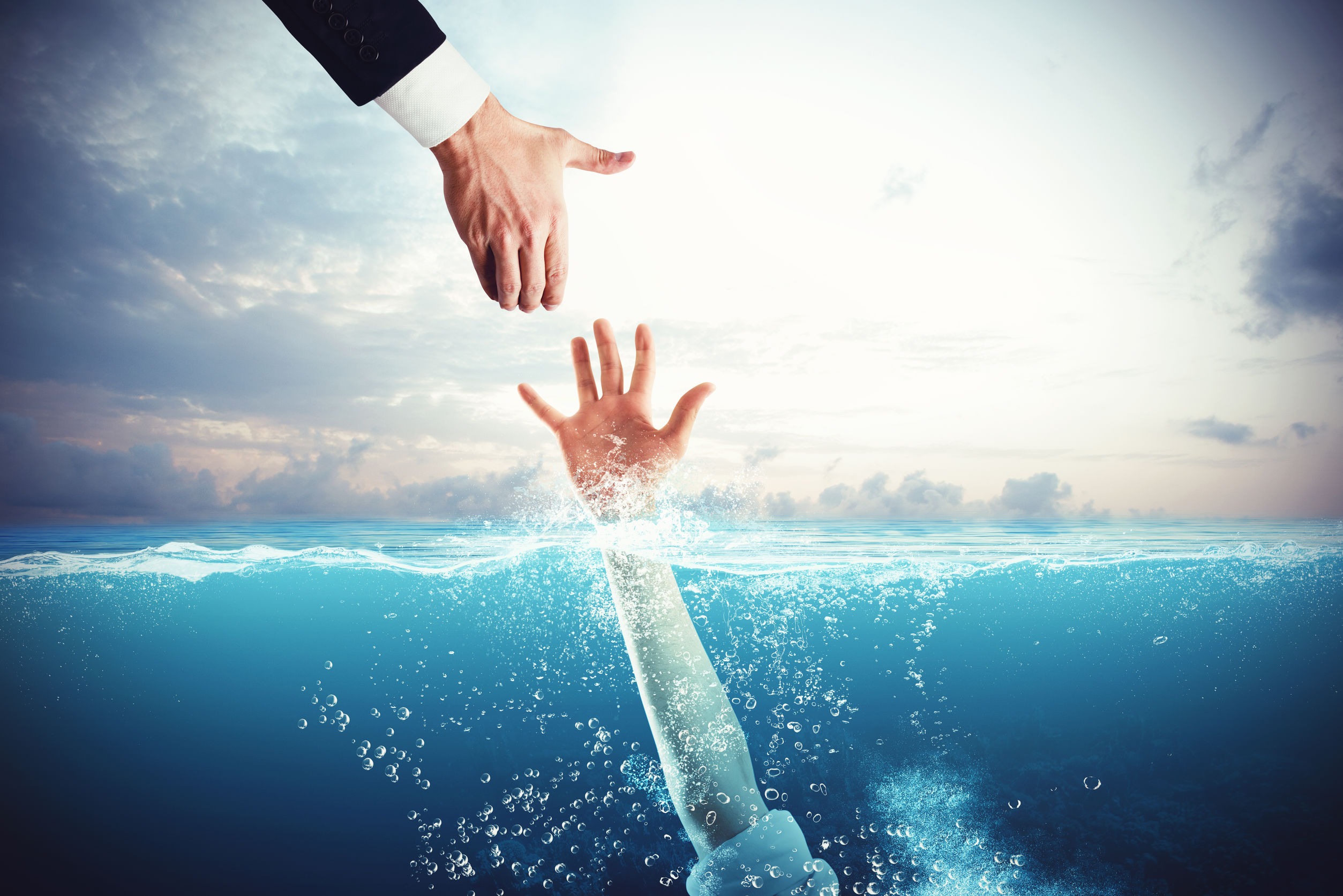 COVID-19 has changed the way business is done.
It's closed offices, made some workers "essential" and welcomed a raft of digital-first marketing and communication strategies. Consumers are spending more time at home, consuming more digital content than ever before.
For business leaders, the crisis has ushered in years' worth of digital transformation in just a few months.
However, the "pivot" that brands must make in 2020 and beyond is more than embracing "e-commerce" and direct-to-consumer strategies. Organizations that want to thrive in the current environment must find ways to offer unique value to anxious, exhausted, pandemic-weary consumers.
Savvy marketers see a challenge as an opportunity.
Use data to find needs
Communicators' secret weapon during this crisis is the vast amounts of data at their fingertips, which can be used to better understand the various needs of consumers.
W. Joe DeMiero, CEO of Hawkeye, says that data is what led his team to a big win for the jewelry retailer Jared. When the data showed that more than 845,000 weddings had been canceled because of COVID-19, the team saw an opportunity for the jeweler to offer a special value to struggling couples.
"We saw in the data that not only were there all these cancellations, there was pent-up demand where people just wanted to move on with their lives," DeMiero says. "They wanted to get married and celebrate their love and connect and be with their families and have some sense of normalcy in their lives."
Jared was able to offer tools to create a virtual wedding package with resources, a registration portal and video platform for couples. The campaign yielded more than 140 million earned media impressions and 3.4 million organic impressions—all from putting the customers' needs first.
Working from the outside in
DeMiero says that the mistake many communications programs make is taking an "industry out" perspective, where a tool like artificial intelligence or e-commerce functionality is going to open up new markets and drive revenue.
Instead, DeMiero says that marketers and PR pros must put themselves in the seat of the customer. Questions to ask include:
What's getting in the way of…?
How do we help to solve…?
What kind of experiences could we create?
However, it's data that allows the communicator to put themselves in the shoes of the customer. In Hawkeye's case, that's a dataset that has thousands of points of reference on a large sample of consumers that can effectively model needs, wants and behavioral choices.
"The fidelity of the data that's now available to us allows us to be empathetic and to connect with an individual at a level that we never had before," DeMiero says. And that's the true value of the big data revolution—predicting outcomes based on a deeper understanding of human needs.
"Data's just a term for a human being who has feelings and emotions and beliefs and behaviors," DeMiero adds. To be successful during COVID-19, every organization must put humans at the center of its strategy.
Building tools
Technology can be used by communicators to solve problems for their consumers in new ways as well. By asking what unique problems your consumers face, you can come up with ideas for new products that can help make their lives easier.
For example, Kroger has launched a new "Chefbot," an AI tool on Twitter that produces a recipe based on three ingredients a consumer might have in their fridge.
So much food, so little time. Let's make something together:

1. Snap a pic of the food you have 📸
2. Tweet your photo to me (@KrogerChefbot) 🤖
3. I'll grind my gears and send back tasty recipes 🥘 pic.twitter.com/UNBYEzh9wy

— Kroger Chefbot (@KrogerChefbot) October 1, 2020
Your food + my "brain" = YUM.

Here's what I found for you to make: https://t.co/WakTX4Sc4P pic.twitter.com/rwekNt6ubW

— Kroger Chefbot (@KrogerChefbot) October 20, 2020
"Chefbot was created to support Kroger's commitment to being 'Fresh for Everyone' at a time when families are spending more time at home cooking, baking and gathering around the dinner table," explains Mandy Rassi, Kroger's VP of marketing. The effort is also part of Kroger's CSR initiative "Zero Hunger | Zero Waste," which looks to tackle hunger and food waste in the communities the grocery chain serves.
The tool is an example of how marketing and communications efforts can offer value to customers facing daily challenges during the ongoing pandemic. With many cooking more meals at home than ever before—and trying to stretch their grocery budgets—a tool that helps make a meal out of what is left in the fridge is a welcome helper for many families.
"Chefbot also helps fulfill Kroger's commitment and brand pillar to make customers' lives easier," Rassi says. "We want people to engage with Chefbot for recipe and meal inspiration for the ingredients they already have in their fridge, and then explore the recipes Chefbot serves to them to create fresh home-cooked meals."
The campaign is an extension of the other work done by Kroger's communicators as they use social media listening to understand how they can better serve their customers.
"We use social listening data to inform the stories we tell on social and performance data to optimize the way we tell stories, so that our messaging is relevant to our customers and audiences," Rassi says.  "As an example, throughout the pandemic, we have used social listening data to shape our messaging strategies and inform our content strategy. We also use AI to provide personalized communications and promotions to our customers through our loyalty program."
For communicators looking to use technology to engage their customers and drive revenue during the COVID-19 pandemic, curiosity and listening will be crucial. By putting your customer at the center of any effort, you will find the singular way your organization can offer meaningful connection during what has been a very difficult year.
COMMENT