FiComm Partners' Megan Carpenter on Zoom, WFH and what's next
Here's what this agency leader has to say about what to expect as we hurtle toward the end of a chaotic year in communications.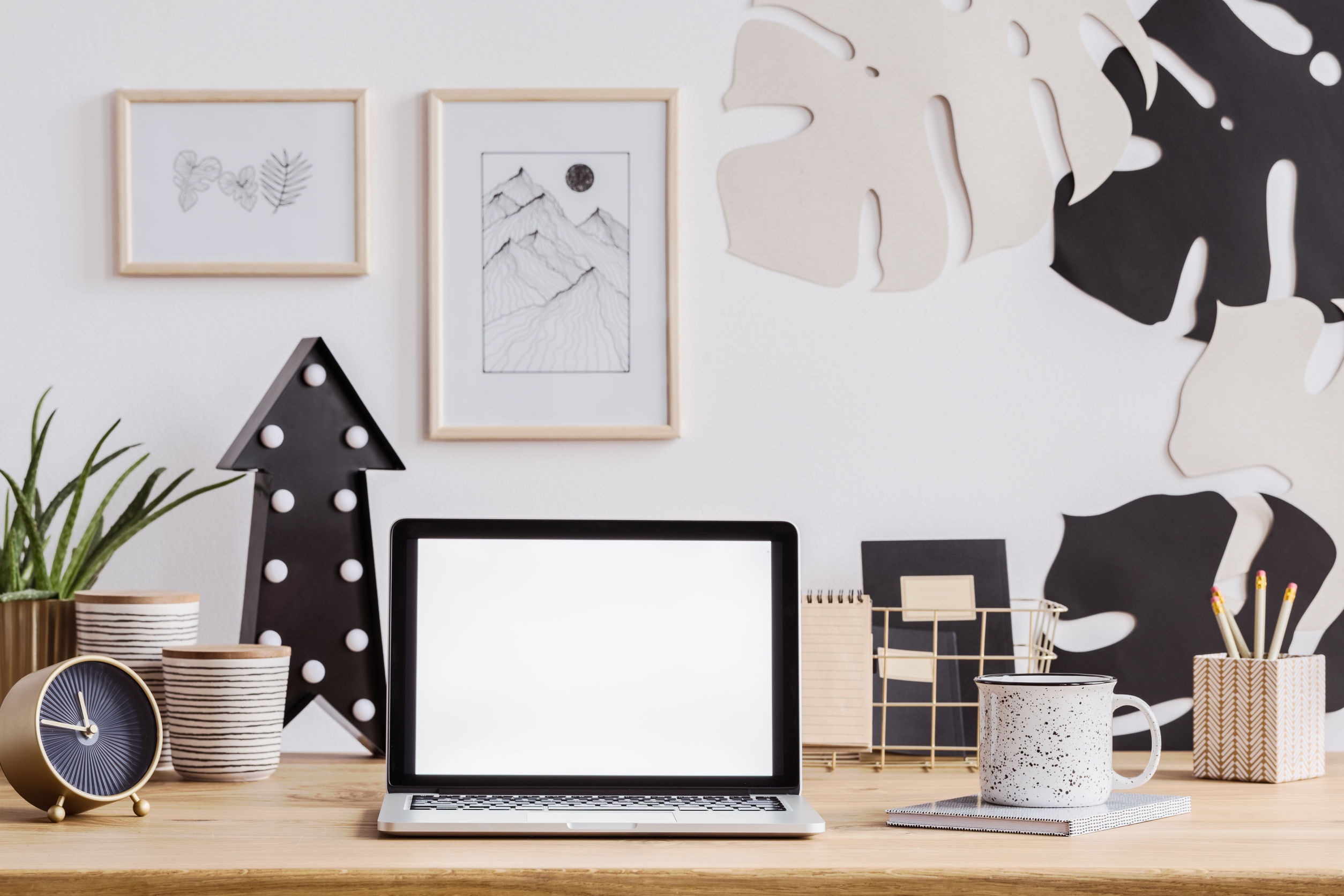 For Megan Carpenter, the CEO of FiComm Partners,  the biggest change during the pandemic might be how business travel has completely stopped.
For people used to constant travel, airports and hotel rooms, the pandemic offers a glimpse of what another kind of work might look like. Will the changes stick after the crisis is over?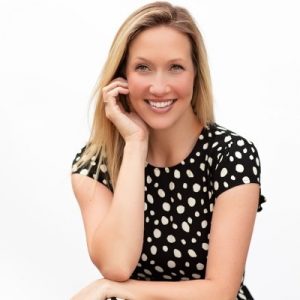 Here's what Carpenter had to say when we caught up with her for our Day in the Life series:
1. How much coffee do you drink during a day? 
Carpenter: Zero! I quit coffee years ago because caffeine has no effect on me. I can drink a double espresso and fall right asleep. I realized I was drinking a lot of lattes because I liked the ritual of a hot drink every morning, even though I didn't need the caffeine. Now, I drink a hot chocolate every day instead!
2. Who is the most important person you talk to every day? 
Carpenter: My son, Keenan. He is 4 years old and has the wildest imagination. He wants to talk a lot, and I am cherishing this time because I know it will change, and one day, he won't want to spend as much time talking with me. As I do in business, I want to be a good listener, demonstrate empathy, and empower him to believe in himself. We talk about all sorts of things, from wild made-up stories to vulnerable moments to endless facts about "Star Wars."
3. How much of your day is spent on Zoom calls? 
Carpenter: A lot of my day! I am on video calls approximately six hours each day, every day. I love seeing people and getting that face time with my team and our clients. While it may be exhausting, I wouldn't change it. It's worth it to give a bit extra and be on Zoom all day in order to maintain great connections with the people that matter the most.
4. What's a tool you couldn't live without right now? 
Carpenter: Soapbox by Wistia. It's a video recording tool that is perfect for those who are either just starting with video or are extremely adept. I believe video communication is the way of the future, and Soapbox is one of the most helpful tools I've found!
5. What's been the biggest change you've faced since the pandemic started? 
Carpenter: No travel! Less time on planes, trains, and automobiles. I usually am on the road a lot, traveling to meet with clients, at events, or between FiComm's cross country offices in New York and Los Angeles – and I haven't been on a plane for work in nearly five months. It has been liberating (I don't miss airports, delayed flights, missed connections, etc.) and has also allowed me to be so much more productive.
6. Are you still working from home? If so, what's been your favorite part of WFH? 
Carpenter: Yes, and, luckily, it's been a pretty smooth transition for my whole team. My favorite part is Friday family lunches with my husband and two kids! Going back to my productivity point, I also really love that I have no commute, and can spend that time with my family or getting ahead of my workload.
7. What's your No.1 message to clients, co-workers or employees for the rest of 2020? 
Carpenter: My number one message is to find opportunity in crisis. While these past few months have been turbulent, we have also seen incredible opportunities for growth across industries – especially in the wealth management field. I recommend looking for innovation all around you – you never know what phoenixes may be hiding in the ashes!
8. What makes you hopeful about the future of PR? Any big predictions for 2021?
Carpenter: I believe the future of communications has been in flux for years, but recent events have fast-tracked the noticeable changes in how we communicate with each other. I'm excited to see publications start to incorporate video as one of the top multimedia assets on their platforms. At FiComm, we've been experimenting with video pitches and working with our clients to film video commentaries for reporters to use exclusively. I think this method will only expand in 2021 as working from home becomes the new norm, and people look for unique ways to build personal and emotional connections.
COMMENT