How museums and libraries are thrilling audiences on TikTok
Here's what you can learn from the success of these institutions in delivering short video content—and tips for replicating their process.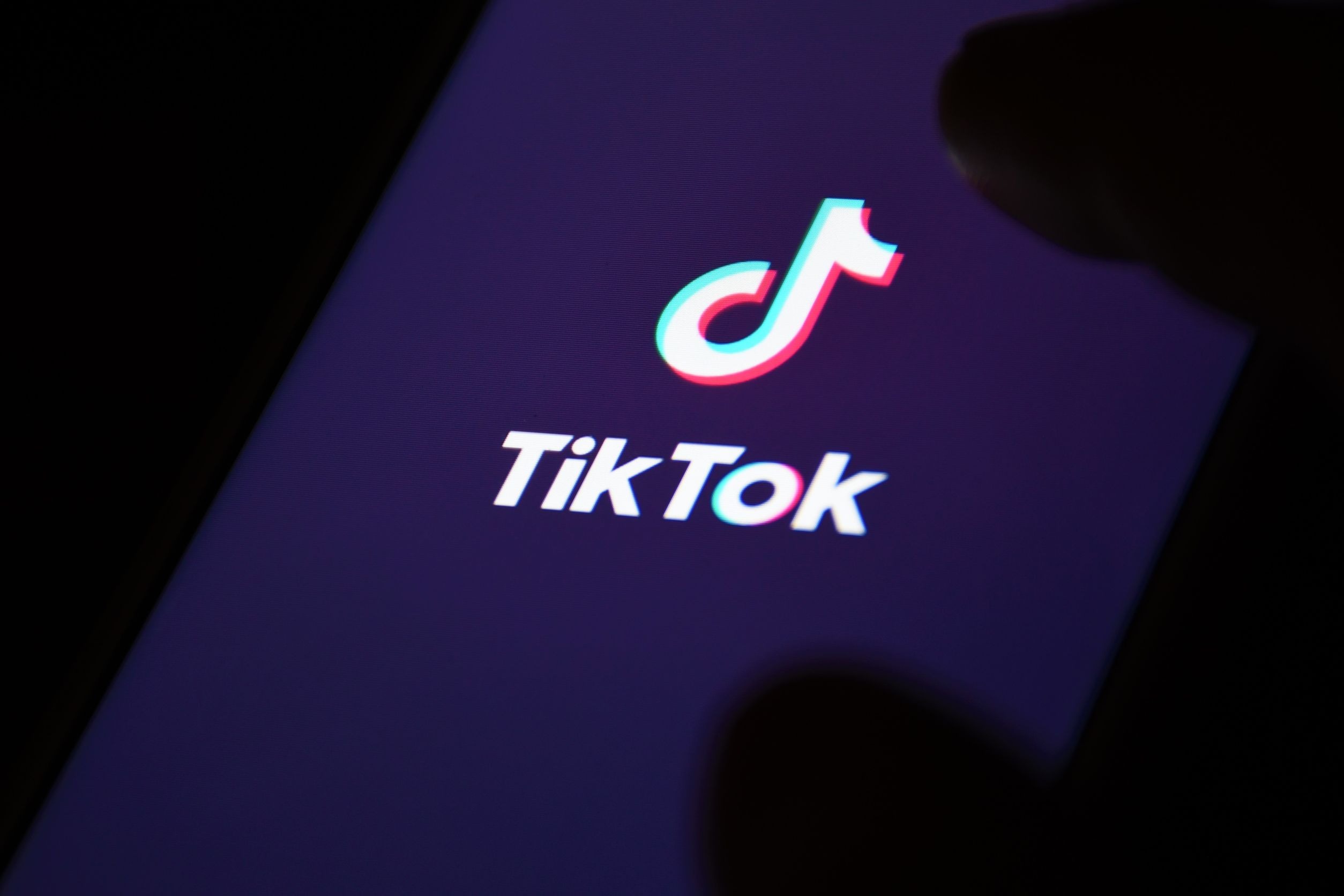 When you need a bit of inspiration or a reset, you can often look to a museum or library. You might want to see the latest exhibit or research a topic you're interested in to find that something that helps spark your creativity.
And creativity is needed for thinking about how best to update channel strategies and for trying out new platforms.
For brands with engaging stories to tell, TikTok is a platform you should consider. But, if you're not as familiar with the short-form video app, you might struggle to see your place there. That's where you can turn to museums and libraries.
These cultural institutions have continued to pop up on the platform in some surprising ways. Generally, museums and libraries aim to educate and connect with the public in some way. So, imagine the ways they can share stories from collections and archives, talk about the tools and services they offer communities, amplify stories that may be part of a public education program, and engage new people who might not be aware that they exist.
Here are four examples to get inspiration from for your TikTok strategy:
1. The Black Country Living Museum takes well-known and highly used trends as ways to tell different stories from its collections. Here's the "let's make some lunch for our kids trend," but they made it the 1899 version.
Similarly they took another recent trend turning it on its head to talk about labor shortages during WW2.
2. Denver Museum of Natural History shares behind the scenes type content. Look at how they used part of a Lizzo song and trend to highlight the different dioramas.
They also do a great job of grabbing your attention to showcase the technology available at science museums.
3. Amtsbókasafnið (The Municipal Library of Akureyri, North Iceland) popped up because they use trending hashtags on the app (which is notable because they used tags that were in English which allows so many beyond their local geography to discover them).
Here is their most recent use of a trend which also showcases libraries and librarians in a fun way.
4. CSN Libraries uses its channel to promote tutorials and its resources. Utilizing trending music they are able to share with audiences helpful content such as how you can get help both virtually and in-person.
Two runners-up (because it was hard to choose):
Carnegie Natural History Museum: What Tim Pearce and the CNHM are doing is fantastic. Taking a spokesperson and letting that person showcase their personality and expertise can be so rewarding, especially when it all meshes together in such a strong way.
Museum Wayang: Another example of an institution that is using a mix of their native language hashtags. As a museum dedicated to Javan wayang puppetry, the short video format lends itself well to engaging storytelling with gorgeous art.
So, what can we learn from these institutions? A few key takeaways:
Push creativity: You can take a trend from TikTok and make it your own. For brands, the key is authenticity and having valuable content that interests audiences.
Try something new: Not every platform should be used by every brand but think about if it makes sense to add this channel to your overall strategy as a way to reach new audiences and even reach existing audiences in a new way. Consider how much the app has exploded since its launch.
Production can vary: Not every brand has an unlimited budget or even access to video essentials, but the beauty of TikTok is that it's intended for casual smartphone use. So, while maybe you have a video crew at the ready, you can also jump in with a smaller crop of resources and still be successful.
Don't let language be a barrier: Translation services allow for organizations to connect with even more users than they would have under normal circumstances. Using a mix of hashtags in different languages is something you could consider to reach new, different geographies.
There are many more lessons and creative inspiration we can take from museums and libraries and what they're doing on TikTok. Explore what they're doing and see how you can augment your strategy.
 Laura Bedrossian is a senior vice president for communications and marketing with Terentia.
COMMENT