How PR veteran Joe Lockhart is working during COVID-19
A look at how PR executives are managing through the disruption in this new update to our Day in the Life series.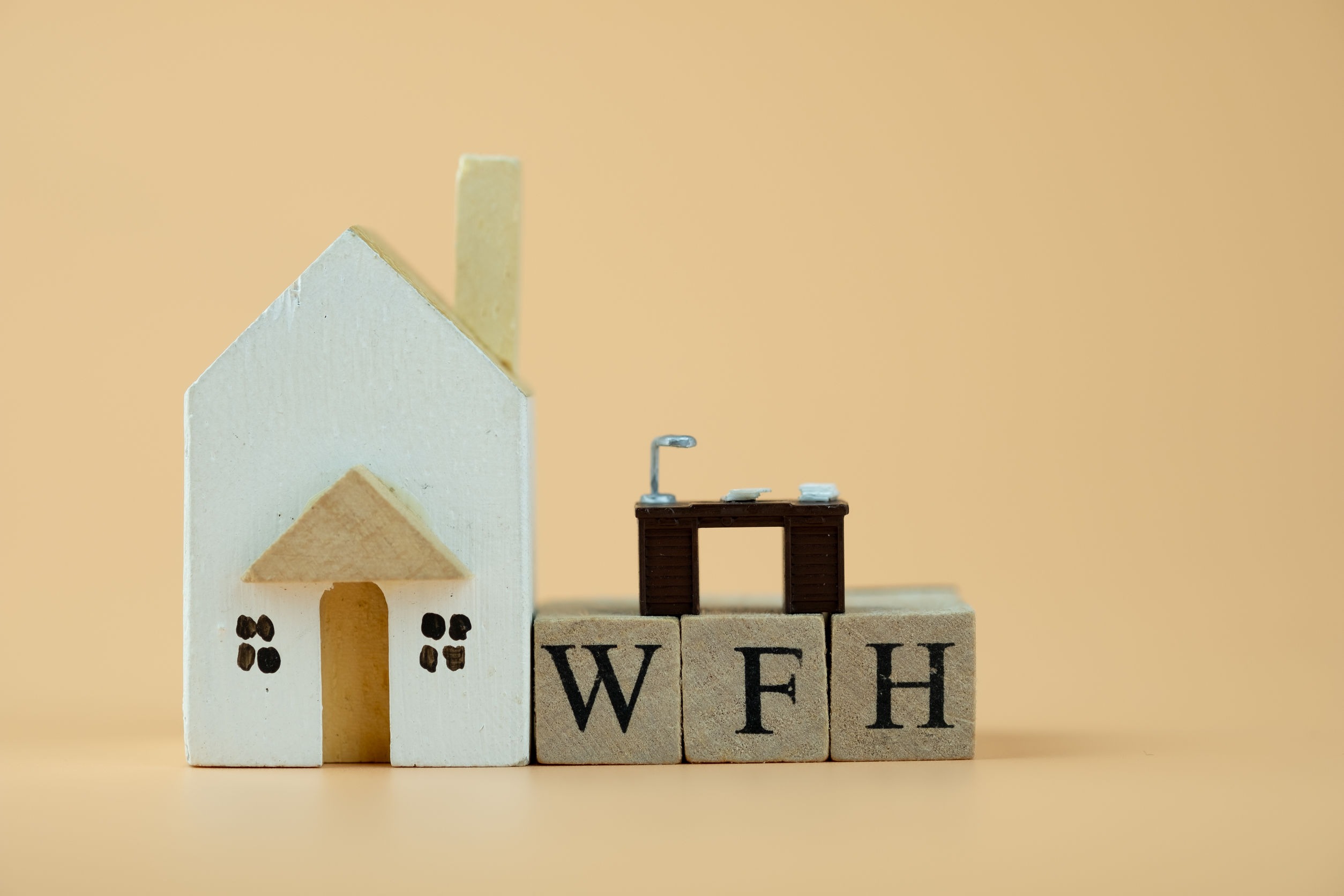 What's the tool that is most helpful during the COVID-19 crisis?
For Joe Lockhart, partner at Rational360, that's the smartphone to help him stay connected to work wherever he happens to be.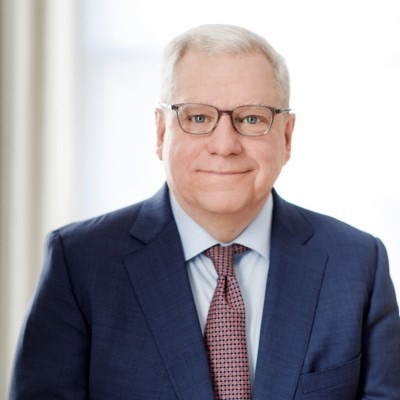 Lockhart's a longtime PR veteran, current CNN analyst, former press secretary for President Bill Clinton and has held important roles at Edelman, Facebook and the National Football League. Here's what he had to say when we caught up with him for the latest in our Day in the Life series:
1. How much coffee do you drink during a day?
Lockhart: 2-3 cups
2. Who is the most important person you talk to every day?
Lockhart: My wife Giovanna
3. How much of your day is spent on Zoom calls?
Lockhart: Only about an hour. Still rely on email and texting for most communication
4. What's a tool you couldn't live without right now?
Lockhart: My smartphone. Means I can work anywhere.
5. What's been the biggest change you've faced since the pandemic started?
Lockhart: Having the kids home all day. I work from home and it's normally pretty quiet during the day. Not anymore.
6. Are you still working from home? If so, what's been your favorite part of WFH?
Lockhart: Having my kids around. Both this and No. 5 can be true at the same time
7. What's your No.1 message to clients, co-workers or employees for the rest of 2020?
Lockhart: As the government continues to fail us, there are opportunities and challenges for everyone to fill the void.
8. What makes you hopeful about the future of PR? Any big predictions for 2021?
Lockhart: PR and communications have become central to any risk management process. That puts those professionals in the forefront of the future of all organizations.
COMMENT