How to improve your ESG storytelling without greenwashing
Just about everyone cares about your environmental, social and governance work — and they can tell when it's honest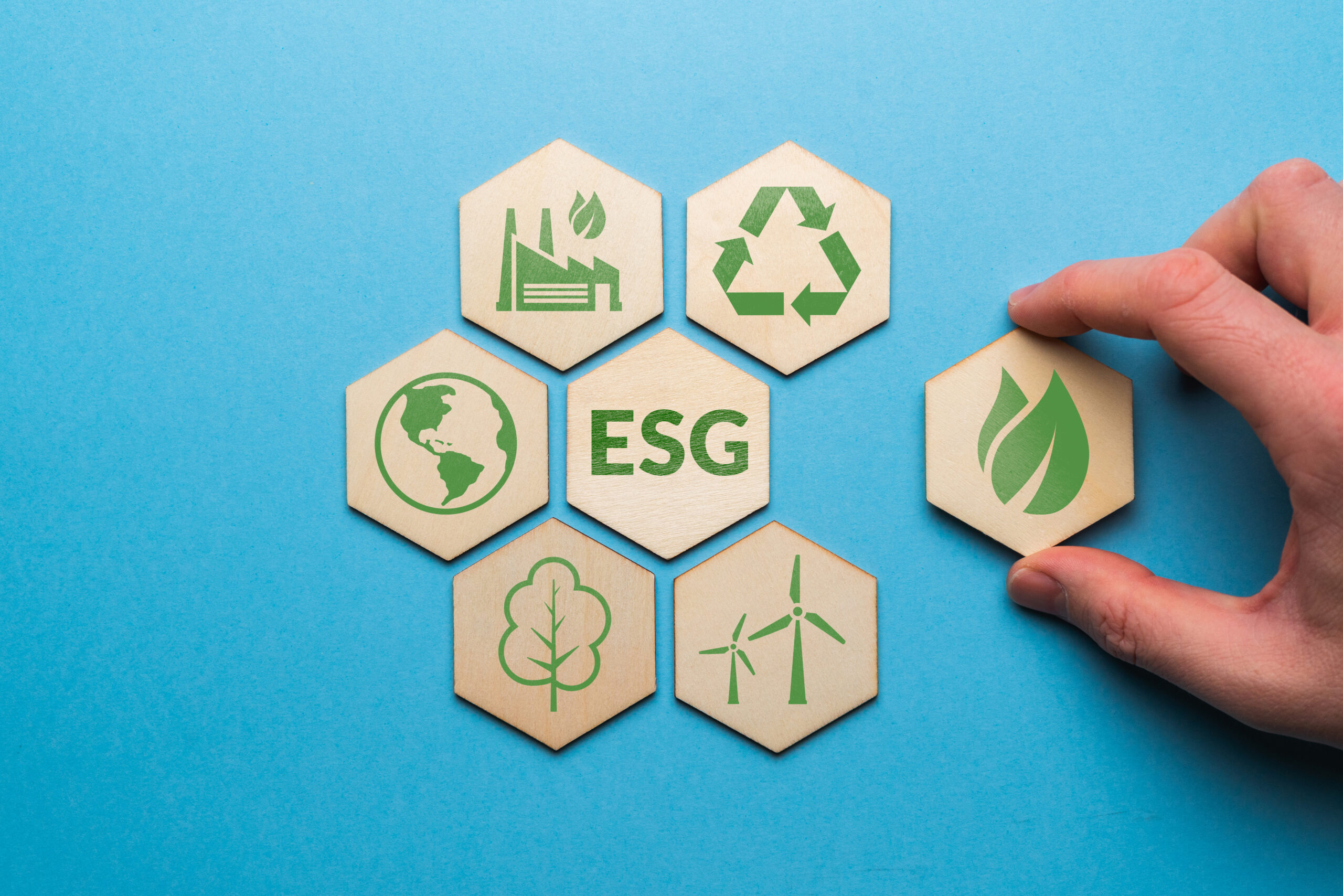 Once a niche of focus for investor relations, ESG has gone mainstream. Consumers, employees and the media all want to know how your mission is driving your actions — in a way they can comprehend.
Communicators have the task of using great storytelling principles to bring these stories to life with impact and meaning. In this white paper from Ragan Consulting Group, "How to make ESG part of your communications strategy," you'll learn ways to make your ESG storytelling compelling and effective.
This primer will provide you with nine key areas for evaluating the success of your content and other helpful tips including:
Why ESG matters for all organizations, not just publicly held companies
How to elevate your ESG reporting, content creation, publishing and distribution
Using data as your "secret sauce" for success
Finding stories where data and humans meet
Why ESG content should be part of your regular mix
And more
Download Ragan Consulting Group's free guide today and start telling the story of your organization's ESG mission.
COMMENT