How to keep your team motivated during the pandemic
If productivity is suffering during remote work restrictions, how can you encourage your comms team to do better without overwhelming exhausted employees?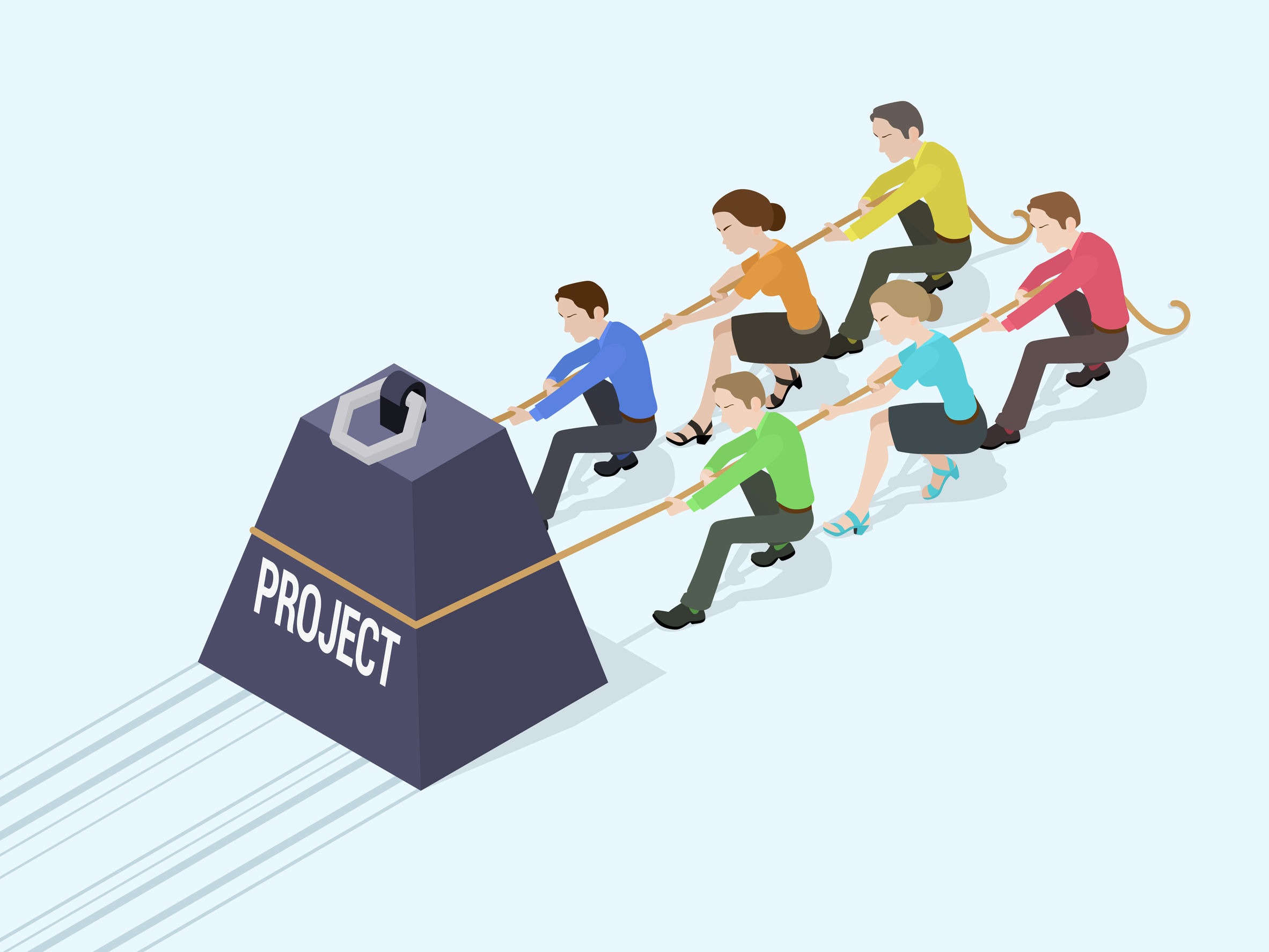 As businesses grapple with limited budgets due to the ongoing pandemic and economic downturn, marketing teams are usually the first ones to feel the consequences. It is in difficult times like these that great team leaders rely on emotional intelligence to inspire and support their people.
Employees around the world are grappling with worries about the health and safety of their loved ones, economic uncertainty, remote work combined with childcare (or lack thereof), and many other things that might not have even crossed our minds yet. So how do we support our teams in the most effective manner?
Here's some advice on how to keep your team's spirits and motivation high:
1. Organize virtual coffees and happy hours.
If you think about it, before we began working virtually, it was not all work and no play. As a team, we bonded over coffees, lunches, office birthday parties and so much more. We cheered, laughed and cried together, and we got our work done. However, that all disappeared when we moved our offices to cyberspace.
To fill that gaping void, teams should arrange virtual coffees, get-togethers and games. Gather with your teammates to discuss current happenings and everyone's travel wish lists—really just anything other than work. Use this time to reinforce the bond between members of your team and encourage them to share their ideas and plans to remind them that we are all in this together. The result of the time spent together will be reflected in your work and will allow you to work better as a team.
2. Make sure that team meetings are productive.
By now, we're all familiar with the saying, "This meeting could have (or should have) been an email." No one enjoys those types of meetings. However, meetings are now more important than ever, and overcommunication is our best friend, ensuring that everyone remains on the same page.
Here are a few tips to prevent your team members from becoming annoyed with long or unnecessary calls:
Skip status updates. Instead of spending time reporting out the status of everyone's projects, your team should be using collaboration tools such as Trello, Vivify Scrum or Asana. These tools allow your team to collaborate, post live status updates and organize their projects. Then, instead of using team meetings for general status updates, you can devote this time to problem-solve, brainstorm, etc.
Share your agenda. A day, or a few hours before the meeting, share your agenda with the team. This way, every team member can prepare for the discussion ahead of time. Leave a few minutes at the end of the agenda so your teammates can cover anything unexpected.
Brainstorm "together-alone." Brainstorming sessions, more often than not, turn out to be ineffective. In order to bypass long silences and running in circles, create a new system called "together-alone." This simply means that everyone brainstorms ahead of time on their own and then presents their ideas, commenting and building upon them with the larger group. This will not only save you time but will yield some great results.
Touch base with your team individually. Start your week by setting aside time to check on each of your teammates one-on-one. Use this time to talk through any challenges or problems they're facing that you might not know about. Then, at the end of the week, use 5-10 minutes to see whether the reported problems have been resolved, what was accomplished that week, and share your support.
3. It's time to rethink the motivational language we use.
Language is a powerful tool, and many of us—leaders and managers included—are not always aware of the impact our words can have when we are addressing others. Given the current climate, and after nearly eight months of remote work under their belts, team leaders should rethink the way they are addressing their employees to ensure their words are building up rather than tearing down.
Words such as "help," "assist," "benefit," "support," "empower," and "engage" can impact your team members positively and help better communicate your ideas, tasks or motivations. On the other hand, "seize," "exploit," "capitalize," "take advantage," and "maximize" are just some of the words that sound like verbal war paint, and these might not be the most appropriate motivators at the moment.
This, of course, is all based on the individual. Not all employees are empowered or discouraged by the same verbiage. Some might need a gentle, motivational approach, while others will prefer your usual style of communication. Therefore, it is crucial for you as a team leader to try and relate to each member of your team individually, in order to perceive which style of communication might suit them the best in the moment.
You know your team the best. Talk to them, see what's on their minds, and do your best to relate to each one of them as we navigate these uncharted waters. When it comes to motivation, first you must be there for them, demonstrating compassion and empathy, while remaining confident that you'll weather this storm together as a team.
Natasa Djukanovic is the CMO of Domain.ME, the international tech company that operates the internet domain ".ME."
COMMENT