How to tap the power of Pinterest
With billions of searches a month, here's how the often-neglected platform can offer benefits for your brand and content initiatives.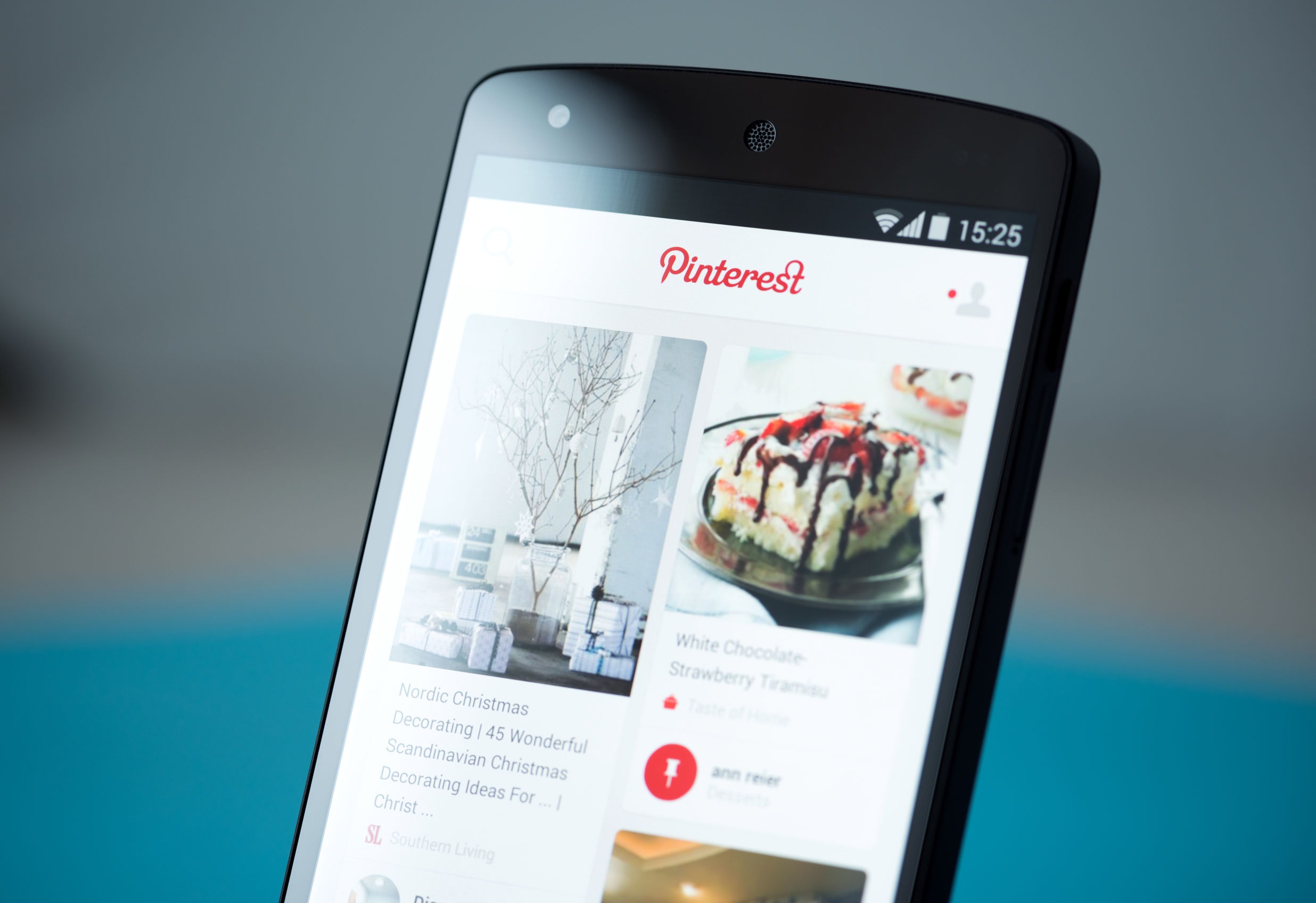 Often forgotten in articles covering social media is the third most popular platform, Pinterest.
It's different from the others because it leverages photo sharing and bookmarking, utilizes pins instead of hashtags, and is more of a search platform. According to social media speaker and author Peg Fitzpatrick, more than a third of people prefer searching on Pinterest over Google.
More than 2 billion searches are conducted on Pinterest each month. The average per pinner is eight, with more than 2 billion pins saved to 4 billion-plus boards across the platform. And although most users visit Pinterest for ideas and inspiration, it's more than 700 million users offer tremendous value (leads) for brands that market to its audiences.
Data recently provided by Pinterest further confirms why marketers need to consider that platform. Ninety-eight percent of users were moved to try something new after discovering it on Pinterest. Eighty-four percent use Pinterest when they're undecided on what to purchase, while 39% are more likely to be active buyers than non-users. In addition, 41% continue to use the platform even while shopping in-store.
Who's the audience?
According to Comscore, a media measurement and analytics firm, more than 80% of Pinterest's audience are women with kids. In addition, more than half the users are outside the U.S.
Marketers might be pleased to note that most Pinterest users earn more than $575,000 annually, according to a Pew research study. U.S. adults with college degrees were found to be twice as likely to use Pinterest than people with a high school education or less.
Pinterest's audience has grown since the pandemic and may have even changed somewhat. Recent surveys showed increases in several categories: Starting a new business was up 35%. Future house goals rose 78%, life bucket lists 65%, and family goals for the future rose 30%. Searches for stress relief activities were most revealing. They were up 470%.
Pinterest strategy
Search engine optimization (SEO) must be a key part of your Pinterest's strategy. Using the right keywords will help generate more interest. Several studies have been conducted on the most popular keywords. Dinner recipes top the list. The next nine are quotes, keto recipes, healthy dinner recipes, hairstyles, nails, Halloween costumes, chicken recipes, wedding dresses and short hairstyles. Most of the others are similarly related to recipes, beauty and fashion, home décor, and DIY.
Brands that market to audiences, particularly women, and with themes that align with these topics must ensure that they employ the right keywords that inspire content for different seasons. Recipes, in particular, appear in nearly one in every six of the top 500 search keywords.
Thinking like a "pinner" is also essential to SEO planning. Because pinners are planners, keywords must include holidays, seasons and life events. Timing is also important because pinners historically search earlier than others. Pinterest reports that they start searching twice as early as folks on other platforms. And because pinners are planners and goal setters, use keywords like "ideas," "relationship goals," "healthy," "keto," and "low-carb" to be more easily discovered.
Because pinners visit the platform often, pin on a regular basis to maintain interest on days and times that data shows are most popular for the platform's users. Review and assess results on a regular basis, so adjustments may be made when needed.
Ronn Torossian is CEO of 5wpr, a  leading PR agency.
COMMENT
One Response to "How to tap the power of Pinterest"
$575,000 annually????? I call BS on this article!!!!!