How you should adapt your social media strategy during COVID-19
With audiences looking for authoritative information and updates, brand managers sould invest in digital media—but stay prepared to change with the latest new trend.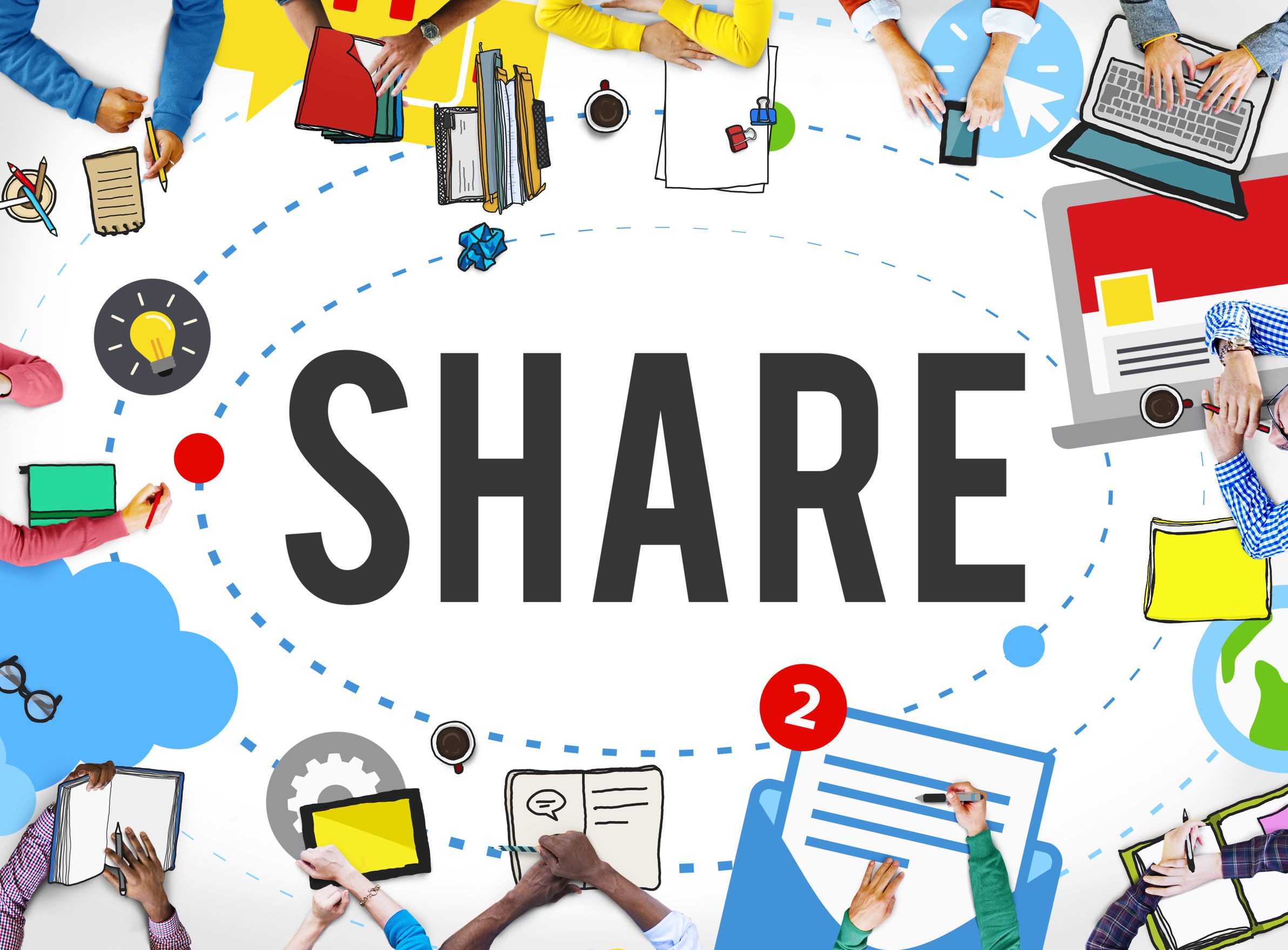 Along with everything else in the world, COVID-19 has unquestionably upended social media.
Usage has backed off slightly from the levels in America's early lockdown phase—but the implications for marketers are still profound, and constantly changing.
According to the latest GlobalWebIndex data, 40% of the U.S. population continues to spend more time on social media than before the outbreak. eMarketer reports that U.S. adult users are anticipating further increases in daily time on Facebook (4%) and Instagram (14%). Twitter may benefit even more. In an Influencer Marketing Hub study, 34% of respondents said they have shifted their social media time from Instagram to Twitter. (Presumably, Twitter's emphasis on breaking news accounts would account for the shift.)
What's leading to all this social media upheaval? A combination of workplace and personal factors.
Millions of people are now working from home, which inevitably leads to more visits to social media sites. Anxiety levels have also increased, prompting people to share, vent and seek information (and perhaps affirmation).
GlobalWebIndex, through its same research, reports that 19% of respondents expect to continue spending more time on social media, even after the pandemic ends. "Multi-networking" will be a long-term trend, says the market research firm. Gen X respondents are increasing their number of social media accounts from 6.5 in 2017, on average, to 7.1 in 2020. Even Baby Boomers are getting more involved, with their average complement of social media accounts increasing from 4.7 in 2017 to 5.2 this year.
A changing marketplace
In response to the restrictions people are facing, influencers have also changed their social media approach. Singers, musicians and DJs are all giving concerts from their homes. Celebrities are offering everything from workout classes to feel-good news shows. Many influencers are seeing their sponsorships and live events cancelled; travel bloggers in particular have been badly hit, as their opportunity to report on new experiences has dwindled or stopped altogether.
One of the most troubling aspects has been the expansion in hate speech. After Facebook and other outlets resisted calls for specific steps, advertisers took action. More than 1,000 companies worldwide pulled hundreds of millions of dollars in advertising from Facebook during the month of July. The boycott, however, has had mixed results, and organizers are currently planning ways to keep up the pressure on social platforms to change.
Seventeen of the world's largest advertisers, in concert with a number of media platforms, technology firms, and advertising agencies, are attempting to set voluntary standards via the Global Alliance for Responsible Media initiative. This industry body intends to set mutually-agree definitions for harmful content. While the recommendations will not be binding, they will help guide social media organizations as they evolve their standards and practices.
Opportunities and challenges
Depending on the industry, the tsunami in social media can be positive or negative.
Ecommerce brands are making the most of the change, thanks to their inherent online advantages. Ecommerce ad spend has doubled since mid-February, according to Search Engine Land. Purchasing via Amazon, Walmart and Target, along with many grocery and food delivery services, has dramatically increased. Healthcare had experienced both opportunities and challenges. Public services messaging regarding COVID-19 behaviors has become imperative, along with updates on emergency room, telehealth and other services.
In this fast-changing environment, marketers must be nimble. Lots of brands are switching to live streams, for example, to connect with audiences. People are loving the disarmingly intimate connection created through at-home broadcasts that feature kids, pets and even messy rooms behind on-camera presenters.
For the time being, big TV buys aren't the way to go—think digital instead. If your goal is awareness and you're in a hard-hit industry like travel, think about how to shift your outreach to exploit online strengths. On a CPM basis, digital is beating traditional broadcast, which makes your internet activity that much more efficient.
It's important to adopt a crawl-walk-run mindset. Smart advertisers adjusted their strategy at the outset of the pandemic, then began to be active once more using a measured and incremental approach. Regardless of where you are at the moment, focus first on basic tactics that you know to be tried-and-true before adding in new and riskier initiatives.
Don't forget that earned media has new value in the COVID-19 world. This global event has created a hunger for authoritative content not seen in decades. With the pandemic affecting virtually every corner of life, news outlets need information and insight from every industry. Marketers, especially those with shrinking or frozen budgets, can take advantage of this need by supplying contributed articles, op-ed pieces, and helpful PR outreach.
With all that is happening in the social media world right now, marketers should be encouraged. We've seen a decrease in CPMs compared to what they were pre-pandemic. Usage is higher and more inventory is available than ever before. The best advice is to first go back to what is known to work, and track your metrics diligently—but then make thoughtful decisions about how to incrementally expand your use of social media in both paid and unpaid forms.
The public is active, engaged and deeply interested in what you have to say on social media. Your success in the months and years ahead will depend on how will you take advantage.
Katie Keane is a media supervisor for R2integrated, a digital technology agency that accelerates brands through connected customer experiences.
COMMENT
One Response to "How you should adapt your social media strategy during COVID-19"
I enjoyed learning about how the social media landscape is not only changing, but also affecting every demographic due to COVID-19. As PR professionals, it's vital we learn to adapt to every shift, while still keeping our previous values to ensure our public is informed and involved, especially through focusing on digital media.
– Grace Evans, writer/editor for Platform Magazine